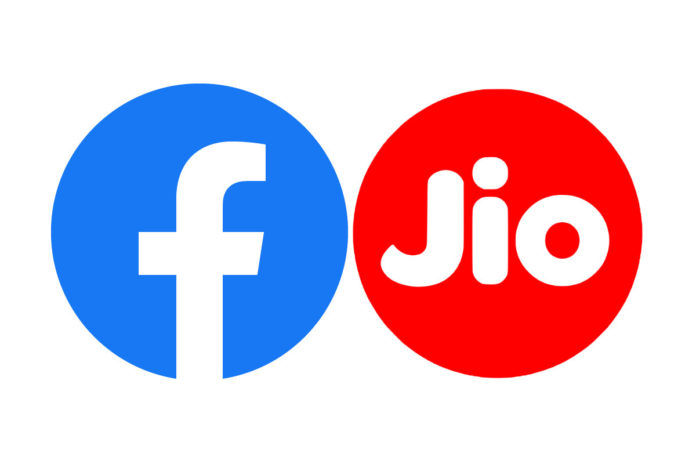 The Financial Times has published a new report claiming that the social media conglomerate, Facebook, is in talks with Jio, the largest telecom operator in India, to acquire a ten percent stake in Reliance's subsidiary. According to the report, it is a "multi-billion dollars" deal.
Facebook's Internet.org Was A Failure In India
A few years back, Facebook had attempted to initiate Internet.org, a free internet service, in India, with the help of various telecom and media partners. However, the Internet.org wasn't a success as many of its partners backed out. Now, the social media platform offers Express WiFi in the country, which isn't a free internet service but attempts to offer public internet at affordable costs, with the help of local internet service providers. However, Express WiFi is very limited at the moment.
Reliance Jio Was Successful at Offering Free/Cheap Data, Calls, SMS
Reliance Jio, on the other hand, offered free data, calls, and SMS for a year to the people in the country as part of its introductory offer. Even when the free offer expired, the brand launched extremely affordable plans for data, calls, and SMS, which changed the whole topography of the Indian telecom industry, as other telecom operators were also forced to offer data, calls, and SMS at cheaper rates. Basically, Reliance Jio achieved what Facebook couldn't.
Facebook Could Use Reliance Jio to Expand Its Growth/Reach
So, it looks like Facebook wants to partner with Reliance Jio to expand its plan of free/affordable internet across the country. Although, nothing can be said for sure at the moment. Currently, Reliance Jio also offers a plethora of other services apart from cellular connectivity, such as Jio Fiber, Jio TV, JioSaavn, JioCinema, JioCloud, etcetera. So, it is possible that Facebook might be eyeing these services to use them to expands the growth of Facebook's offering.
COVID-19 Situation in India Can Benefit Reliance Jio and Facebook
Currently, people in India are spending a lot of time on social media platforms, and audio and video streaming services, as they are quarantined at home due to the nationwide COVID-19 lockdown. So, Facebook might be planning to take advantage of the situation and make a deal with Reliance Jio to grows its network. Although, it is also possible that the COVID-19 situation will slow-down the deal process between Facebook and Reliance Jio.
Working from home due to the COVID-19 situation? Check out the best broadband provider to work from home during coronavirus outbreak.