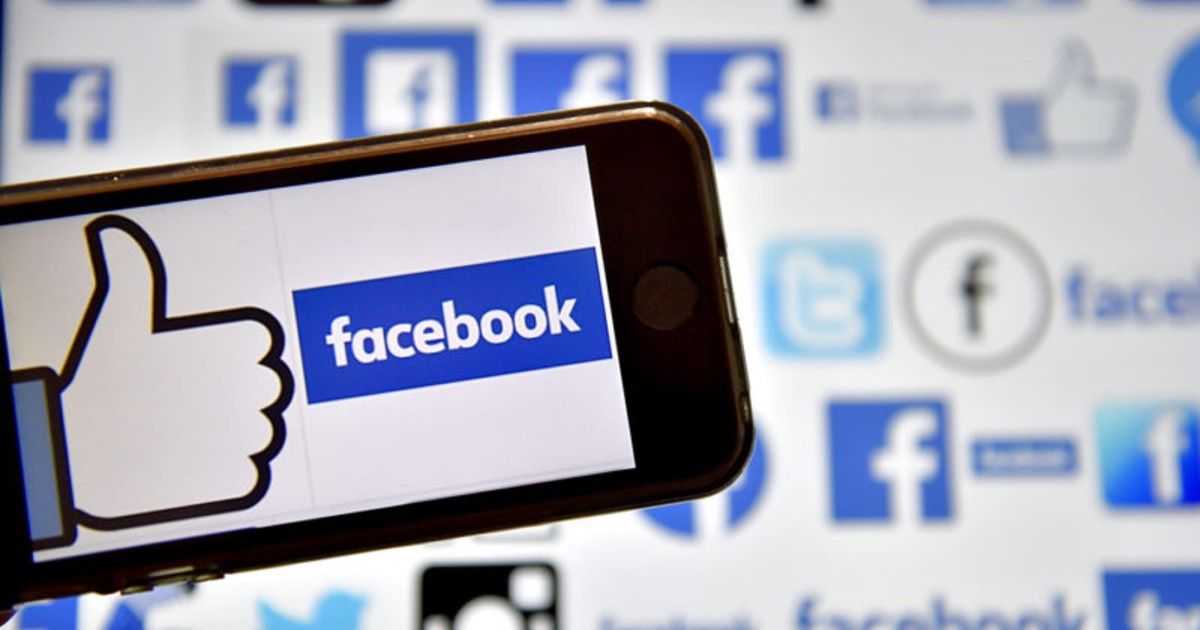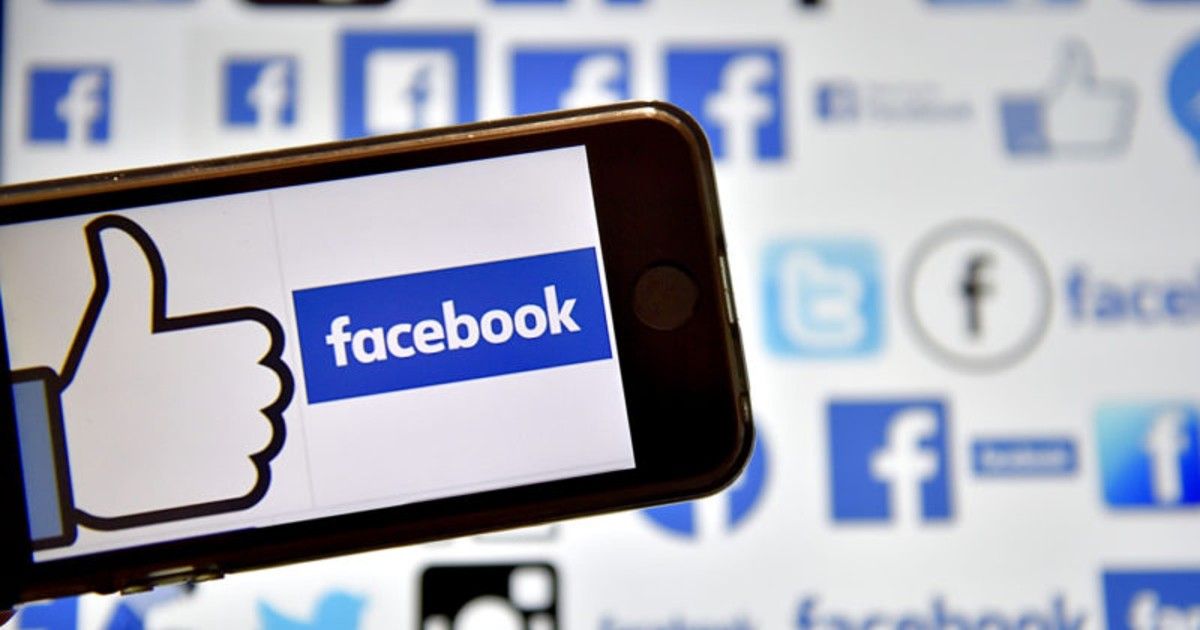 Social media giant Facebook may have failed to capitalise on the hardware market once, but it isn't quite giving up. After buying virtual reality company Oculus some years back, and then launching its own smart display called Portal, the company is now looking to foray into smartwatches, says a new report. According to the report, Facebook is also working on its own operating system, which will run on the hardware the company makes in future. The portal smart displays currently use Android, but those too will presumably start running on this new OS whenever it's ready.
Facebook smartwatch features
Further, the report states that Facebook's smartwatch will support health and fitness features, while also allowing messaging between users. While health and fitness are almost a prerequisite for smartwatches, messaging will likely allow Facebook to expand the user base for its Messenger platform. The company could also figure out a way to power messaging by using the WhatsApp platform, but all this is only speculation at this point. If you think back to the Facebook Phone the company had tried long ago, we would expect the smartwatch to be loaded with other social features too.
It's also likely that Facebook will want to bring an ecosystem play to its devices. The company's Portal smart displays are meant for peer-to-peer video chat between users, while there have also been reports about Facebook-made smart glasses being developed in partnership with sunglass maker Ray Ban. Another augmented reality (AR) effort called Project Aria has also been in the works, say reports.
As reported by Bloomberg earlier, Facebook has over 6000 employees working on consumer electronics projects, including the Portal and Oculus platforms, and other experimental projects. It's unclear what its future products would be, and exactly how Facebook plans to position itself in the hardware space, but all this is obviously aimed at acquiring more users. Facebook would make hardware for the same reason why Google would make them — to have more users interacting with their algorithms, and hence to gather more data.
That said, while the Portal and AR products wouldn't have big markets in India, the smartwatch seems to be the first one that may have interest here. While the country has seen millions of shipments of smart bands over the past year or two, brands like Xiaomi and others have also been foraying into smartwatches recently.