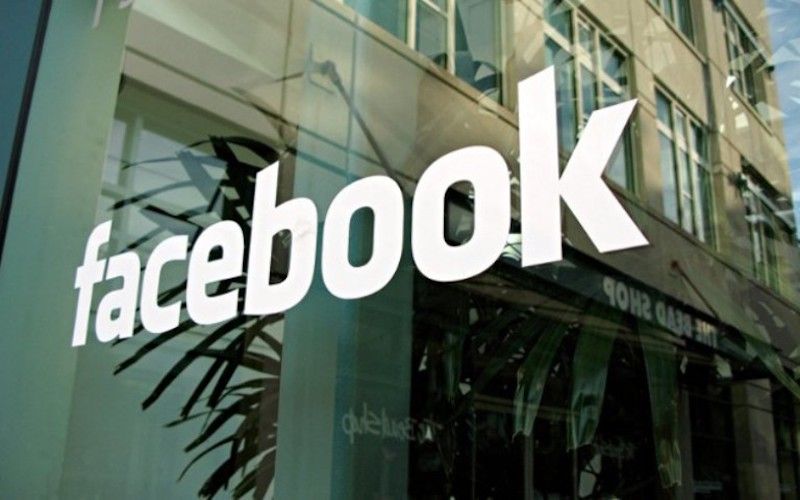 Facebook is launching a new feature for its users with dual-camera iPhones and it will appeal specifically to all the photography-enthusiasts out there. The new feature of '3D Photo' will add depth to the photographs to make them more realistic and appealing. It can also be seen through a VR headset as well.
The feature will start rolling out today and will be visible to the Facebook users in their News Feeds. Users will also get the option of creating these 3D photos but it will be a gradual roll-out over the course of the next few weeks. And as mentioned previously, this option will only be applicable to those users who have a dual-camera setup in their iPhones.
3D Photo
This new feature was announced in May and since then, Facebook users have been waiting for it with anticipation. The feature is quite simple to use – the user just needs to select a picture and then the social networking website will transform it into a pseudo-3D image. As per its name, the perspective will change when the user tilts their phone in different directions to view the image.
The technology behind the feature is dependant on the depth map, which is automatically present in the dual-camera iPhones. Facebook adds more software tweaks to the depth map and creates a very realistic 3D image.
Apart from the dual-camera iPhones, users can also view these 3D photos on the web browser of the Oculus Go VR headset and even on the Firefox browser on the Oculus Rift.
Supported Devices
In order to create a 3D Photo, you need an iPhone with a dual camera setup. Since iPhone 7, all the subsequent models with the exception of the iPhone XR have a dual-camera setup. Hence, all these devices can easily view and create the 3D photos. Apart from the dual-camera iPhones, there are other smartphones as well, which have this setup, namely
LG V35 ThinQ
and
Samsung Galaxy Note 9
.
Earlier there was ambiguity whether the support for 3D photos is present in these devices or not. Later, a report by Facebook clarified that currently, the social networking site is just supporting 3D photos in the dual-camera setup iPhones for now. The statement said that it will be "adding support for more devices in the future."
So, all the dual-camera setup smartphones apart from the iPhones will have to wait for this feature to be rolled-out for their devices. As mentioned previously, users can also view these 3D photos on their VR headsets as well if they do not have an iPhone with a dual camera setup.