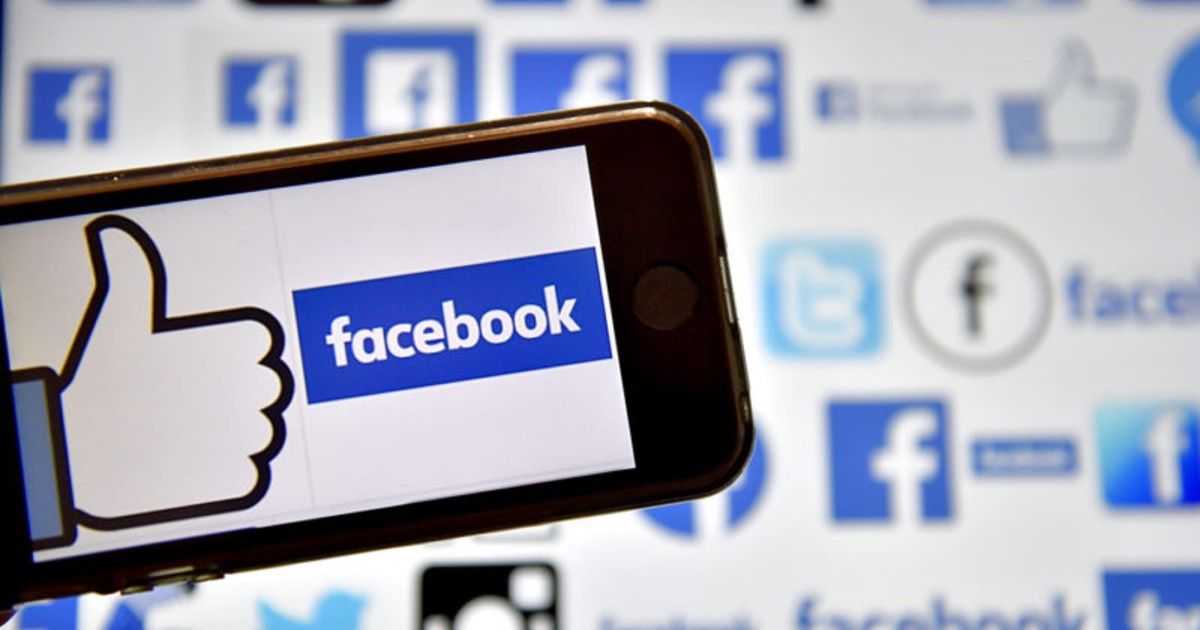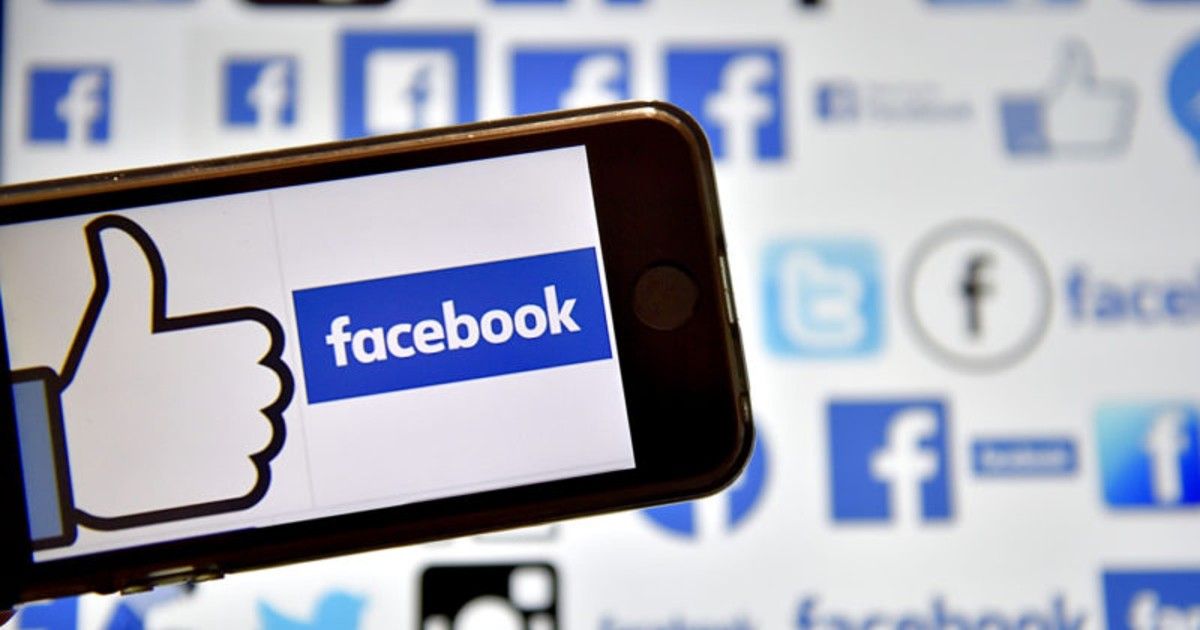 Social media giant Facebook could launch a new smartwatch next year. The company is likely to debut its first smartwatch next summer, according to a new report. The Verge claims that the Facebook smartwatch will feature a display with two camera sensors. It can be detached from the wrist to take pictures and videos. The smartwatch will also be closely integrated with Facebook's suite of apps. Users can share these photos and videos directly on the native Facebook app, Instagram, etc. Details about the camera and other features have leaked as well. Let's take a look at the rumoured Facebook smartwatch launching next year.
Facebook smartwatch will have two cameras for taking photos and videos
Facebook is reportedly working on a new smartwatch. A report claims that this smartwatch will have two camera sensors for taking photos. The smartwatch is not officially confirmed yet but The Verge claims that it is slated for a Summer 2022 release.
The report also reveals some key details of the upcoming smartwatch from the social media giant. It will have two camera sensors on the display, which can be detached to click photos and videos. Users can share it across Facebook's suite of apps, including Instagram.
The 1080p camera on the front of the watch display primarily exists for video calls. There will also be an auto-focus camera on the back to capture footage when detached from the stainless steel frame. It will also feature a heart rate monitoring system, just like most smartwatches out there.
According to the report, the Mark Zuckerberg-owned company is tapping other companies to create accessories for attaching the camera hub to things like backpacks. It is reportedly working on the second and third-generation version of the smartwatch as well. The company is also working with some of the top US wireless carriers for LTE connectivity support. The watch will come in white, black, and gold. It is likely to launch around the $400 (roughly Rs 29,000) price point.
Previously, The Information reported that Facebook was building a smartwatch with health and messaging features. It will run a custom version of Google's Android OS. The company plans to lean on its suite of apps and external partnerships to create compelling experiences for the watch, the report further stated.
What are your thoughts on the upcoming Facebook smartwatch? Do let us know in the comments below.