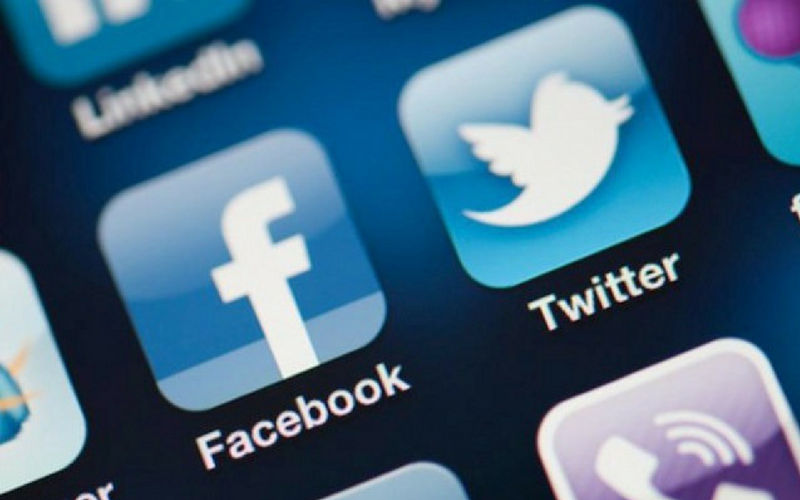 In a truly tumultuous year of changes, Facebook has unexpectedly unveiled a new logo that will differentiate it as a parent company from its services. This means that even the Facebook app, as well as Messenger, will retail their current branding while the company that owns it will get a new logo. The new logo is a rather bland-looking font with Facebook written in capital letters that borrow colors from WhatsApp, Instagram, and Facebook logos when in a GIF form. Facebook will start using this new logo in the "coming weeks". This change comes after the company started putting the term "from Facebook" within some of its owned services such as Instagram and WhatsApp.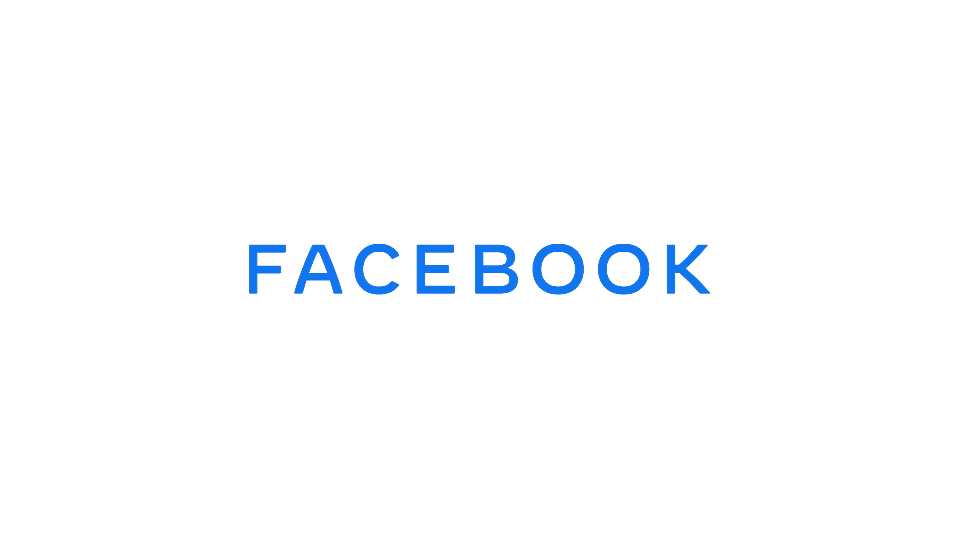 Facebook is now not just one social media platform that it started off as fifteen years ago. And it looks the company wants people to distinguish itself so that the parent differs from its properties and services. This seems to be the primary reason for introducing the change according to Chief Marketing Officer, Antonio Lucio's statement.
Meanwhile, Twitter has made a big move itself as it will start offering "Topics" for people to follow as suggestions. That's a big deal for Twitter as it changes the very way people will use the app. The new Topics feature is rolling out now and will be available worldwide starting November 13th. Users who are completely new and don't know who to follow in a particular niche will find the feature very useful as choosing a topic will give them content from relevant people.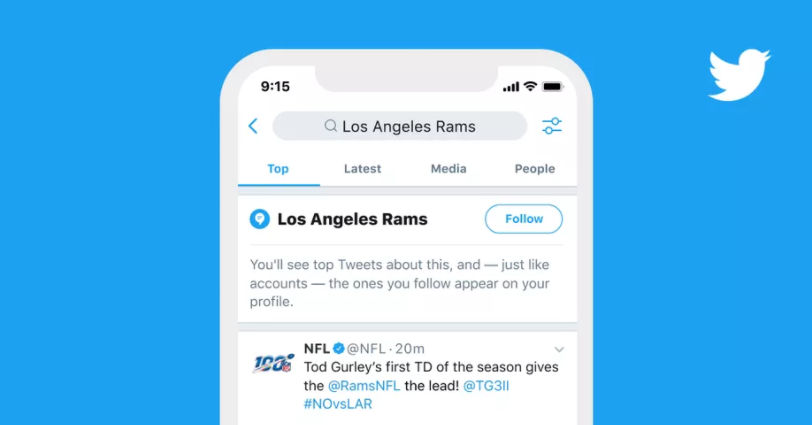 For now, around 300 topics are available including 300 topics sports, entertainment and gaming but more topics are expected to follow with future updates. The move seems to be an initiative to keep new users coming to the platform engaged and only time will tell if it's a good move.