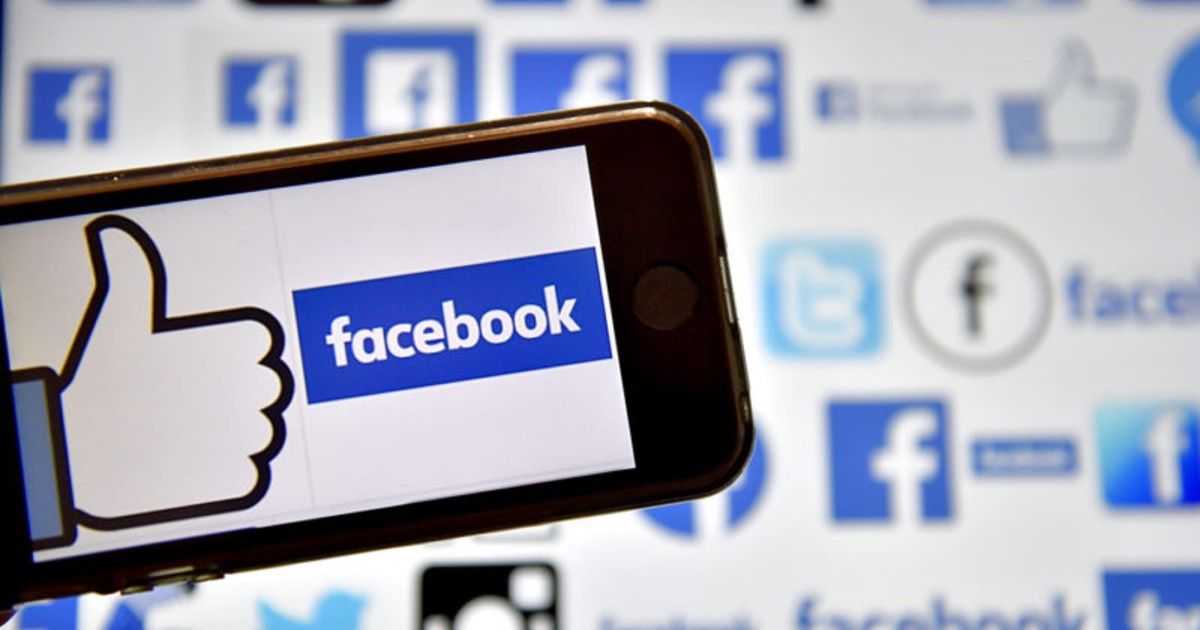 Facebook has seen its user base decline for the first time in its history, in a quarter where it failed to meet analyst expectations and reported lower earnings than estimates. According to the company, daily active users on the Facebook platform declined by 1 million users to reach 1.929 billion users, while its monthly active user count remained flat against the previous year for Q4 2021 – at 2.91 billion.
Facebook blames Apple – and others
Analyst estimates had expected the company's monthly user count to increase to 2.95 billion users in this quarter. However, the social media company has since reported that an increase in its competitor platforms, as well as Apple's move to enforce privacy restrictions on apps tracking user activity, has led to a decline in its advertising revenues and stalled growth of users.
In April 2021, Apple introduced 'App Tracking Transparency' in iOS 14.5. The feature was built to let users opt out of activity tracking by various applications across the internet. Once enabled, Apple claimed that it could restrict apps from tracking user activity across other apps and browsers. Platforms such as Facebook use such tracking methods in order to gauge user interests, and serve contextual ads to grow their revenues.
In response to Apple's move, Facebook had come out with full-page newspaper advertisements, claiming that Apple's user privacy centric move would be severely detrimental towards small businesses that relied on Facebook's targeted advertisement tools. In response, Apple stated that its move did not target any section of businesses in particular, but was instead designed for businesses to seek user permission before tracking their activities.
Facebook, in its latest earnings call, also stated that it faces increasing competition from rivals such as TikTok. While it witnessed growth in businesses such as Reels on Instagram, the latter remains a low monetisation avenue for the platform – thereby restricting the revenues that the company earns from such channels. The company has also recently sold the assets of its proposed cryptocurrency, Diem (initially known as Libra), after attracting widespread regulatory scrutiny.
Regulators have also called out the company for looking to avoid its core issues with aversive moves such as changing the names of its own company and its cryptocurrency businesses.