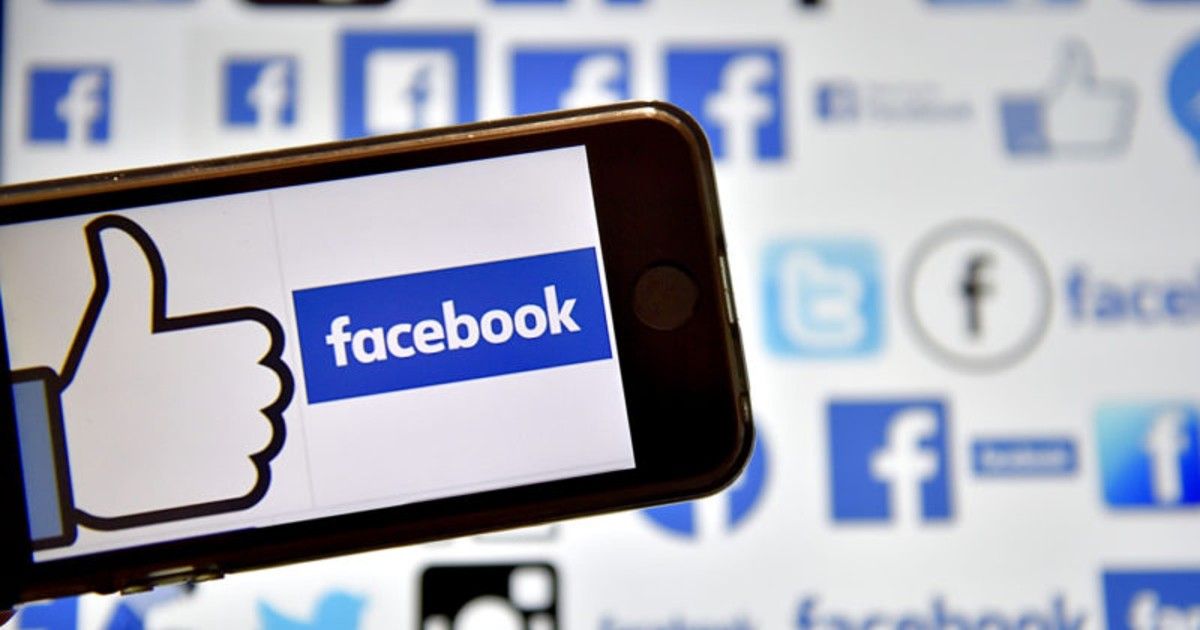 Facebook has claimed that it is "standing up" to Apple, in what is a newspaper advertisement targeting Apple's upcoming iOS 14 update. The soon to be introduced update will give more power to users, and clearly underline that all app developers will explicitly need users to give them permission to be tracked across mobile apps and browsers. Such tracking has typically been used so far in order to serve users with targeted advertisements. Given that most users are almost certainly going to opt out of being tracked on the internet, Facebook's alarm bells have been apparently ringing.
Contextualising this in terms of the impact it would have on "small businesses", Facebook says, "Many in the small business community have shared concerns about Apple's forced software update, which will limit businesses' ability to run personalised ads and reach their customers effectively." The ad further claims, "…without personalised ads, Facebook data shows that the average small business advertiser stands to see a cut of over 60 percent in their sales for every dollar they spend."
Also Read: Apple iOS 14.3 Launched, ProRAW Comes to iPhone 12 Pro, iPhone 12 Pro Max: Here're All the New Features
Facebook's battle cry on this topic hence says, "While limiting how personalised ads can be used does impact larger companies like us, these changes will be devastating to small businesses, adding to the many challenges they face right now."
Apple, however, has responded to similar concerns from Facebook by criticising it for disregarding personal privacy, and similar thoughts appear to be echoed across social media as well. Numerous journalists, analysts, privacy experts and other individuals have questioned whether Facebook's attempt to raise a plea against Apple's clearly user privacy-favouring move is actually a desperate cry to help the company preserve its access to large troves of personal data – something that Facebook has been repeatedly accused of harvesting.
However, Apple is not known to have issued a direct response to Facebook's newspaper ad that is being circulated in USA. As of now, Apple stands steadfast that the pro-privacy update will be rolled out with 2021's first iOS 14 update, hence bringing in the most comprehensive privacy feature to a mobile phone operating system seen so far. The update was earlier scheduled for 2020 itself, but despite its delay, looks set to roll out in its said form very soon.