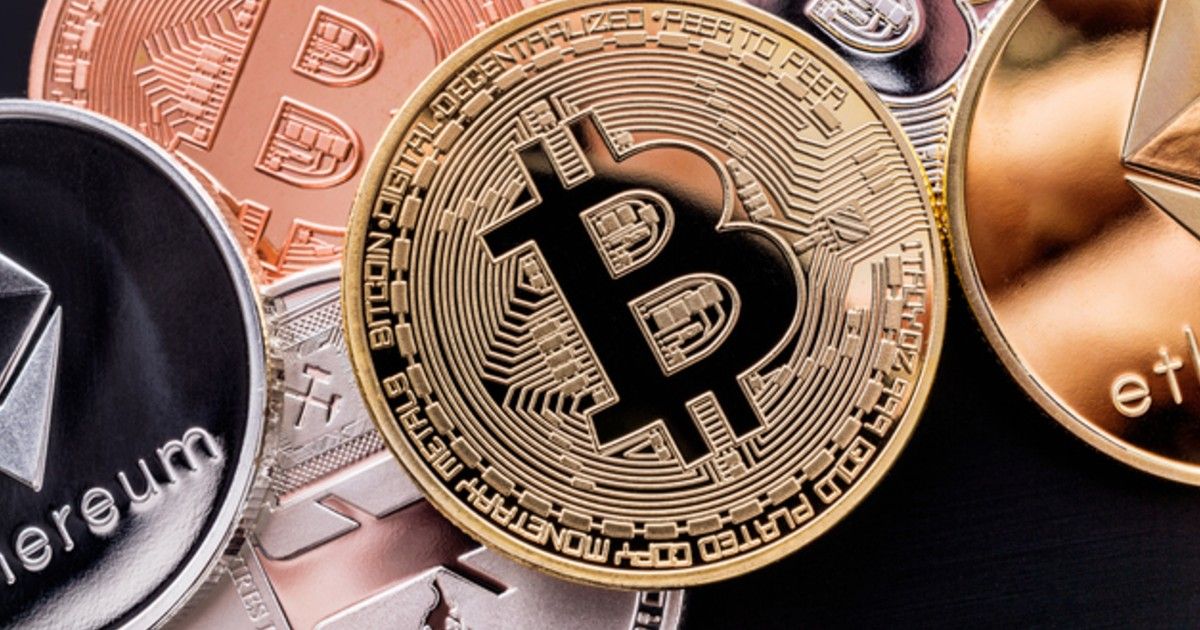 Zepbit, an allegedly fake crypto app, has recently come under the scanner from multiple users, who have complained about the app's representatives demanding hefty sums of money for users to withdraw their own money. A report on The News Minute has highlighted the ordeals of a man from Tamil Nadu, who seemingly used the app to trade Bitcoin and other cryptocurrencies. According to the report, while the app initially appeared legitimate by allowing the user to withdraw their first batch of earnings, they subsequently stopped him from making any withdrawals through the app – instead, the app's "customer service" seemingly asked the user to pay Rs 4 lakh in order to withdraw the Rs 19 lakh that the user had earned through the app, by trading cryptocurrencies.
According to the TNM report, the 25-year-old user from Tamil Nadu isn't the only one, and many have taken to social media platforms to call Zepbit a fake crypto app. According to the report, the user spotted the app on Instagram, and was subsequently taken to a page where he was asked to submit his contact details. Someone from the app's team then contacted him, and offered him a link to download the app through WhatsApp. They then gained his trust by letting him withdraw Rs 10,000 – which he earned after investing Rs 5,000 through the app. However, as he spent Rs 1.7 lakh to invest more in cryptocurrencies and saw his earnings rise up to Rs 19 lakh, he found his attempt to withdraw the sum blocked.
The promoters behind this fake crypto app then allegedly asked the user to transfer a sum of Rs 4 lakh to them via Google Pay, and gave him an address of an office in Mumbai – stating that in order to collect his earnings amounting to Rs 19 lakh, he was required to visit the said address. The latter, the user alleged to TNM, was a non-existent, fake address. The user has claimed to have filed a complaint about this with the Coimbatore Cyber Crime police, which told TNM that the complaint has been dropped due to non-response form the complainant.
While Zepbit and its actions clearly suggest that it is a fake crypto app, it is important to note that the modus operandi had all the known signifiers of the app being fake. Zepbit has no presence on the Google Play Store or Apple's iOS App Store, and offers users download links through third party sources. The latter is only possible on Android, as Apple controls the iOS ecosystem more closely, and therefore manages to offer comparatively better security. In case of any such apps, users are urged to not trust them and spend their hard-earned money by investing through them.