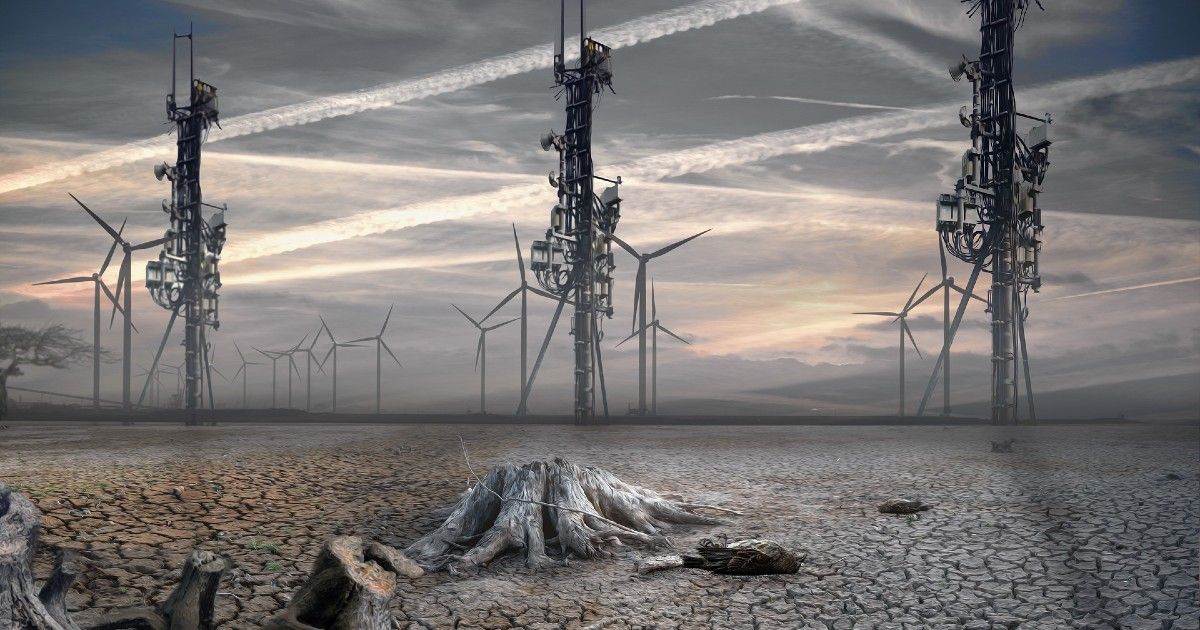 To protect users from fraud activities and other illegal activities online and avoid fake identities while getting a new SIM card or misrepresenting on OTT platforms, the Department of Telecommunications (DoT) in India has come up with a new way to tackle these.
Submitting fake documents to get a new SIM card or faking the identity on apps like WhatsApp, Signal, Telegram, and more may lead to one year of jail or up to Rs 50,000 fine for a user. The Department of Telecommunications (DoT) has put these provisions in the latest draft of the telecommunication bill in order to protect users from illegal online activities.
A New Way To Takcle Online Fraud
Over the past few years, there are been a lot of fraud and illegal activities by cyber criminals, who usually get hold of SIM with fake documents and hide real identity. Also, they get into the OTT platform with fake identities.
As per an official explainer of the Bill, all telecom users should know who is calling. "This will help in preventing cyber frauds done using telecom services. Therefore, provisions related to identity have been included in the Bill at relevant places," said the explanatory note. Sub-section 7 under Section 4 of the draft Bill requires telecom users to declare their identity. This means all SIM card holders will have KYC done, thus avoiding fake issues of SIM cards.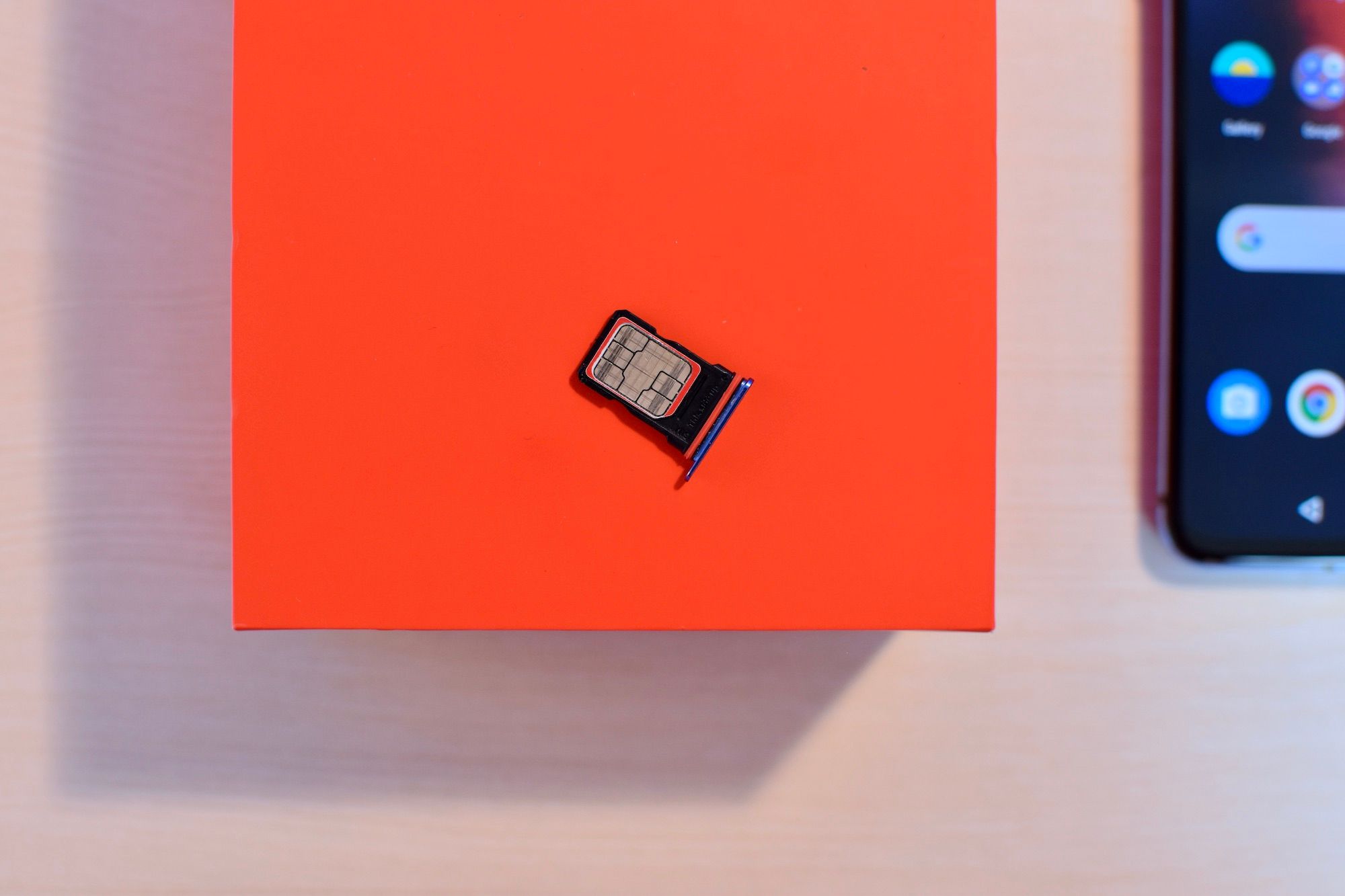 If any user misrepresents their identity, he/she may be sent to jail for up to a year, levy of a fine of up to Rs 50,000, or the suspension of telecommunication services or a combination of these. This kind of fraud has been defined as a cognisable offence, which means a police officer can arrest without a warrant and start a probe without a court's permission.
In order to further tackle the situation the government has mandated that going forward, even the OTT platforms must complete KYC before onboarding users.
India's Union Communications Minister Ashwini Vaishnaw said "Receiving a call should know who is making the call. It includes all kinds of calls, be it a normal voice call, WhatsApp call, Facetime or any other OTT call". If this draft is approved and comes into play, online and call frauds will drastically come down as everyone will know who is calling as the KYC will be done.
Thanks for reading till the end of this article. For more such informative and exclusive tech content, like our Facebook page