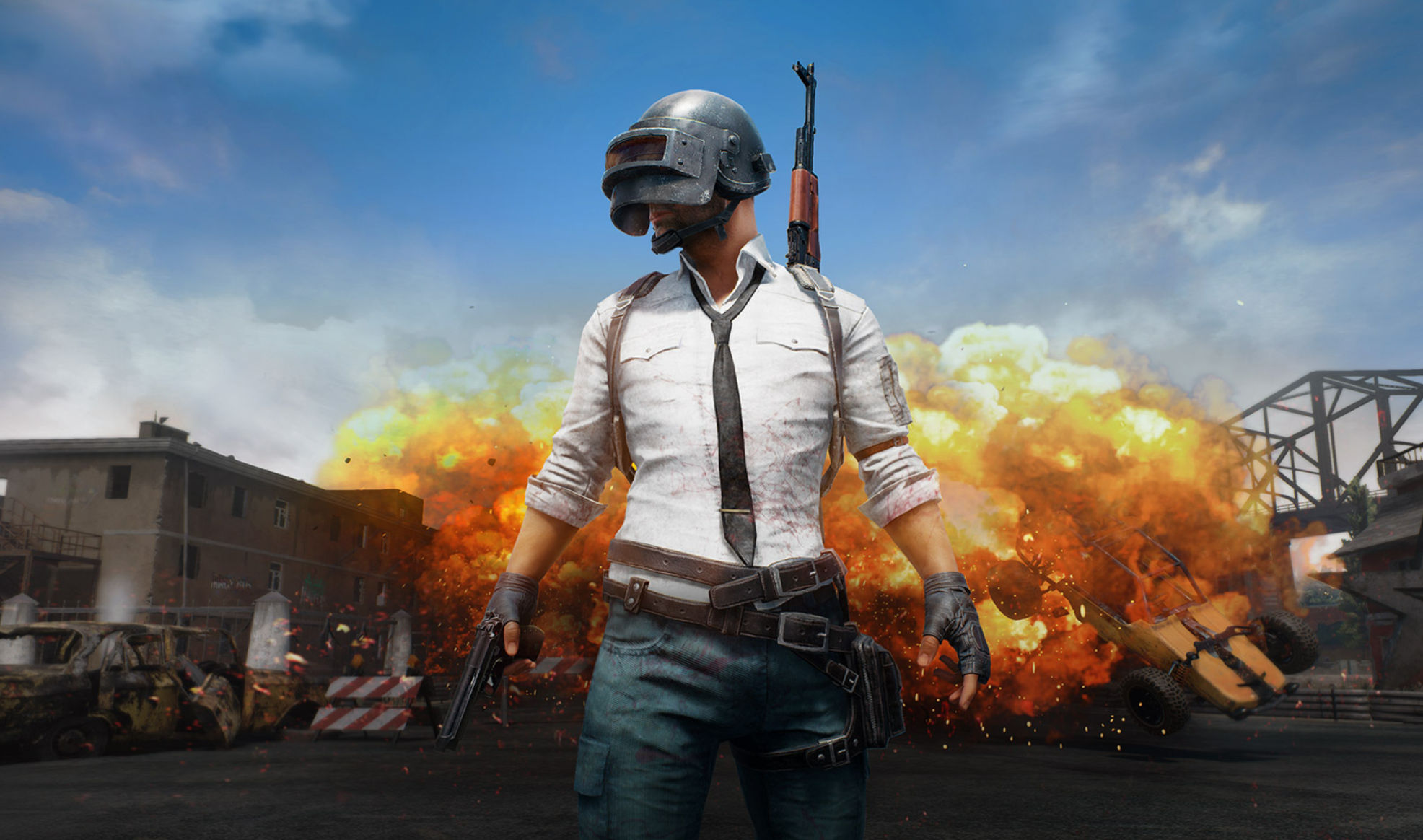 PUBG Mobile has been gone from India for a while now. The game was banned in India in a wave of 118 apps that had Chinese ties. Ever since then, we have seen PUBG Mobile try to return to India, with several steps taken to attempt that. One of these steps was to announce a new game tailor-made for India, called PUBG Mobile India.
PUBG Mobile India even released teasers for the game saying it will be "coming soon". However, in recent times, the progress seems to have stalled. With no official release details yet, many fake PUBG Mobile India APKs seem to have started circulating online. While it can certainly be tempting, you must absolutely stay away from these.
PSA: Stay Away From PUBG Mobile India APKs Until Official Release
Now, this should go without saying, but installing a non-verified APK off the internet can do plenty of damage to your devices and data. PUBG Mobile India was said to come to India soon. Following that, we heard about the app being tested. Indian streamer Maxtern had claimed that PUBG Mobile India is available for select Indian influencers for testing.
There have been other rumours about PUBG Mobile India being tested, which has opened up avenues for scammers to come up with fake APKs. There was a PUBG Mobile India APK download link up on the official website, too, but it didn't work. Multiple APK download links have started popping up on Google search. Some of them look very convincing too, but you shouldn't take the bait.
As far as official information goes, for now, what we have been hearing is that there is no permission for PUBG Mobile India to operate in India. If there is no clearance, there are no chances of the company unofficially making the APK available on the internet, so it's best to stay away.
For the official announcement of PUBG Mobile India launch, stay tuned to us!