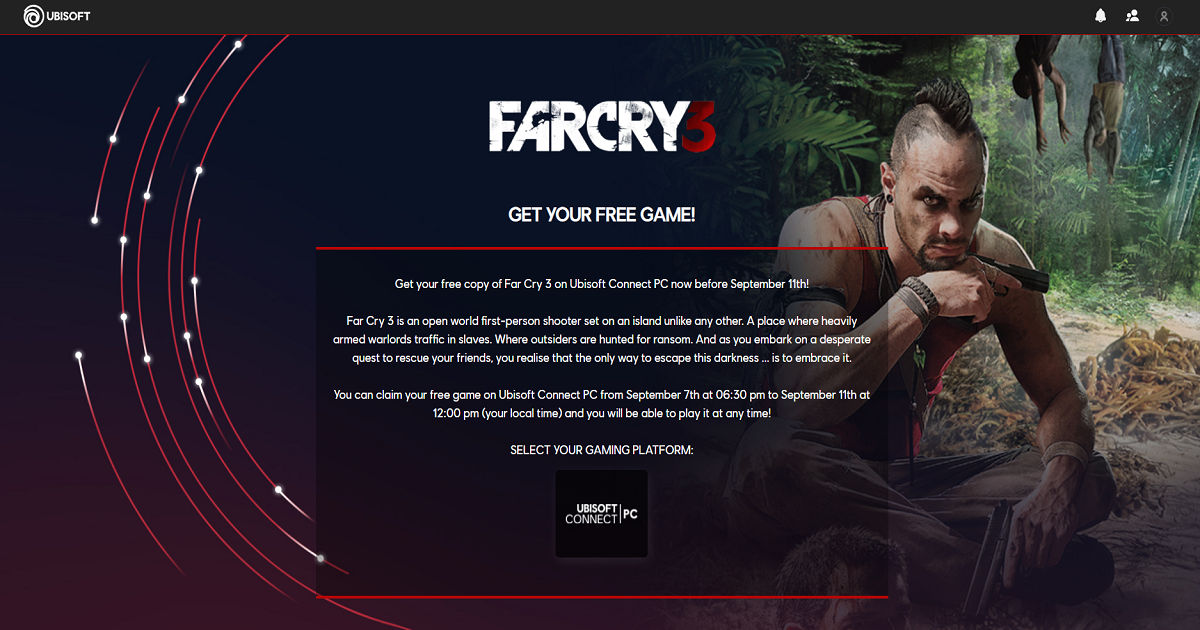 Far Cry, as a brand, has developed into one of the biggest franchises in video game history, with each title's release being a major event in the video game community. With the next game in the series nearing its release date, Ubisoft is offering a classic from the series for absolutely free for a limited period of time.
From September 7th, 6:30 pm through September 11th, 12:00 pm, players will be able to grab a free copy of Far Cry 3 on PC through Ubisoft Connect. Ubisoft Connect is a digital distribution, DRM and multiplayer service from Ubisoft, and is pretty much an expansion and rebranding of Uplay.
Players can grab Far Cry 3 through the Ubisoft Connect client on their PC or head to this page and link their Ubisoft Connect account to download Far Cry 3 for free.
Also Read: Apple iPhone 13, Watch Series 7 Event 'California Streaming' Scheduled for September 14: All You Need to Know
Far Cry 3 available for free on PC through Ubisoft Connect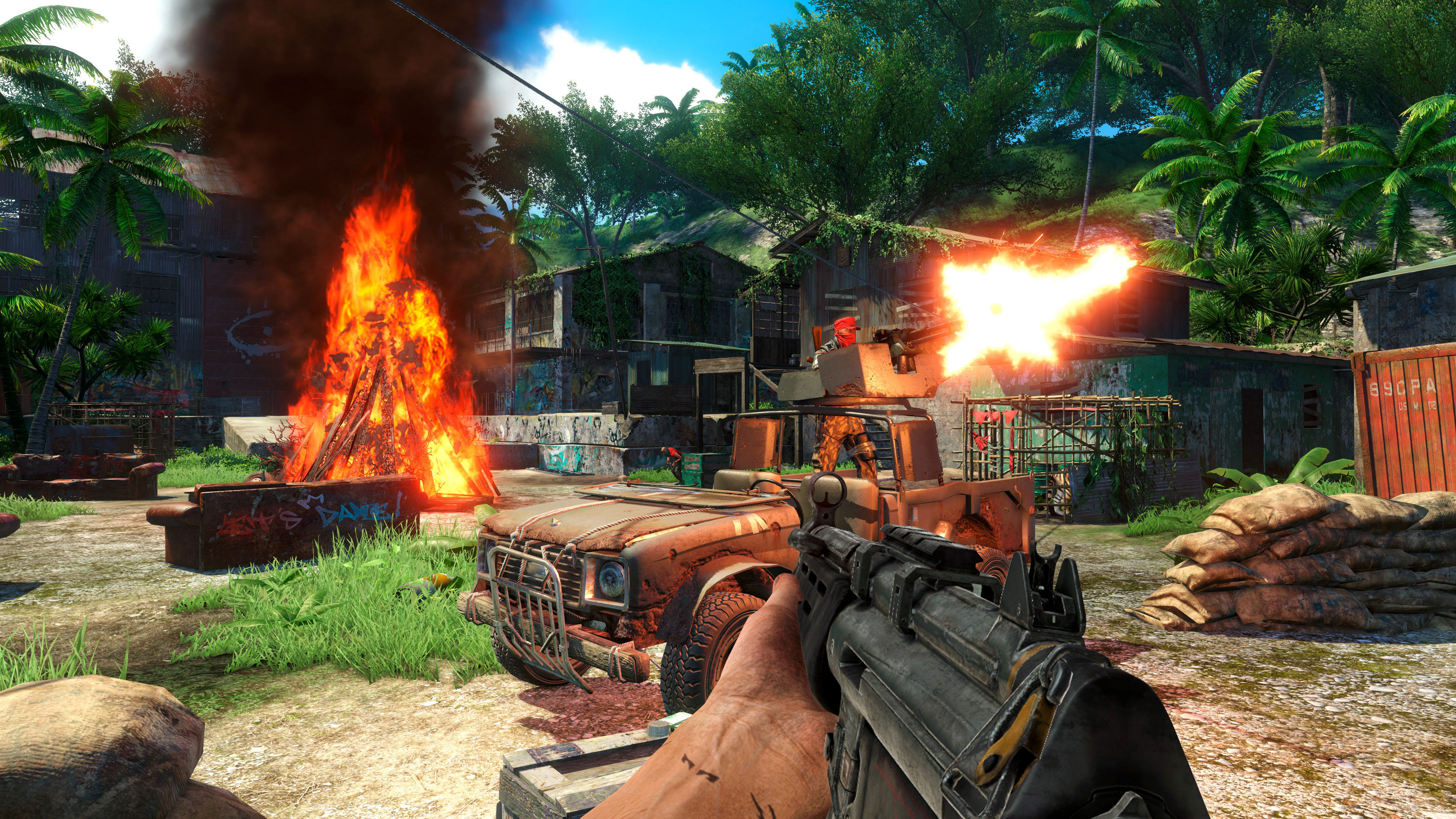 Far Cry 3 was a follow-up to what was perhaps the most ambitious games in the series up until that point, Far Cry 2. The game offered not only a strong gameplay loop that built on the foundations of the previous game but also a strong narrative and story which kept players hooked to the game and see it through to the end.
The game is packed to the brim with colourful and interesting characters, the most memorable of them being, of course, the villanous Vaas Montenegro – who is plastered all over the game's marketing and is pretty much the face of Far Cry 3. The game's fantastic open-world and the sense of freedom it affords the player is unparalleled, to this day, and many might even call it the series' high-point.
Far Cry 3 is a true classic of the genre and the free sale will certainly help build hype up for Far Cry 6, which comes out on October 7, 2021 on PS4, PS5, Xbox One, Xbox Series X/S, PC, and Google Stadia.