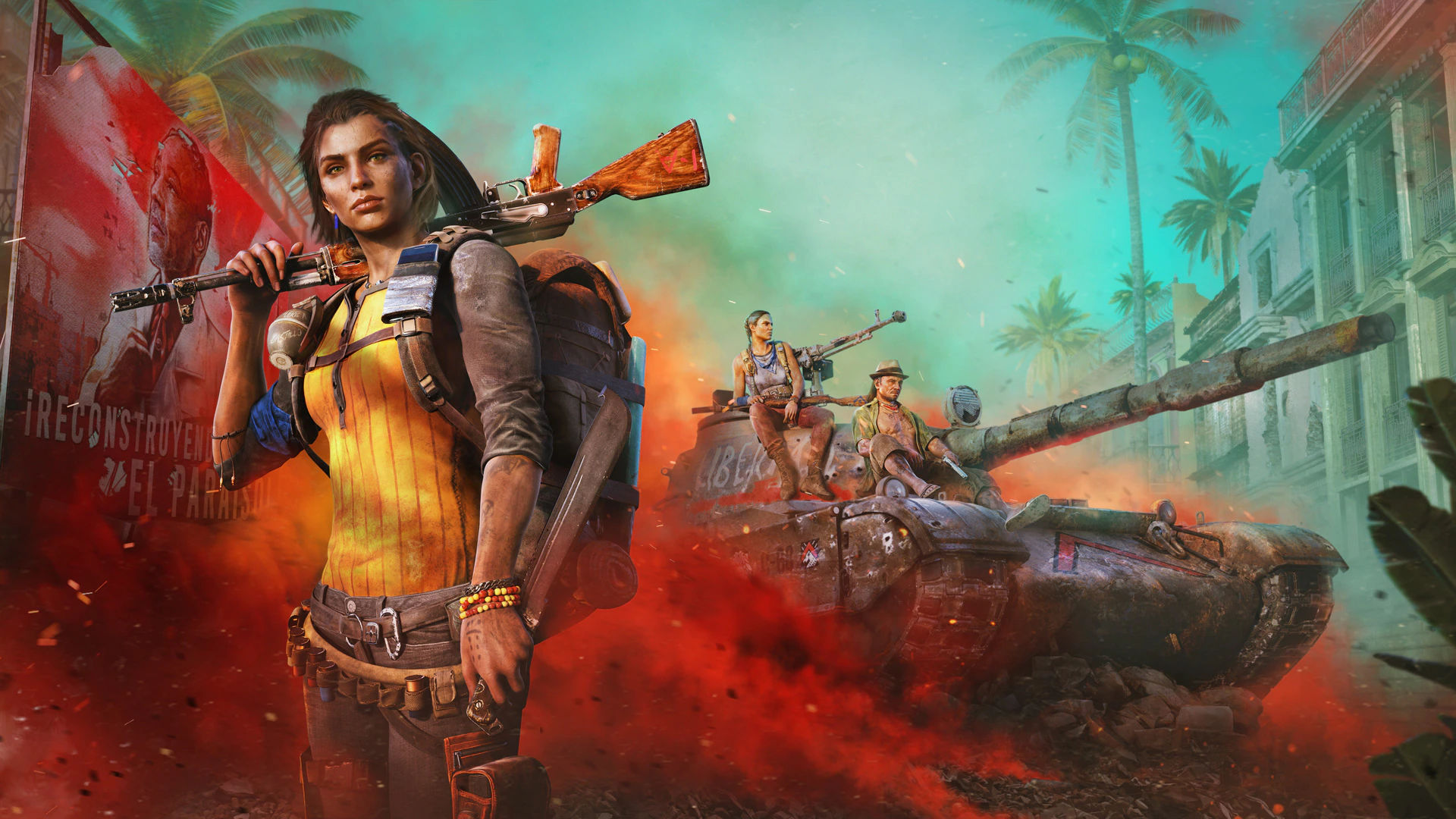 2020 was one of the strongest years for video games in recent history – which means it is going to be an exceptionally tough act to follow. One genre in particular that seems to raise the excitement level of gaming audiences unlike any other is the open-world genre.
The genre has been the breeding grounds for innovation this past couple of decades, and gamers have gotten to see some truly revolutionary video games in the time period. Whether it be the unprecedented amounts of freedom and emergent gameplay in Legend of Zelda: Breath of the Wild or the Hollywood-levels of theatrics and scale of Red Dead Redemption II – gamers have really been spoilt in terms of quality.
2021 sure has a lot in store for fans of the open-world genre as there is plenty of non-linear fun to be had across a variety of different kinds of settings this year.
Also Read: Top 10 Games on Xbox Game Pass for PC
Most exciting open-world games set for release in 2021
Horizon Forbidden West
Guerrilla Games knocked it out of the park and into another city with the excellent Horizon Zero Dawn and it looks like they are set to expand upon the fantastic lore and setting of the game this time around. From the looks of things from early trailers and gameplay footage, it looks like this might be a winner – as the game boasts of some truly next-gen visual upgrades from the original.
However, that simply isn't all, as Guerrilla Games will be looking to up the ante when it comes to the gameplay side of things as well. The game's innovative approach to combat and traversal will be making a return and players can expect the studio to take full advantage of the improved hardware on the PS5.
The game is tipped to be the first true showcase of what the PS5 truly offers – and is set for release in 2021 – but no date has been announced.
Far Cry 6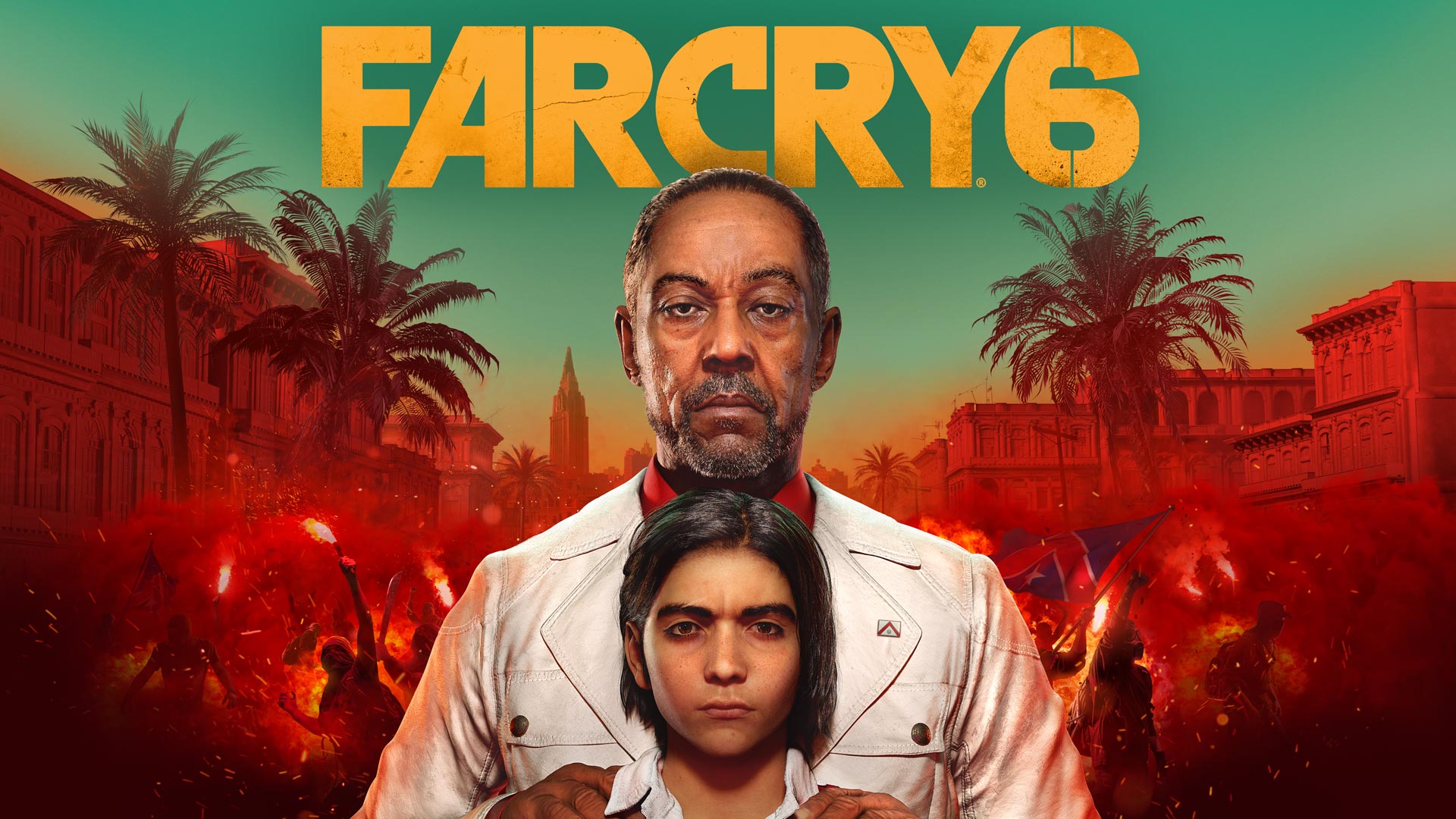 Ubisoft's open-world, first-person, action-adventure shooter returns this year, and it looks like it might be a doozy. It certainly helps that the big baddy front and center this time around is none other than Giancarlo Esposito – playing a rather colourful and disturbingly menacing dictator.
Despite Ubisoft not having a great track record when it comes to introducing fresh ideas in sequels, Far Cry 6 does look exciting. From the colourful, vibrant and diverse setting of the fictional city of Yara – as well as some truly devastating and innovative weaponry – the game looks fun.
However, fans are right to be slightly cautious when it comes to Ubisoft as they have been burnt quite often in the past. Yet, Far Cry has steadily remained one of the publisher's most consistent franchises yet.
Dying Light 2: Stay Human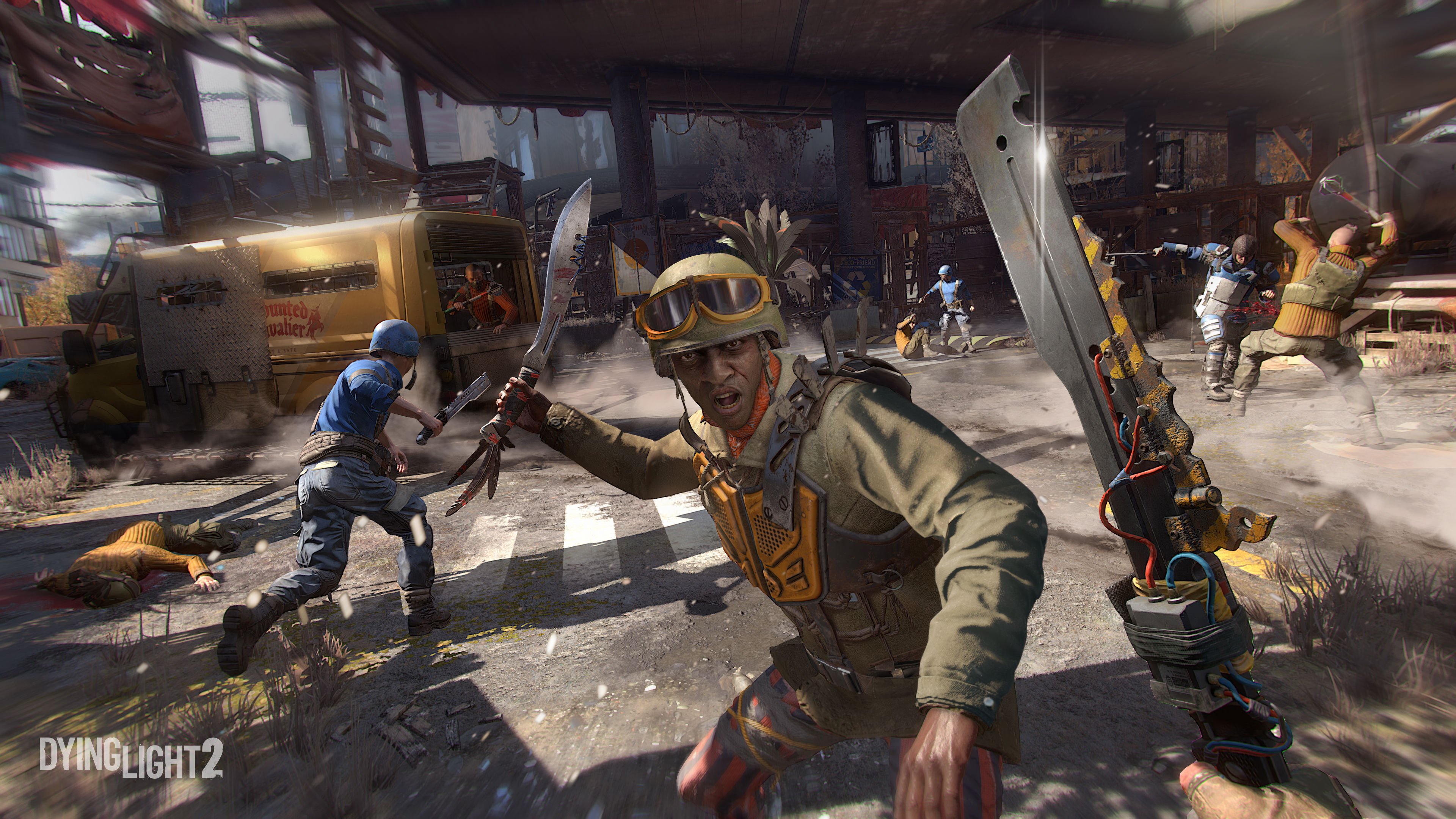 Nobody was all that excited when Dying Light was initially released – as it was wrongfully slotted in with the other zombie shooters of its time. Yet somehow, the game, on the back of its sheer quality, found a core audience which steadily grew in size – to the point where now the game can be considered a cult hit, by every measure.
Which is why Dying Light 2 is easily one of 2021's most highly anticipated releases. The game's impressive day-night cycle paired with a rather fun parkour traversal system makes for a zombie-shooter experience unlike any other the industry has to offer.
Dying Light 2 looks pretty impressive – even with how little is known about the game. But fans expect its release to be a major event as it is going to be cause for celebrations within the community who never thought they'd ever see a sequel.
S.T.A.L.K.E.R 2
Part-horror, part-shooter, part-surprisingly funny, S.T.A.L.K.E.R returns with a spooky sequel and fans cannot wait to dive and see what sorts of mutated horrors await them in the darkness. S.T.A.L.K.E.R has carved itself a niche within the community by developing its own brand of horror that is spliced with just the right amount of irony to make things interesting.
The sheer absurdity of the events is contrasted with the matter-of-fact attitude of its characters, which is what makes the series so fun. It isn't just the tone that is pure genius, the gameplay has a lot in store for those looking for a challenge.
The gameplay never quite makes the player feel "equipped" to handle the threats that they face, but that is what makes S.T.A.L.K.E.R so fun.
Elden Ring
FromSoftware returns with yet another probably bone-crushingly difficult game that will ultimately result in tons of broken screens – but also complete elation after each main boss is defeated. Elden Ring is FromSoftware diving headfirst into the open-world structure, which is very exciting for a lot of reasons.
One of the main reasons why FromSoftware games feel incredibly exciting is just how non-linear their levels feel – despite them being fairly straightforward. Elden Ring provides the studio with the opportunity to experiment with their level design and test the boundaries of non-linearity.
Another reason to get very excited about Elden Ring is that none other than George R.R. Martin has worked alongside Hidetaka Miyazaki to craft the world and its monsters for Elden Ring.