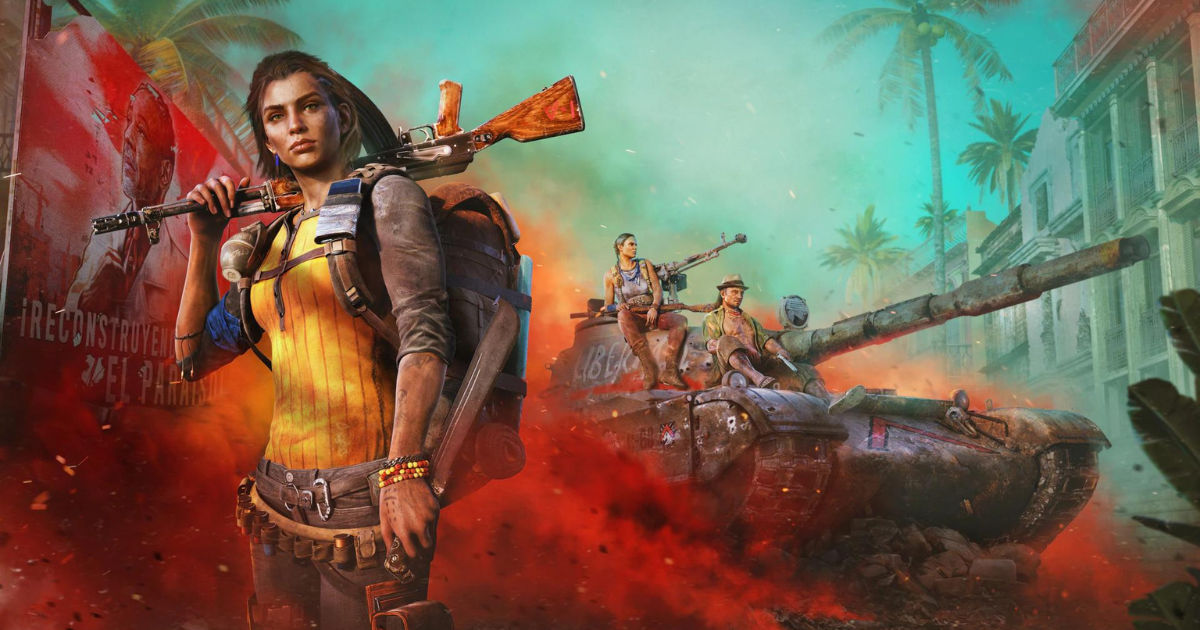 Ubisoft has just announced a Free Weekend for Far Cry 6 which means that the game will be free-to-play from August 4-7. In addition to the free weekend, the game will also be discounted heavily within the same period, giving players a chance to pick up the game at a relatively cheap price.
Players can download the game on PC through the Epic Games Store as well as the Ubisoft Store. On Xbox Series X/S and One, the game will be available in the Microsoft Store and on the PlayStation Store for PlayStation 4/5 users.
During the free weekend, players will have access to the entirety of Far Cry 6, including crossover missions and all free updates in the game so far.
Also Read: Reports Suggest Tencent is Looking to Acquire a Bigger Stake in Assassin's Creed Publisher, Ubisoft
Far Cry 6 Free Weekend Will be Live Until August 7 2022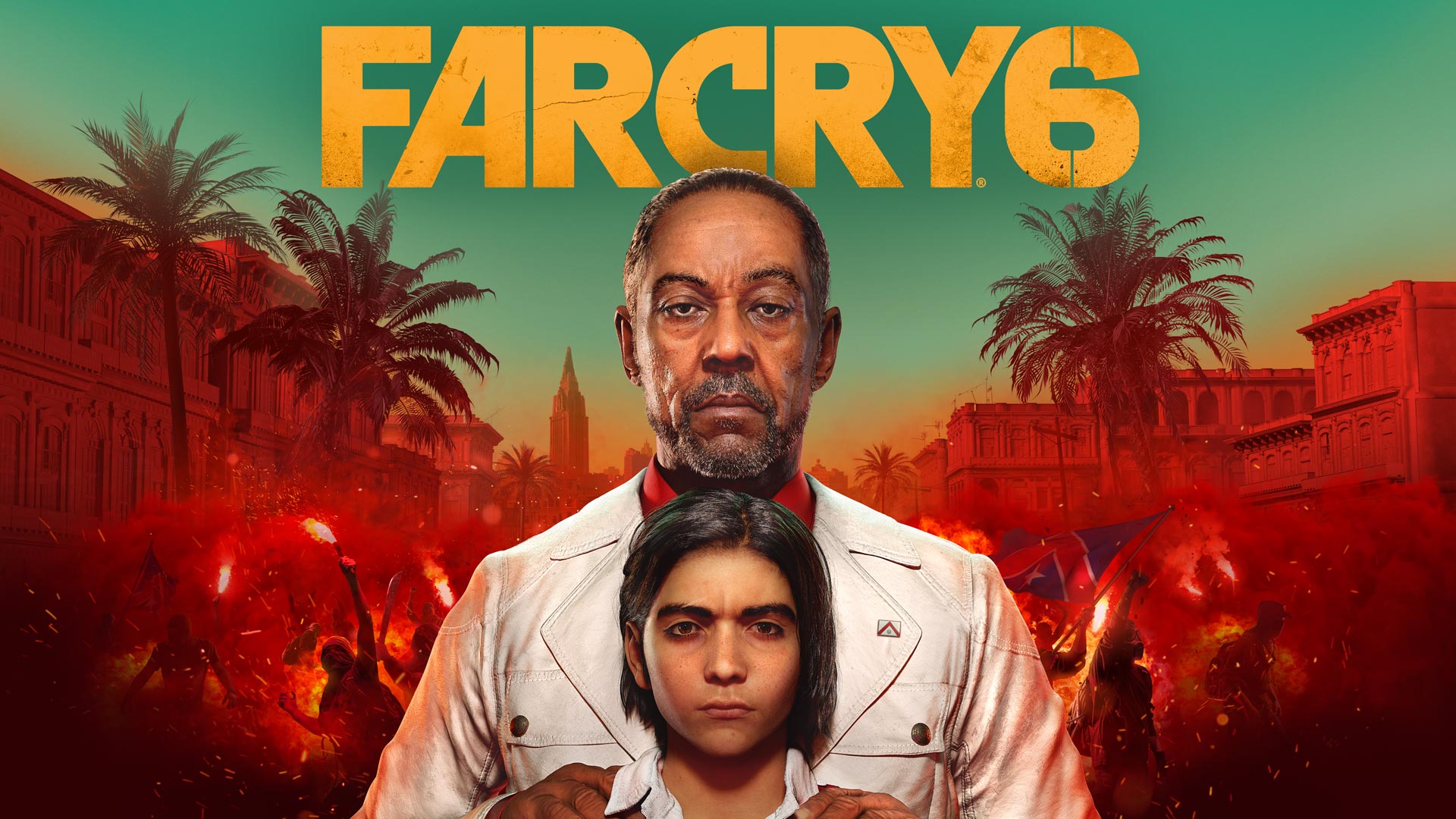 Far Cry 6 is the latest release in Ubisoft's tentpole franchise and is considered one of the best ones in the series. The game features one of the most popular actors of our time as Giancarlo Esposito takes on the role of a tyrannical dictator, Anton Castillo, and delivers one of the most iconic villain performances in a series that is founded on iconic villains.
Players take on the role of Dani Rojas, a rebel who must now lead a resistance against Anton Castillo and wage a guerilla war against his rule. The game builds on the foundations of the series by adding several chaotic elements into the mix through modified weapons, cars, and explosives.
Far Cry 6 is a rather fun affair and a good outing for the franchise although it runs into the same problems as previous games in the serious as the fun gradually devolves into tedium. The game is a decent 6/10 title and players can try it out for themselves this weekend and make up their minds whether it warrants a purchase.
The game is currently discounted on the Epic Games Store, Ubisoft Store, PlayStation Store, and Microsoft/Xbox Store.