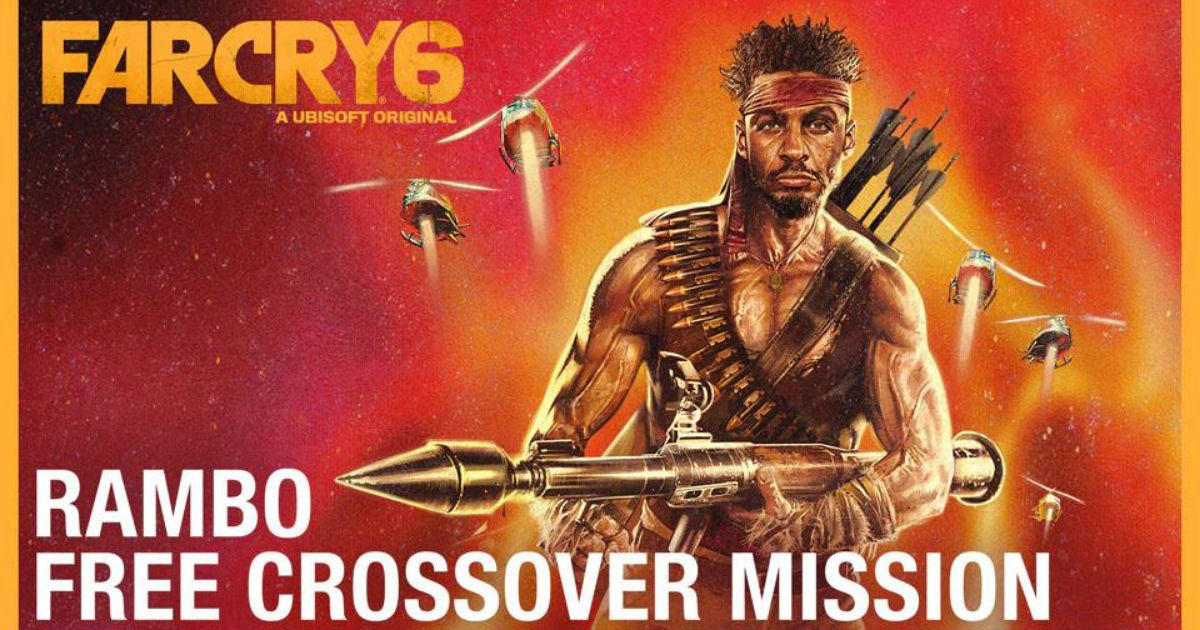 Far Cry 6 is continuing its streak of crossovers with a brand-new free crossover mission that screams 80s action. The newest mission "All the Blood" pays homage to the first trilogy in the Rambo franchise.
Ubisoft is partnering up with StudioCanal to bring a Rambo crossover mission to Far Cry 6. The mission is currently available and free to download for players who own a copy of the game.
"All the Blood" follows the story of a Rambo superfan who is on a one-man mission of revenge against the oppressive Yaran military. The player character will team up with this Rambo superfan and assist him in taking down their targets. Completing this mission will reward players with the Vengeance Bow, which can be then used permanently in the main game.
Also Read: Ubisoft Toronto Announces That Splinter Cell Remake is in the Works: What We Know so Far
Far Cry 6 Latest Crossover Mission "All the Blood" is Now Available for Download
This fits nicely in the roadmap of content for Far Cry 6 alongside other crossover missions such as the one with popular Hollywood icon Danny Trejo as well as a Money Heist-themed bundle. The game has had some serious post-launch support from Ubisoft, most notably with two DLCs- Vaas: Insanity and Pagan: Control.
Joining the ranks of villain DLCs is the upcoming DLC – Joseph: Collapse, chronicling the inner workings of the charismatic cult leader villain from Far Cry 5. These DLCs are available in the game through the Season Pass.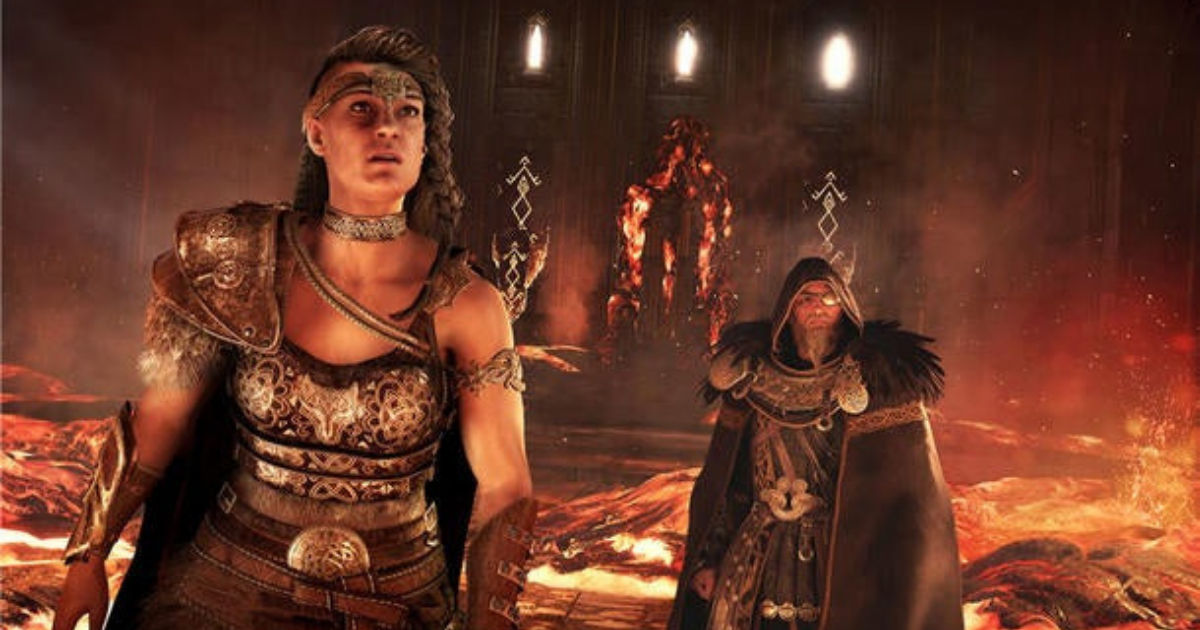 Far Cry 6 had a pretty mixed reception on launch, but through its post-launch content, it has been able to bring around more fans. It will be interesting to see if Ubisoft has more content planned for the game after the release of Joseph: Collapse or whether it will be the end of major DLC for the game.
Ubisoft's other big flagship title, Assassin's Creed Valhalla has seen the release of plenty of great post-launch content, including the upcoming DLC – Dawn of Ragnarok.