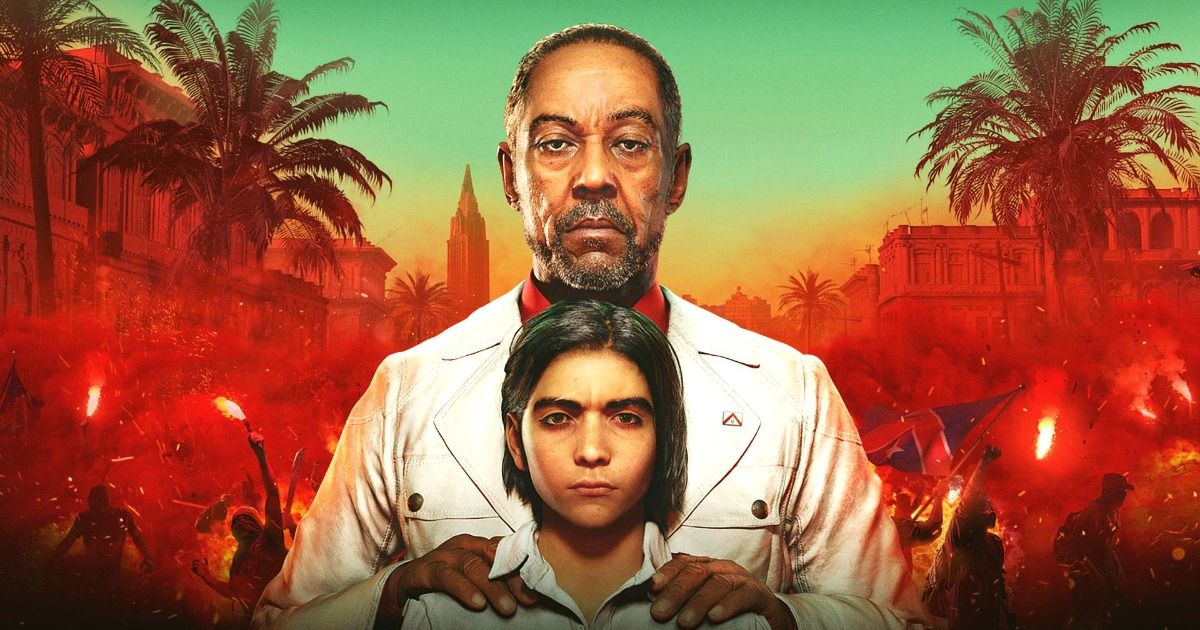 Far Cry 6 was a reasonably major launch and as is the case with seemingly every major AAA launch in the past few years, it comes with its fair share of controversy. While the game has been reasonably controversy-free on consoles, its PC version seems to have run into quite a few performance issues that result in an FPS-drop despite the game being run on fairly beefy hardware.
Out of all the fixes currently available for the performance issue, a Reddit user seems to have found what worked best for them is quite ironic. Ubisoft's own overlay is what seems to have been causing the performance dip for this particular Reddit user u/contrabardus, and for many others who seem to agree.
By turning off the Ubisoft Connect overlay, the user was able to boost their framerate quite significantly.
Also Read: PlayStation is Serious About Bringing Popular IPs to Mobile as They Appoint Former Apple Arcade Chief to Lead Mobile Division
Ubisoft Connect overlay could be interfering with Far Cry performance on PC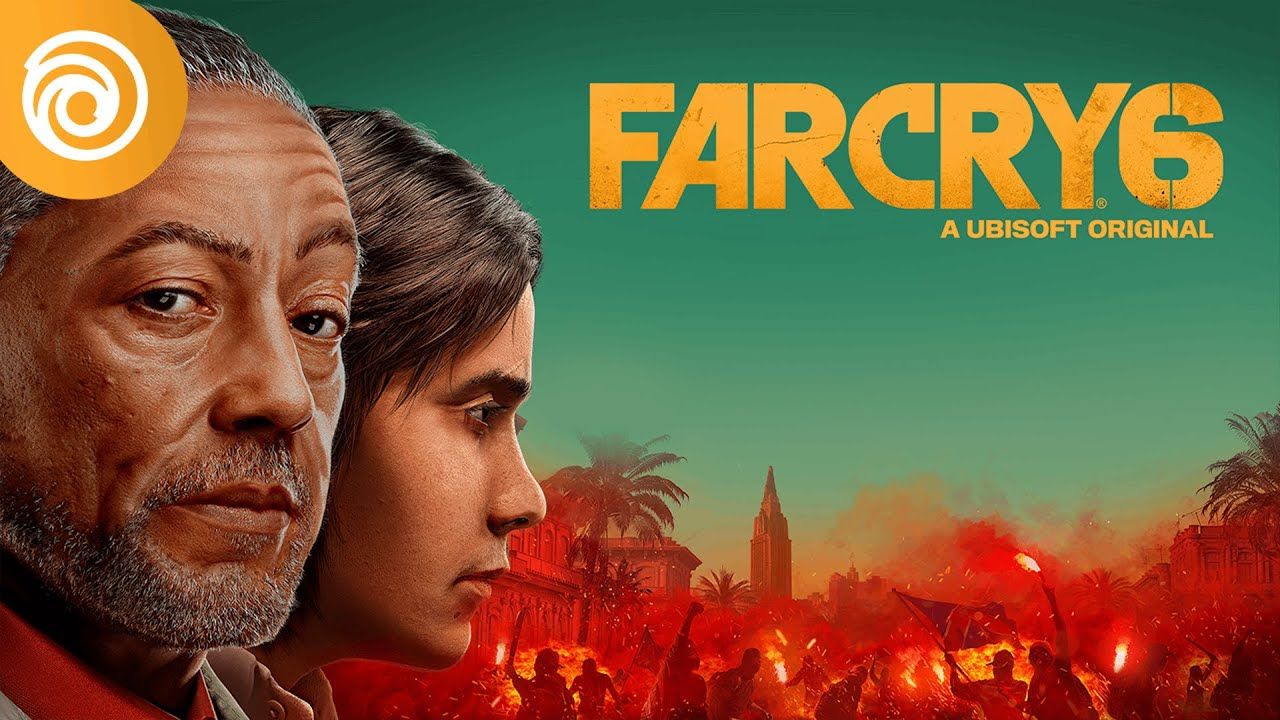 The user explained that while the overlay was turned on, the frame rate would often bounce between as low as 48 FPS, to around 70 FPS at max graphics settings and the frame-limiter disabled. This was on relatively powerful hardware, as contrabardus explains that they were running the game on the following specs:
CPU: Ryzen 3950x
GPU: Nvidia 3080Ti
Memory: 36GB RAM
This is how you can turn of the Ubisoft Connect overlay on your PC, however, keep in mind, that turning off the overlay will cut off access to all the features provided by Ubisoft Connect such as Multiplayer and Co-Op:
Run Ubisoft Connect with the ".exe" file
Access settings from the top-right corner of the screen
Under "General", uncheck the "Enable-In-Game Overlay" option.
This will turn off the Ubisoft Connect overlay, which might help solve performance issues for Far Cry 6 players on PC. Ubisoft will likely release a patch in the next few weeks to help solve this issue, but in the meantime, this seems to be the next best solution for Far Cry 6 on PC.