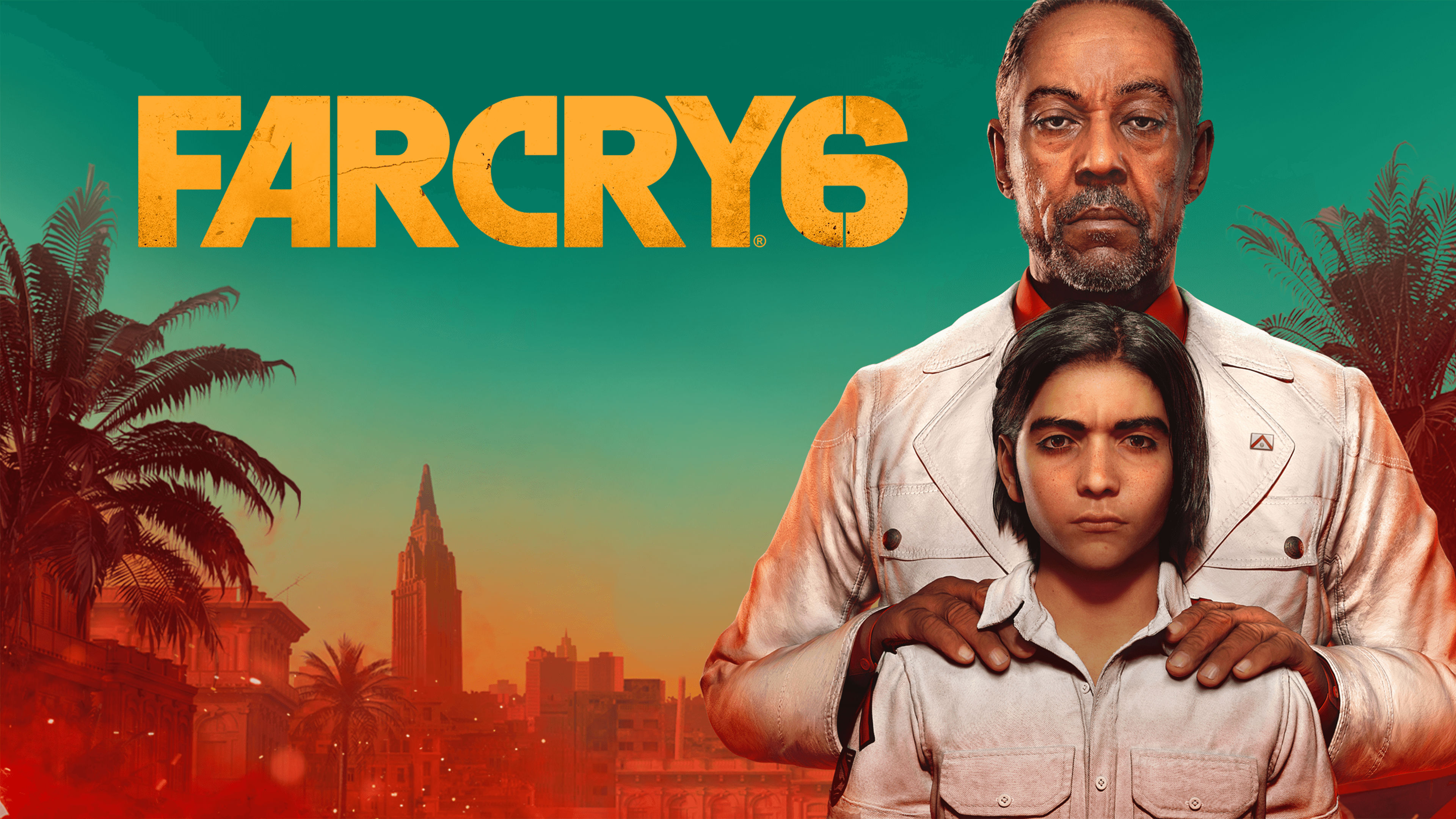 It's been a long week of game delays. After losing count of how many times Cyberpunk 2077 has been delayed, we now have another game delay announcement. Ubisoft today announced that its much anticipated upcoming titles, Far Cry 6, and Rainbow Six Quarantine, have been delayed. Ubisoft will now release Far Cry 6, and Rainbow Six Quarantine in the 2021 fiscal year. This means that the new release dates for Far Cry 6, and Rainbow Six Quarantine will be somewhere between April 2021 and March 2022.
Video games industry analyst Daniel Ahmad tweeted out Ubisoft's take on the Far Cry 6, and Rainbow Six Quarantine delay. Here's the part of the statement that talks about the delay:
"Benefitting from this strong momentum, and despite having moved Far Cry 6 and Rainbow Six Quarantine to 2021-22 to leverage their full potential in the context of production challenges caused by COVID-19, our new [income targets] for 2020-21 remain within the boundaries set back in May. Being able to maximize the long-term value of our IPs, while at the same time maintaining solid financial targets highlights the increasing recurring nature of our revenues, the strength of our portfolio of franchises, and confidence in our holiday season release slate."
Far Cry 6 and Rainbow Six Quarantine Release Dates and Ubisoft's 2021 Lineup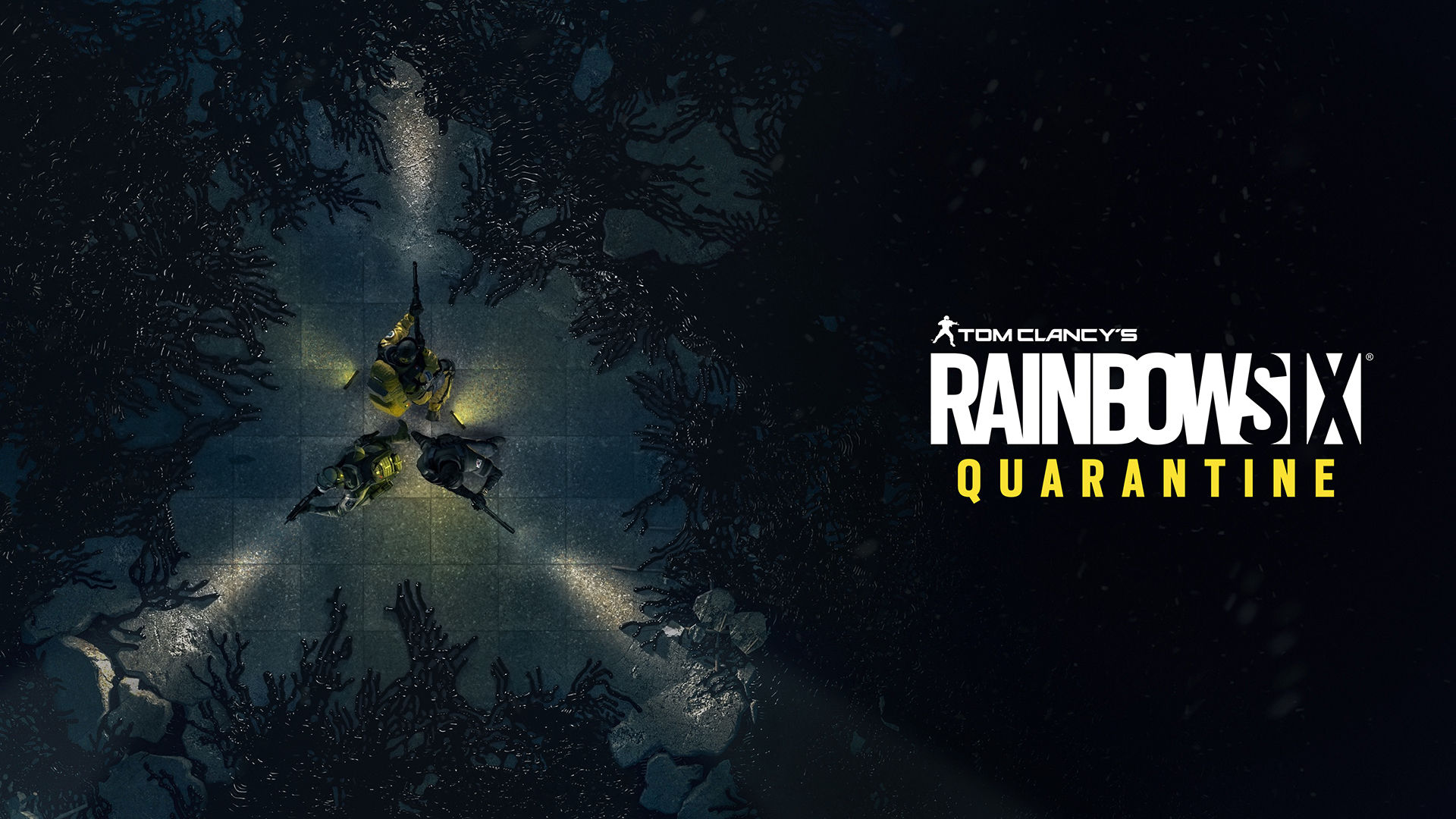 Far Cry 6 release date was initially set to February 18, 2021. On the other hand, Rainbow Six Quarantine release date was vague, with a 2020 release promised. It looks like Far Cry 6 delay is expected to be much shorter since it's moving by a few months unless it gets pushed towards the end of the 2021 fiscal year.
The wait for Rainbow Six Quarantine could be longer, however. The official Ubisoft News blog posted a message from the Rainbow Six Quarantine team, explaining the delay:
"Quarantine is an ambitious project. In order to enable the game to reach its full potential, we've decided to give ourselves more development time to get it right.
We recently passed a major production gate, where we presented an intense core-experience built upon unique coop tactical gameplay. We will now be focusing on overall polish and reaching the level of quality this game deserves."
Ubisoft is unlikely to suffer any losses from the game delays, however. They currently have Watch Dogs: Legion and Assassin's Creed Valhalla coming in 2020. Their 2021 lineup looks pretty solid, too:
Ubisoft's current pipeline for the rest of the fiscal year include

Watch Dogs: Legion, Just Dance, Assassin's Creed Valhalla and Immortals releasing Oct – Dec.

Prince of Persia Remake and Riders Republic releasing Jan – Mar.

Far Cry 6 and Rainbow Six Quarantine after April pic.twitter.com/JTsgzMSIQM

— Daniel Ahmad (@ZhugeEX) October 29, 2020
We could get to hear more concrete release dates sometime soon, so stay tuned!