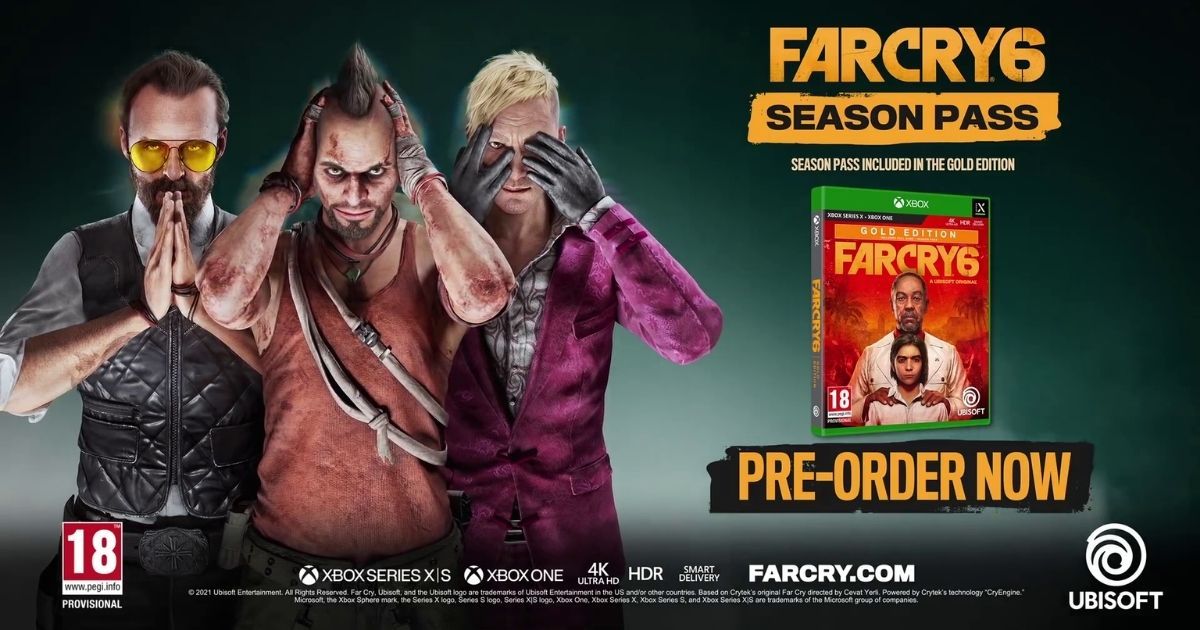 Vaas, the antagonist from Far Cry 3, is making a comeback very soon. The recently launched Far Cry 6 is getting its first DLC next week, and the first DLC of the game will bring back Vaas. The DLC is titled Vaas: Insanity, and it will be available starting November 16, 2021, for players on Xbox, PlayStation, PC, and Stadia. For the first time in the history of Far Cry, players will be able to take control of Vaas, and the madness doesn't end here because antagonists from Far Cry 4 and Far Cry 5 will also make a return soon, in 2022.
Ubisoft, via a press statement, said, "Starting with nothing more than a pistol to defend themselves, players will need to find new weapons and unlock power-ups to become stronger and progress deeper into the depths of Vaas' psyche," they further added, "Blending intense action and storytelling, Vaas: Insanity will provide a unique opportunity to better understand Vaas' past, personal demons and motivations."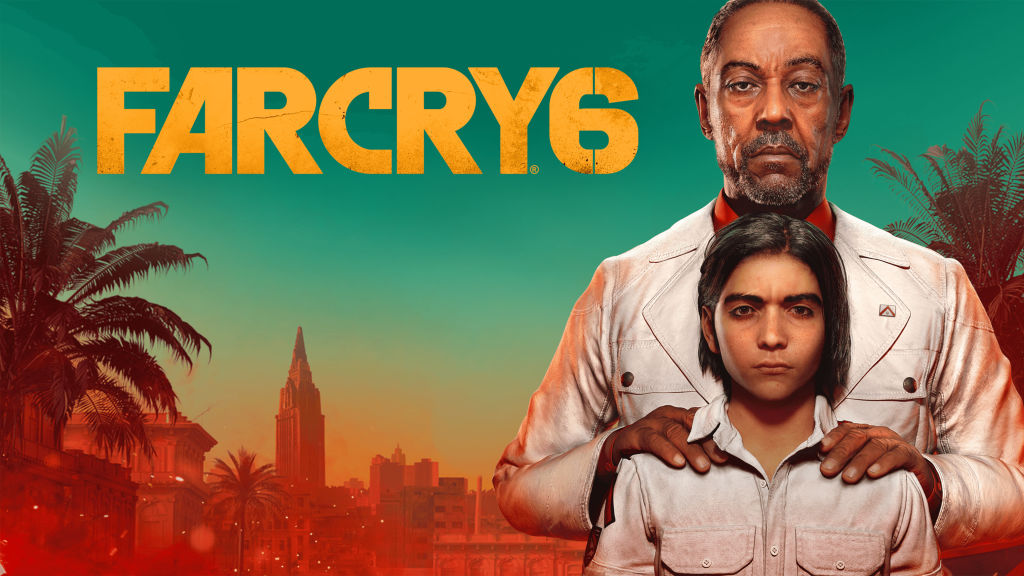 Also Read: Far Cry 6 Performance Issues on PC- This Could Be the Reason Why the Game Won't Run as Well on your PC
As announced earlier, Far Cry 6's post-launch DLC will let players turn into some of the infamous antagonists from the past titles, and that starts with Vaas Montenegro from Far Cry 3. Pagan Min from Far Cry 4 and Joseph Seed from far Cry 5 will also come back.
Also Read: Far Cry 6 PC Features Revealed- Uncapped Framerate, Ray Tracing, Widescreen Support, and More
Vaas: Insanity arrives next week as Episode 1 and Episodes 2 and 3, titled Pagan: Control and Joseph: Collapse, may appear in January and March next year. Bringing back the villains from older Far Cry titles is undoubtedly a colossal crossover that also could be another trick by Ubisoft to get players hooked to the game. Earlier, Far Cry 6 players who seemingly quit the game were getting taunting emails from El Presidente, Anton Castillo himself. Now, Ubisoft is trying to bring the retro feel back, which could be highly successful with the introduction of Vaas as a playable character.
It is also worth noting that Ubisoft is celebrating its 35th birthday by introducing gifts, sales and more. Players can also participate in giveaways daily to win up to $1000 as credits in their Uplay account, visit this page to explore all the items on sales, participate in giveaways and more.