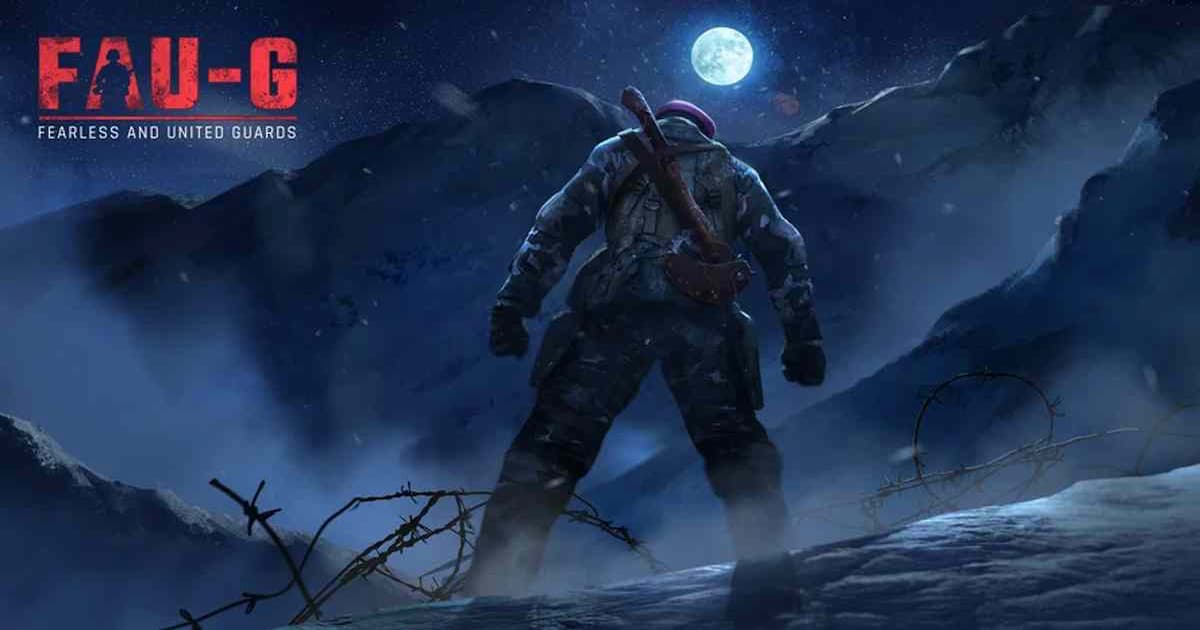 After PUBG and other Chinese apps were banned in India, nCore Games announced a Made-in-India alternative, FAU-G. While it was different from PUBG in a number of aspects, it soon became a sensation on social media even before its launch. The game eventually made its debut on Google Play Store on Republic Day. Critics stated that the game has a lot of potential but it is far from being a finished product. However, a large number of players weren't quite happy with the game's launch. It led to widespread review bombing of the game on Google Play Store.
FAU-G Developers Disappointed With Review Bombing Controversy
Amidst the fiasco, the developers of FAU-G have issued a statement addressing the entire situation. Speaking to Gadgets 360, nCore Games founder Vishal Gondal says, "This is really quite unfortunate. We thought that being an Indian studio, we will receive support and encouragement from people". He further emphasizes that the game might not be worthy of 5-stars right now, but it doesn't deserve 1-star either. According to him, they are "somewhere in the middle right now".
Vishal goes on to compare the situation with the David vs Goliath fight, stating that it's unfair to compare FAU-G with PUBG. Despite all the criticism, their plans remain unchanged and players might expect more features in the few months. In fact, the game will be expanding beyond the Galwan Valley, narrating a number of other war stories.
The review bombing situation doesn't make much sense, considering players are more infuriated about the PUBG ban than unsatisfied with FAU-G as such. That being said, the people behind nCore Games are not new to the gaming industry. Vishal's previous venture, Indiagames, was reportedly sold to Walt Disney for $100m. Considering that, it is expected that the developer will eventually bounce back and deliver the game they truly envisioned. A cloud of uncertainty hangs over the relaunch of PUBG mobile in India. With a battle royale mode in the works as well, the perfect stage seems to be set for FAU-G's developers to redeem themselves.