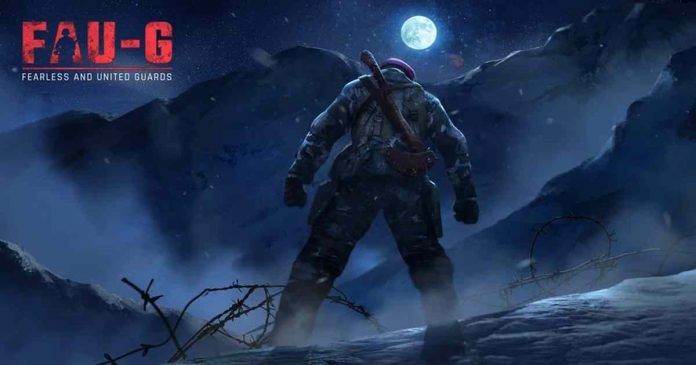 FAUG maker nCore Games' co-founder, Vishal Gondal, has apparently been slapped with "multiple criminal and civil defamation notices", which he has claimed is a result of his views on the burgeoning fantasy sports industry of India. Taking to Twitter, Gondal has revealed six legal notices from various parties across India, all linked to him expressing considerably sharp opinions about whether services vying for the fantasy sports tag in India were actually involved in gambling, which did not really have anything to do with skill – and therefore did not deserve to qualify as a sport or a game.
Calling these services "frivolous and baseless", Gondal believes that the complaints filed against him do not have much ground to hold up in a court of law. However, whichever side of the debate one is on, it is an important conversation to have. In recent times, fantasy sports apps have risen to prominence driven by local tournaments such as the Indian Premier League in cricket, the English Premier League, Indian Super League and the UEFA Champions League in football, and so on. On this note, apps promoting these fantasy sports have pitched to central and governments stating that fantasy gaming (not to be confused with the genre fantasy in conventional gaming) is a far cry from gambling, since it involves personal skill to configure a team based on statistics, projections and managing of allocated points and available resources for each player.
On the flip side, arguments such as what Gondal put forth claim that instead of being a sport or a game of skill, fantasy sports are in reality gambling under a surrogate form. He, along with others such as Nodwin Games founder Akshat Rathee, have claimed that this sector needs "strict government regulation and oversight" in order to prevent gambling services from running away by flaunting themselves as a game of skill.
Fantasy sports have a clearly alluring peg of being easy to play and in any form, as a result of which many independent developers have focused on creating innovative fantasy sports platforms to cater to various tournaments around the world. However, the constant back and forth, and the argument on whether these apps tread too close to the gambling line is one that has not quite received a uniform, nation-wide resolution till now.
Thanks for reading till the end of this article. For more such informative and exclusive tech content, like our Facebook page