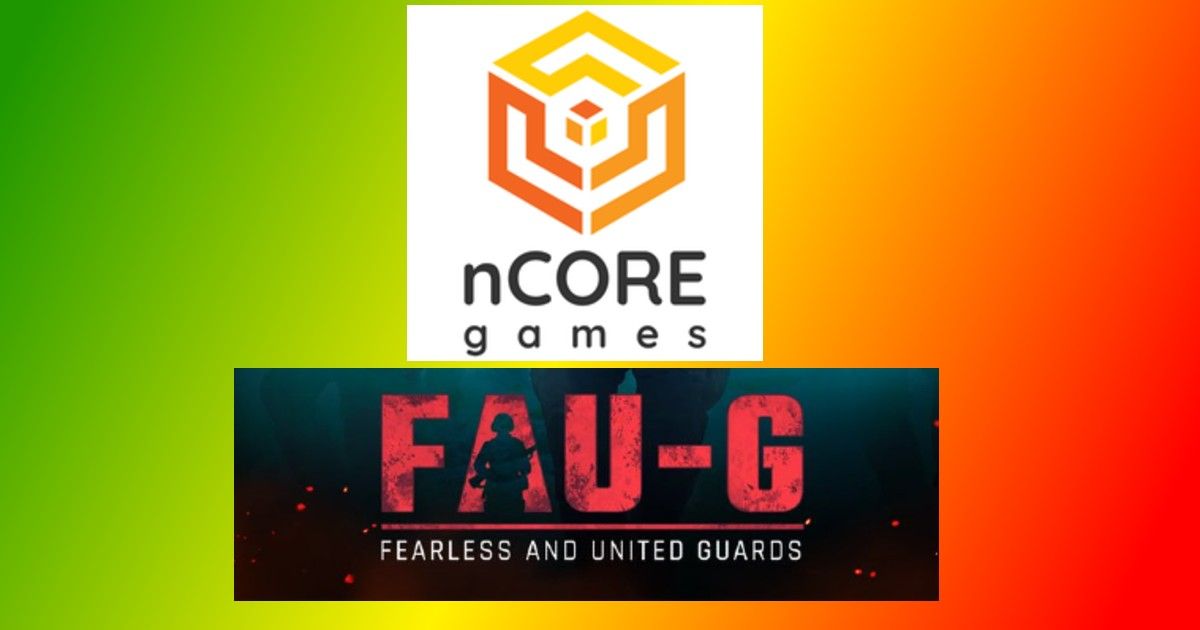 nCore Games an Indian game developing company has announced that the company is working on a new multiplayer online smartphone game called FAU-G (Fearless And United: Guards). The upcoming game is expected to be the alternative to PUBG Mobile but the co-founder of nCOre Vishal Gondal who is also the CEO of GOQII says that FAU-G is not going to compete with PUBG Mobile. FAU-G is based on real scenarios faced by the Indian defence forces. Now, it seems that the company is also planning for two new mobile games along with FAU-G.
Also Read: Forget PUBG! The Made in India Multiplayer Action Game FAU-G is Coming Soon
FAU-G Does Not Compete with PUBG
According to The Indian Express report, Gondal told them that FAU-G was in pipeline for a long time and the company is preparing for an October release. He also revealed that the developers' team was working on this game since May this year.
The report added, Gondal along with Dayanadhi MG and Ganesh Hegde two other co-founder of nCore Games has been working on three new games that are going to be released soon on Google Play and App Store. These games will be a shooting game (already revealed FAU-G), a music game, and a cricket game.
Gondal confirmed that the cricket game will be launch around the begging of IPL and the music game is expected to be released later this month. He also confirmed that FAU-G will be launch in late October but he didn't reveal the exact launch date.
"There's a belief that Indian game developers can't produce good quality games, at nCore we want to prove that mentality wrong and bring out games that can compete with international games," Gondal said. "Our team of developers is highly qualified and capable of developing games as good as PUBG or any other internal games."
What To Expect From First Episode Of FAU-G
FAU-G's first episode will be based on the Galwan Valley incident, the game is aiming to educate players about the crucial incidents of our country. The game will mirror the actual incident to show the scenarios faced by the Indian soldiers. Moreover, 20 percent of the revenue earned by the game will be donated to BharatKeVeer trust. So far we have only this much information about the upcoming games. We are looking forward to receiving more information about the game as we move closer to the launch.