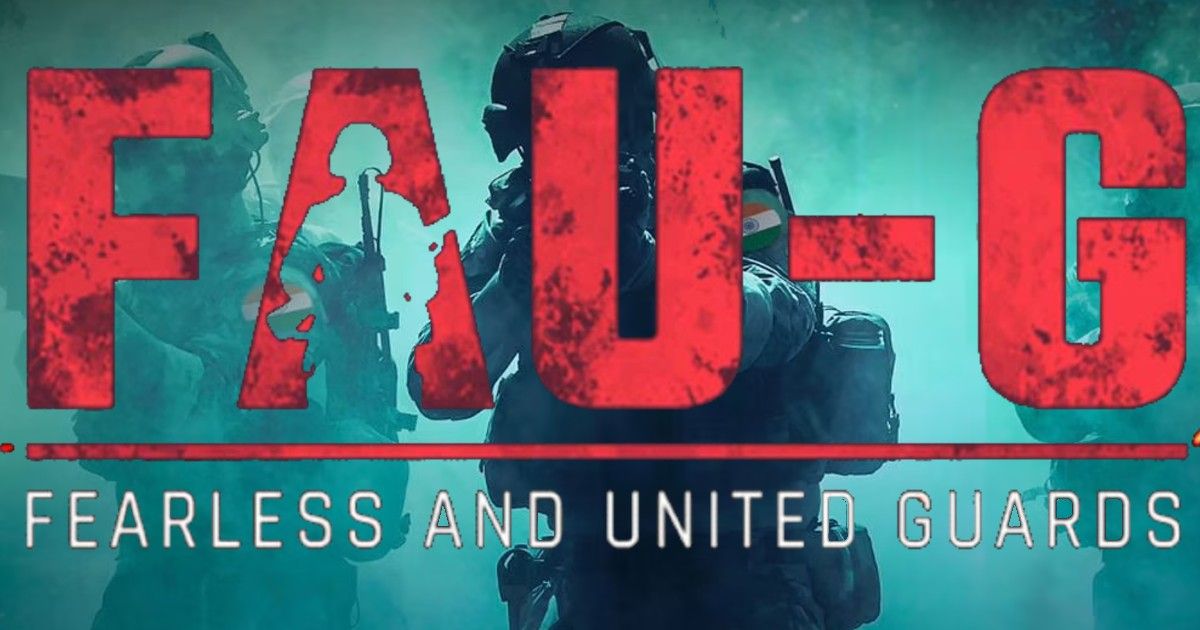 FAUG, aka Fearless and United-Guards, was launched earlier this year in India. The game is currently available on Android for users in India. nCore games, the developers, have also confirmed that the game will launch soon on the iOS platform to users in India and around the world. While we wait for that to happen, the developers have teased a new multiplayer mode coming to the game made in India. The FAUG multiplayer mode is on its way. The developers have teased the launch of a new Team Deathmatch mode. It will have five players each in two teams. Unlike the current gameplay, players will be able to fight against each other in the Team Deathmatch mode. Let's take a look at the FAUG multiplayer mode launching soon in India.
nCore Games teases the launch of FAUG multiplayer Team Deathmatch mode; coming soon
nCore launched FAUG earlier this year. The much-hyped game was touted as a PUBG Mobile alternative. However, the game lacked many features, which drew some criticism. The developers are now bringing a popular PUBG Mobile feature to FAUG.
nCore Games has teased the launch of the FAUG multiplayer mode. The new combat mode will allow players to fight against each other for the first time since the game was launched. This multiplayer mode will have five players in each team.
The Team Deathmatch mode already exists in the game but is not accessible. Once launched, it will be an addition to the hand-to-hand combat Campaign mode that is although simple to play but quite boring. Click here to check our FAUG Review. The new update could finally introduce new guns and weapons as well.
The exact release date of the Team Deathmatch mode is currently unknown. We will share more details about the update as and when more information is available.
What are your thoughts on FAUG's Team Deathmatch mode? Do let us know in the comments below.