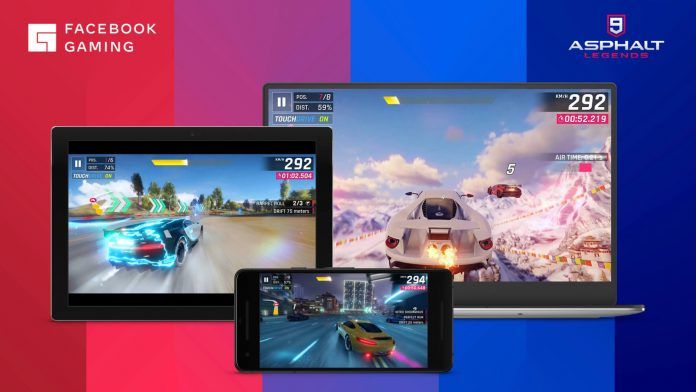 Facebook is entering the cloud gaming arena. It today announced that its Facebook Gaming service is getting cloud gaming capabilities. The FB Cloud Gaming service is live right now, with support for PC and Android, and five games to begin with.
The first set of games available on FB Cloud Gaming include Asphalt 9: Legends by Gameloft; Mobile Legends: Adventure by Moonton; PGA TOUR Golf Shootout by Concrete Software, Inc.; Solitaire: Arthur's Tale by Qublix Games; and WWE SuperCard by 2K. Dirt Bike Unchained by Red Bull is set to arrive in the coming weeks.
The FB Cloud Gaming announcement by VP of Play Jason Rubin on the Facebook Gaming blog made it a point to clarify a few things. Its started by admitting that cloud gaming is still in its infancy, so Facebook isn't making any lofty promises. FB Cloud Gaming is also not aimed at replacing the existing gaming infrastructure.
The announcement also says FB Cloud Gaming is starting with free-to-play games, and will "expand from there", hinting at paid tiers coming later. FB Cloud Gaming will also stay integrated into Facebook Gaming, rather than becoming a dedicated service.
Facebook is bringing additional features to Facebook Gaming to enhance the FB Cloud Gaming experience. The service is getting player names and avatars. Additionally, the service is also going to allow players to have cross-play progression between the cloud version and the downloaded version of the game.
The service is notably not coming to iOS for now, since Apple has been indifferent to game streaming services. The announcement even took a jab at Apple, saying it "continues to exert control over a very precious resource".
Facebook is all about advertising, so it's amping up the advertising with FB Cloud Gaming as well. Cloud playable ads are coming on Android and iOS in the US. Additionally, the Facebook Gaming dashboard, called the Play destination, is also getting a redesign.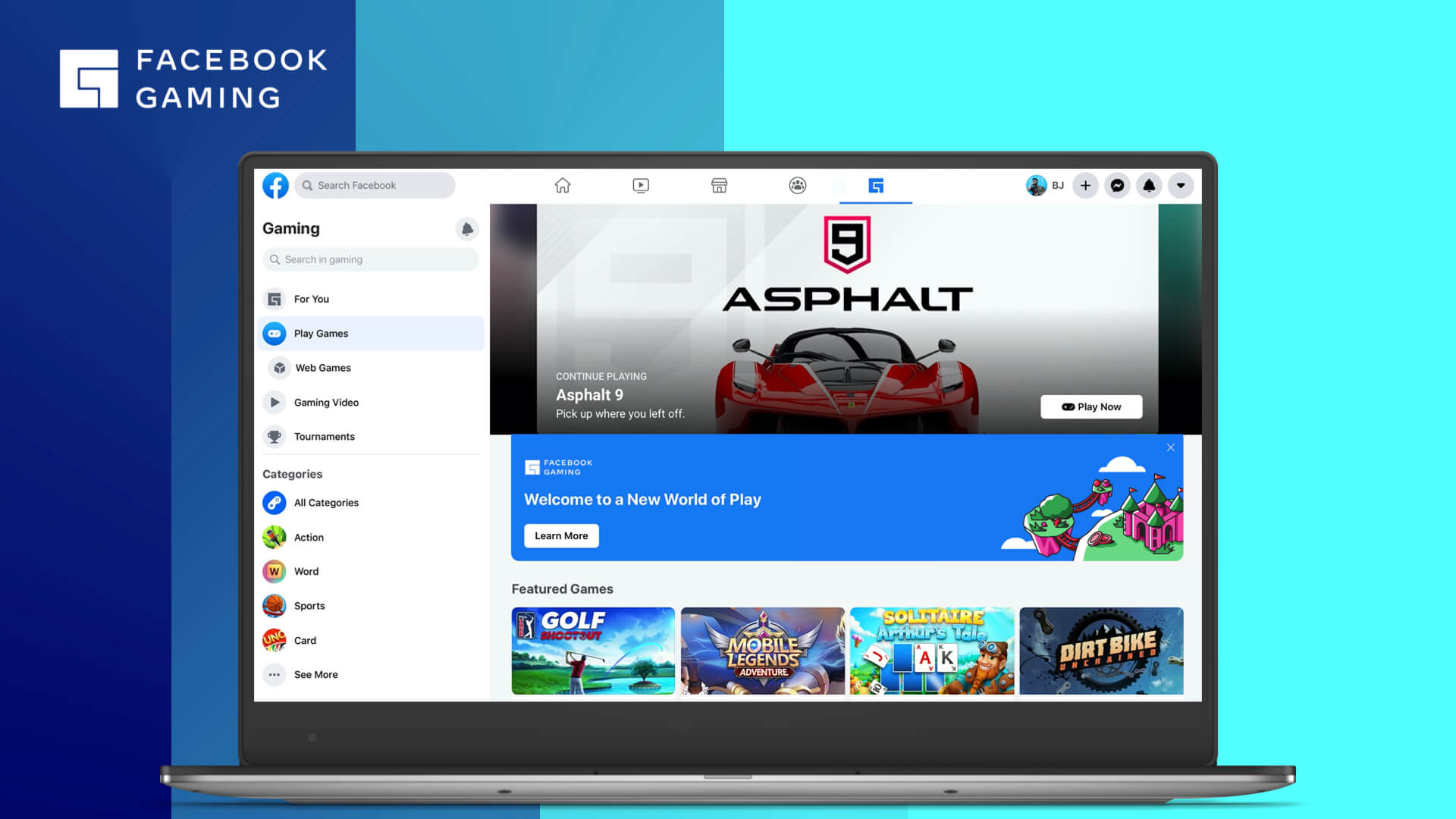 The arrival of FB Cloud Gaming highlights the push of big tech into cloud gaming once again. Amazon launched its own game streaming service recently, called Amazon Luna. Google has Stadia, and Microsoft has introduced xCloud.
You can check out the new FB Cloud Gaming feature in the Facebook Gaming Play destination. Stay tuned for further updates.