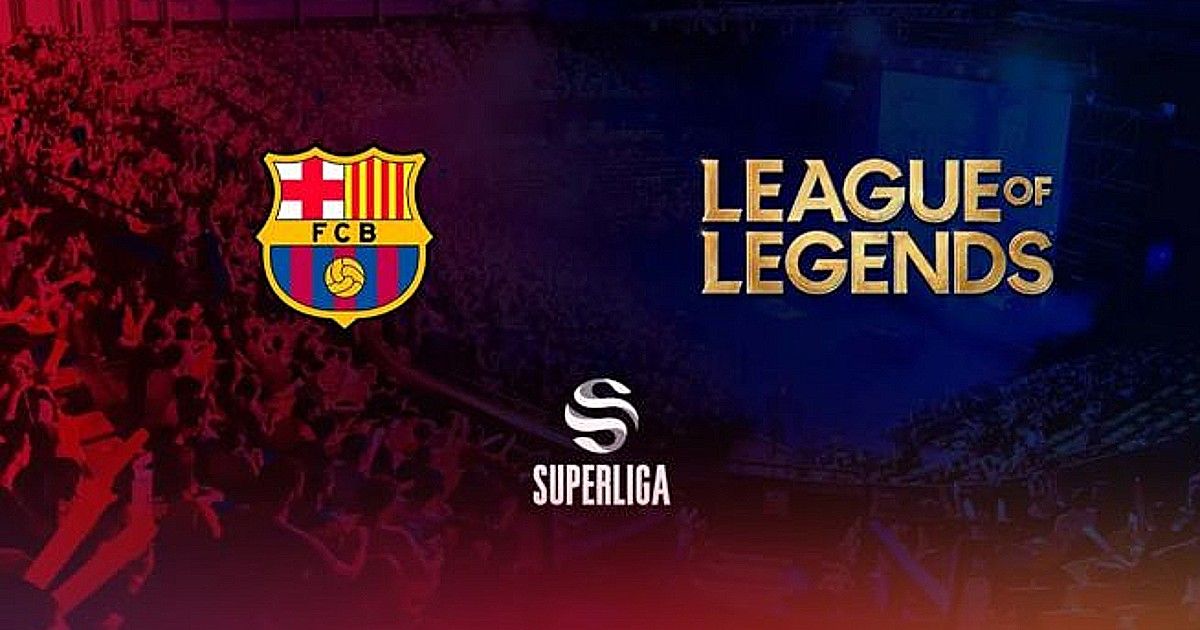 FC Barcelona, one of the biggest football clubs in the world, has announced its official entry in Superliga 2022. The latter is an elite level professional esports tournament for League of Legends in Spain. As a result, the club will announce its own team of League of Legends players, who will take part in the competition that is due to be held early next year.
A club statement on its League of Legends team announcement for Superliga 2022 said, "The commitment to developing Barça's new esports division forms part of the Club's digital strategy and is motivated by the same on-field desire of FC Barcelona – to become a main player in the digital esports sector worldwide in the next few years, building a leading division to help connect the Club and its philosophy to new audiences, particularly among emerging markets for football fandom, and to take the Barça brand to countries such as the United States of America or China."
FC Barcelona already has its presence in the esports industry through three other titles – eFootball (which was previously known as Pro Evolution Soccer, or PES), Rocket League and Hearthstone. The club has been fielding teams in esports tournaments of all of these three games for two years now, with League of Legends adding a fourth title to its foray. Since the beginning of its esports initiative, the club has stated that it will only take part in non-violent esports games.
Superliga 2022 is one of the biggest esports tournaments in Europe, and the biggest in Spain. According to reports, the tournament's 2021 edition ramped up total cumulative viewership of over 2.6 million hours. The grand final was watched by over 3 lakh unique viewers, which marked an over 4x growth in terms of its viewership in 2020. The tournament's average minute audience, or viewers who saw the tournament for at least one minute, grew to 43,191 viewers in 2021 – up by 165 percent since 2020.
Reports state that interestingly, Superliga 2022's League of Legends tournament also has a team that is co-owned by Gerard Pique, who is the first-team captain for FC Barcelona.