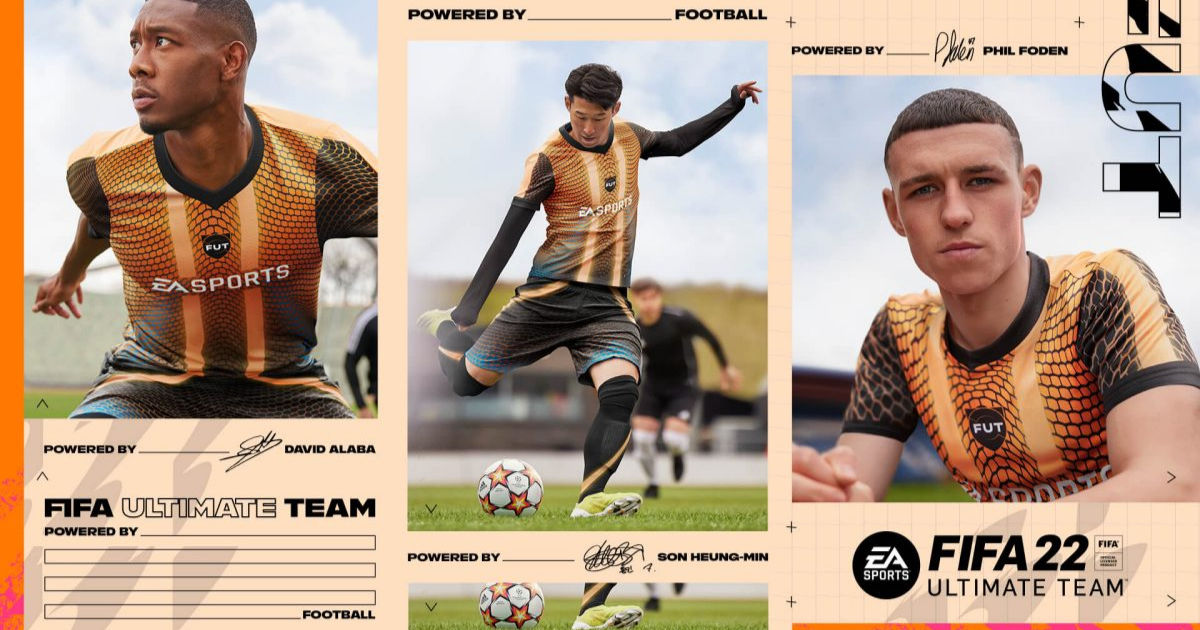 Over the past couple of weeks, there has been a significant amount of chatter surrounding EA Sports' FIFA franchise, but this time, it has to do with EA banning over 30,000 accounts in FUT. Seemingly, certain players were able to exploit a "no-loss" glitch that essentially handed them a perfect 20-0 record and all the bonuses and rewards that come with it, and EA is not pleased with players taking unfair advantage.
The devs have temporarily banned over 30,000 accounts found taking advantage of this glitch and handed them a 7-day ban. These players will not be able to participate in the FUT Champions Finals this weekend, which is always a highlight for FUT players. While most players were handed a regular, 7-day ban, it seems like some might have been given a 1000-day ban instead.
Also Read: Tomb Raider was Initially Going to be a Horror Game: Square Enix Releases Footage from Cancelled Survival-Horror Lara Croft Game
EA bans over 30,000 players in FIFA Ultimate Team for exploiting glitch
We have identified over 30K active accounts that exploited this issue consistently and have suspended them from FIFA 22 online for 7 days, preventing them from participating in this week's FUT Champions Finals.

Read about our Positive Play Charter here – https://t.co/KR5ZrE9X5O https://t.co/c5wih0bkGR

— FIFA Direct Communication (@EAFIFADirect) October 20, 2021
EA has indeed detailed a number of activities that will eventually lead to bans and suspensions in their Positive Play Charter and exploiting this particular glitch falls right under it. Reportedly, players were able to simply bail on an FUT match if they were losing it without the game registering a loss stat.
7 days ? I have received a 1000 day ban for a game error, after spending 6 years spending hundreds of euros in ultimate team, honestly if so I will end up thanking you because it is the last Fifa I play, over this year I bought the ps5 alone to play your title … THANKS

— 💀Lost Soul💀 (@ErosDeangelo) October 20, 2021
Players were able to do this by simply heading to the home screen of their console, during the match, and simply wait for the match to time out. This essentially allowed players to not register any loss stat on their FIFA Ultimate Team account, leading to plenty perfect 20-0 stats. While players have been handed a 7-day ban, they will get to keep the rewards of their exploit. Many have complained that a simple 7-day ban isn't harsh enough for the offense, while others have argued that it is too harsh to be seemingly incorrectly handed a 1000-day ban.