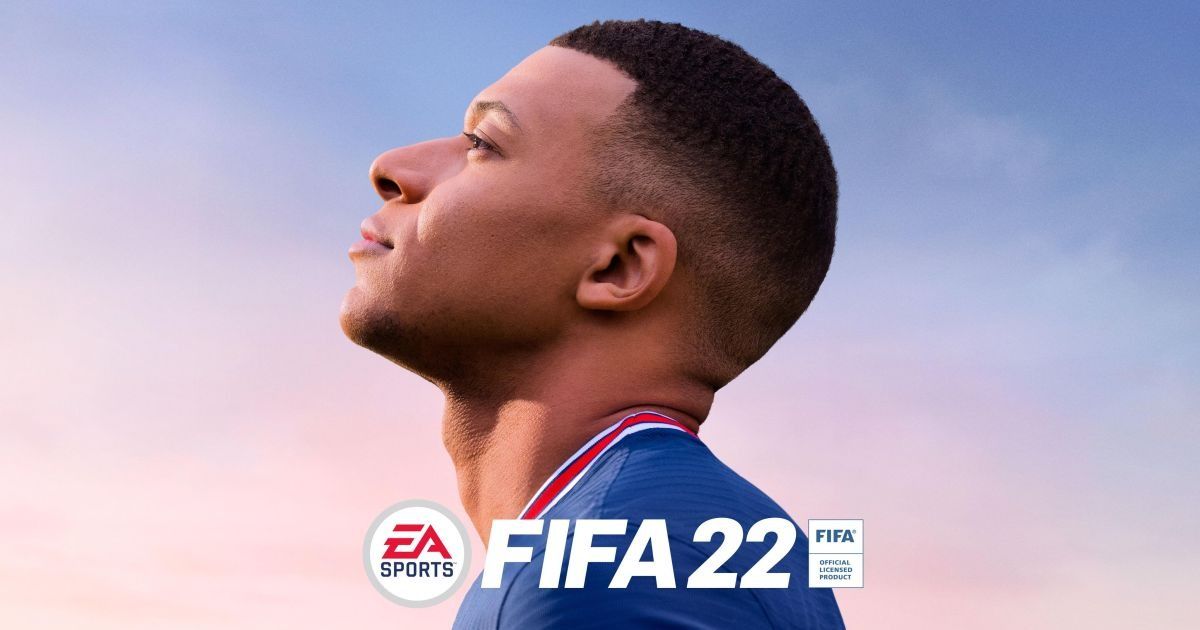 FIFA 22 just came out and like clockwork, the game has stirred up a whole spectrum of emotions ranging from abject indifference to sheer adoration of all the progress EA has made since the last FIFA game. In a press release that EA put out shortly after launch, the publisher hinted at the fact that this could indeed be the last game in the series to be named "FIFA" as per the naming agreement the publisher has with the football organization.
EA will be reviewing their license agreement with the organization and potentially cut ties and drop the name from the title. This is, of course, monumental news for fans of the annual football franchise as the brand name has been around since the early 90s.
Also Read: FIFA 22 Title Update 1 Patch Notes: Goalkeeper Effectiveness Fix, UI Changes, and Improved Referee Logic
EA could potentially drop the "FIFA" name from its annual football franchise going forward
"As we look ahead, we're also exploring the idea of renaming our global EA Sports football games," the statement reads. "This means we're reviewing our naming rights agreement with FIFA, which is separate from all our other official partnerships and licenses across the football world."
FIFA 22 came out on October 1st as a cross-gen release for both last-gen and current-gen consoles as well as PC and Stadia. EA also reiterated that through their extensive partnerships and ecosystems of licensed content, it will continue to bring to players an unrivalled authenticity in the football series. Although dropping the "FIFA" brand from the name of the series wouldn't make any difference whatsoever to the game itself, it does seem like a loss of the highest order.
In the past, various other sports franchises have succeeded without the license agreements with major governing bodies, such as Pro Evolution Soccer (PES) and Football Manager, but perhaps none have come close to the success of EA Sports FIFA franchise. So one must consider the level of authenticity the "FIFA" brand might provide to the games, if they do so at all.