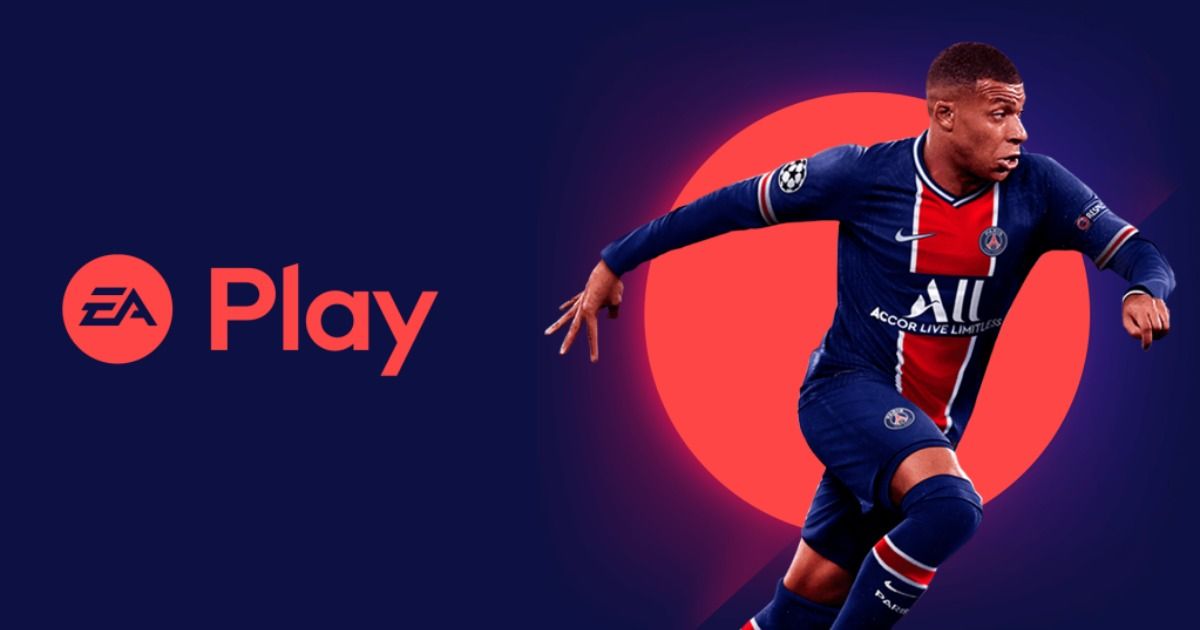 FIFA 22 is just right around the corner, coming out on 1st October 2021 for the PS4, PS5, Xbox One, Xbox Series X/S, and PC. For EA Play subscribers, EA is offering a bit of early access to FIFA 22 by letting them play through a 10-hour trial of the game way before release.
The trial will go live sometime today and players with an EA Play subscription will be able to get access to the entire game on all platforms. EA Play is a subscription service that gives players access to a decent collection of games from the publisher along with several exclusive discounts on DLC/Add-Ons as well as full games.
FIFA 22 is currently available for pre-order on each of the platforms respective storefronts, and EA Play subscribers can grab the trial fairly soon enough.
Also Read: Far Cry 6 Devs Confirm Ray-Tracing Won't Be Available on the PS5 and Xbox Series X/S
How to download the FIFA 22 EA Play Trial
The 10-hour trial isn't live yet, but players can keep an eye out for when it does become available, which should be a matter of hours.
How to download the FIFA 22 EA Play Trial On PlayStation
Simply head to the PlayStation Store and search for "FIFA 22", a blue "EA Play" tag on the game's cover will indicate exclusive early access to the game. After selecting the game, simply select "Download Trial" to download the 10-hour trial of the game.
For instance, Madden 22's trial is also currently available on the PlayStation Store through EA Play, and players can download the trial from the game's page on the PlayStation Store.
How to download the FIFA 22 EA Play Trial On Xbox and PC (Game Pass)
On Xbox, players also have the option to subscribe to EA Play by imply getting a Game Pass Ultimate subscription, which also happens to include EA Play. Through the Game Pass App or the Microsoft Store, players will be able to download the Free Trial, similar to how it works on PlayStation.