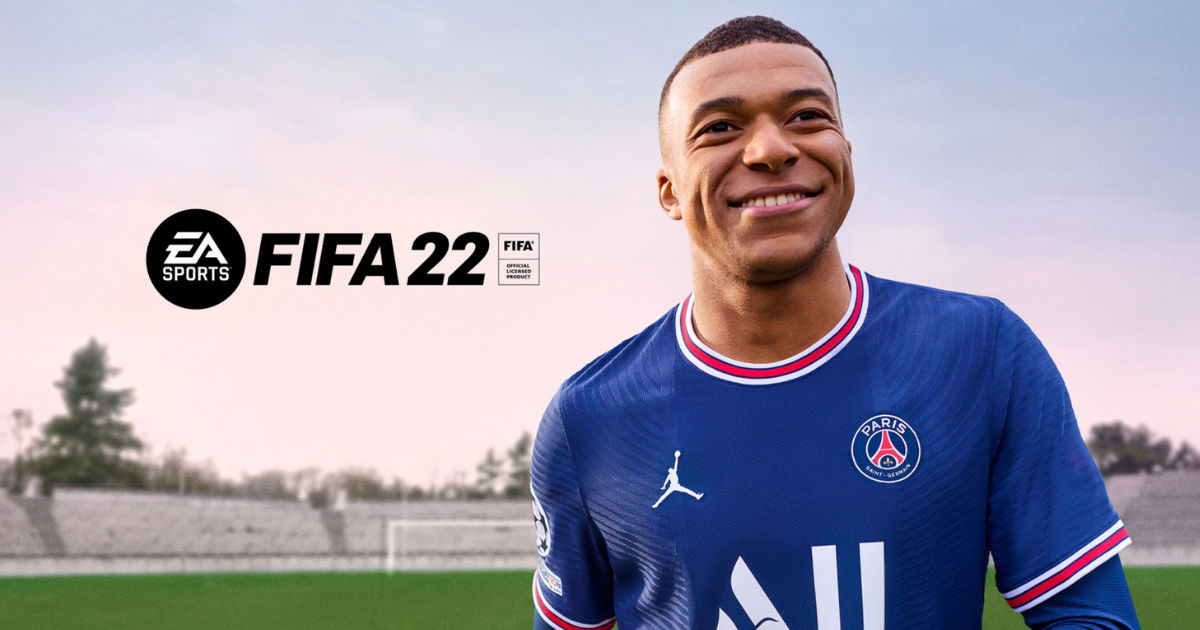 EA has now confirmed that EA Sports FIFA 22 will finally be joining the EA Play's lineup of games alongside other great offerings from the publisher. The service is also available with the Xbox Game Pass, which means Game Pass subscribers will also have access to FIFA 22 at no extra cost.
The game will be available to download for free through EA play starting June 23. The game is the latest installment in the massively popular football game franchise and continues to be one of the publisher's most successful titles.
The next game in the series will likely be revealed soon with a release likely scheduled for September. Typically, the games tend to come out in September, which means that the game is right around the corner.
Also Read: FIFA to be Renamed 'EA Sports Football Club' as EA Gives the Go-Ahead to the Decision
FIFA 22 Arrives on EA Play and Game Pass, Available for Download from June 23
The countdown starts now ⚽⏰#FIFA22 is joining The Play List on June 23rd!#EAPlay @EASPORTSFIFA pic.twitter.com/C8iQlvtr1X

— EA Play (@EAPlay) June 14, 2022
EA has typically added games from the FIFA franchise to EA Play close to the launch of a new game in the series. FIFA 21 was added to the service around the same time last year, giving the game an extra boost of popularity and players right before the launch of the new title.
This has most likely worked out well for the publisher as it means the game is exposed to an even wider audience. The franchise has been a mainstay of the gaming industry for a while now and it has reached a pretty transformative point in its evolution.
It was recently announced that going forward, post FIFA23, the franchise will no longer use the official "FIFA" trademark as EA and the international football governing body have chosen not to extend their licensing deal. This means that the next game in the series will be the last one to be called "EA Sports FIFA".
The franchise will then be known as "EA Sports FC" from July 2023, EA has confirmed.