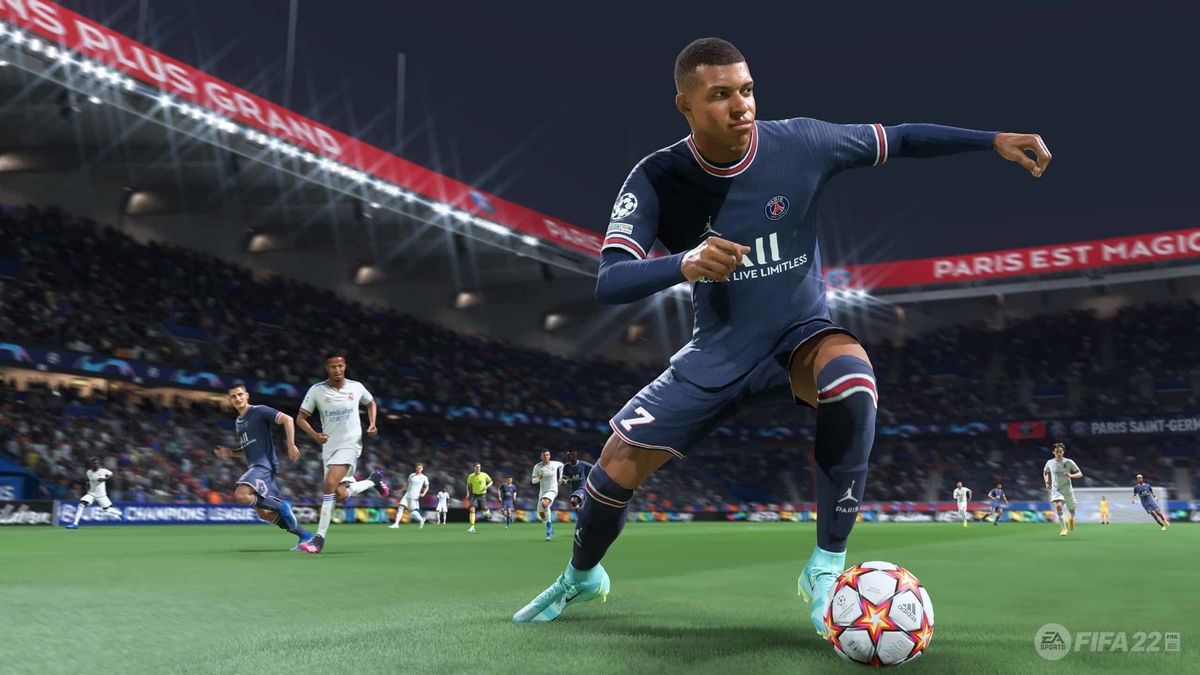 FIFA 22 was recently unveiled and fans of the long-running sports series cannot wait to dive in and begin another FUT journey, start a new Career, and plenty of other things. The key highlight of each new game in the series is the alterations to tech and how it impacts the movement and reactions of both players and AI in a match.
The hype surrounding this year's FIFA stems from the HyperMotion technology which promises fans the most "realistic, reactive, and fluid" football experience yet. With next-gen consoles, EA Sports have the opportunity to really push the boundaries and experiment with all sorts of new, advanced tech.
From the looks of things, it looks like that is what the studio will be going after, however, it seems like PC players won't get to enjoy all the next-gen goodness of FIFA 22.
Also Read: FIFA 22 Release Date Announced, ISL Teams will Reportedly be Featured for the First Time
FIFA 22 on PC will not have next-gen features
The PC version of FIFA 22 will have parity with the PS4 and Xbox One versions of the game rather than the next-gen version on PS5 or Xbox Series X/S. The key feature missing from the PC version will be the HyperMotion tech, which utilizes machine learning and motion capture to generate realistic animations in real-time.
While that doesn't sound like too big a blow at first glance, it will be interesting to see how much HyperMotion tech impacts gameplay on next-gen consoles. It is one of the rare cases when a version of the game on PC has more in common with last-gen consoles rather than the new ones.
However, this is not new for FIFA, as the franchise has always seemed to follow this kind of release – so that the game runs without much issue on lower-end PCs as well. This was the case with the previous iterations as well, and EA has cited that they arrived at this decision after careful assessment of the kind of hardware most of their fanbase runs.