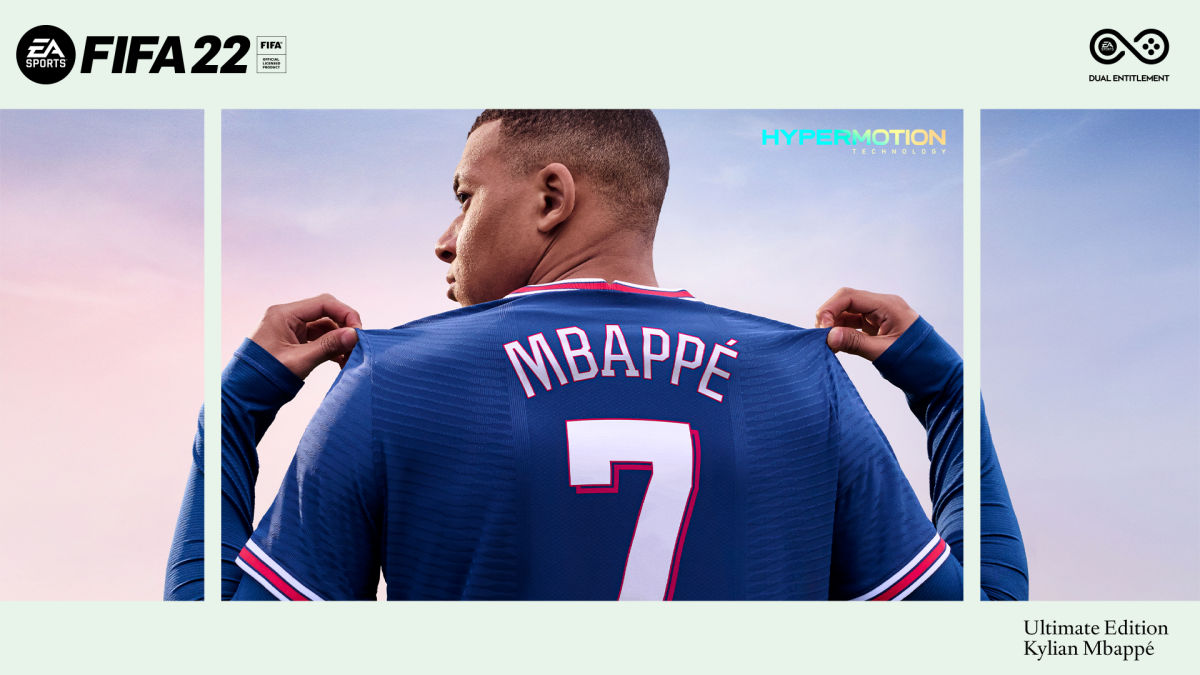 EA's annual football franchise, FIFA, returns and its bringing some new tricks to the table, including the HyperMotion technology to deliver a more realistic and fluid experience.
FIFA 22 drops on October 1, 2021 – and EA Play members will have early trial access as well as in-game rewards. The star of this year's cover is French star forward Kylian Mbappe. The HyperMotion Technology is dominating the conversation around the game right now, and it seeks to deliver the most responsive, realistic, and fluid experience for next-gen consoles and Stadia.
The game will be available for the PS4,PS5, Xbox Series X/S, Xbox One, Google Stadia, and PC. Pre-order bonuses (by August 12) for the FIFA 22 Ultimate Edition include – FUT Heroes player item, 4-days Early Access, Dual Entitlement, FIFA points, and more.
Also Read: Nintendo Switch OLED Model India Release Date Might be on Par With Global Release
ISL teams will reportedly be included in FIFA 22 for the first time
Perhaps the biggest reason for excitement for Indian football fans is that, for the first time ever, ISL will be included in a FIFA game. This is supremely good news for Indian fans, as they can possibly go up against European and Southern American giants with their favourite ISL team.
The league has previously only been featured on the mobile version of the game. Sources close to Khel Now have reported that FSDL and EA will be signing the final paperwork soon enough.
The game is easily the biggest football sports game around and the inclusion of ISL on all major platforms is absolutely a win. An official announcement is yet to happen, but seems pretty likely.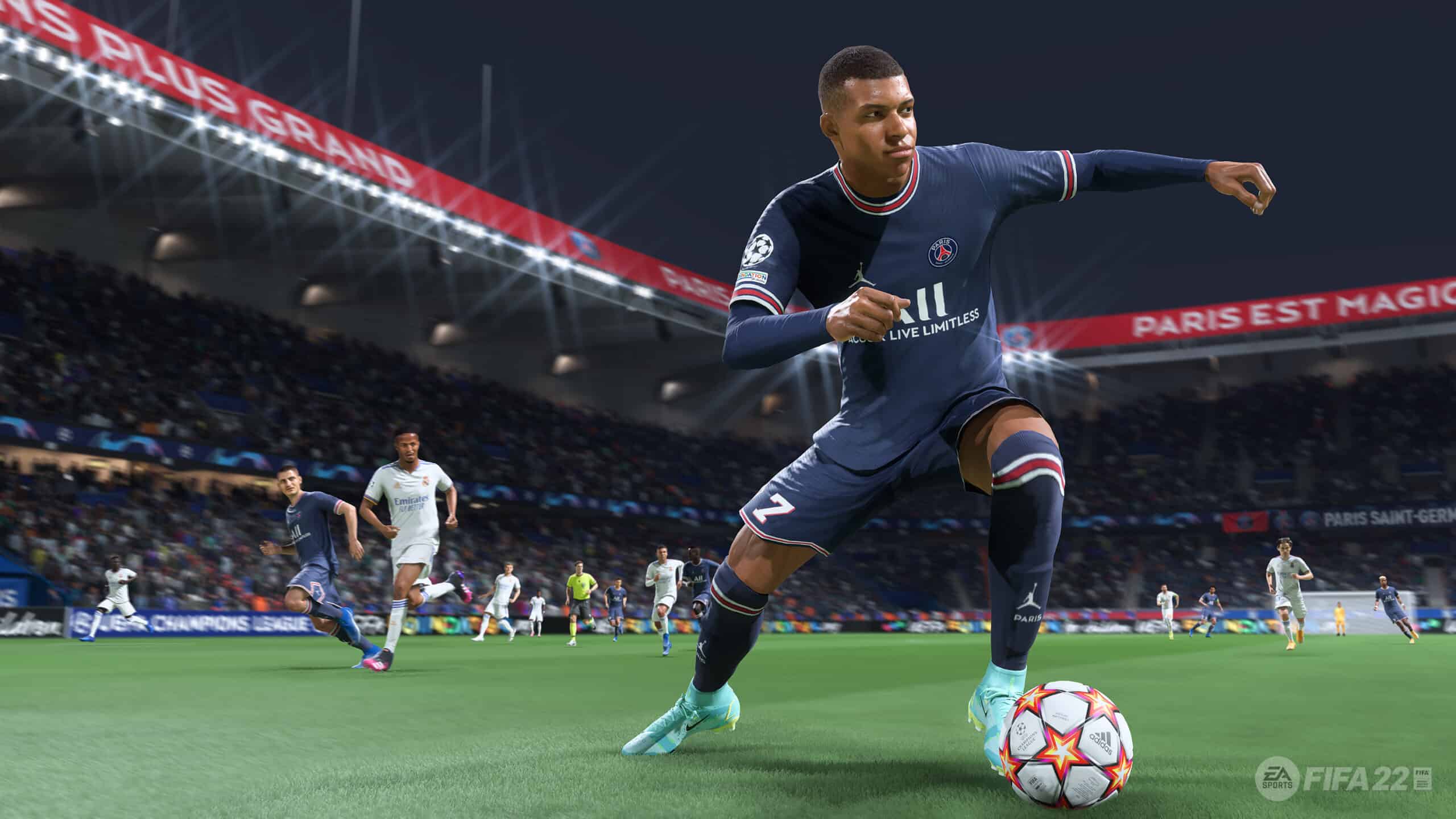 FIFA 22 is undoubtedly going to do pretty monumental numbers, as has every game in the series' past – which has made it EA's prized annual franchise. Fans of the series will be expecting EA to deliver on their promise of a "realistic, responsive and fluid experience".
As has become a bona fide meme in the community, EA also promises improved Goalkeeper tech, with a curious feature called "Goalkeepr Rewrite", which will enhance the last line of defence. A gameplay deep dive will likely shed light on the improved tech and AI of the latest iteration of the EA Sports FIFA formula.