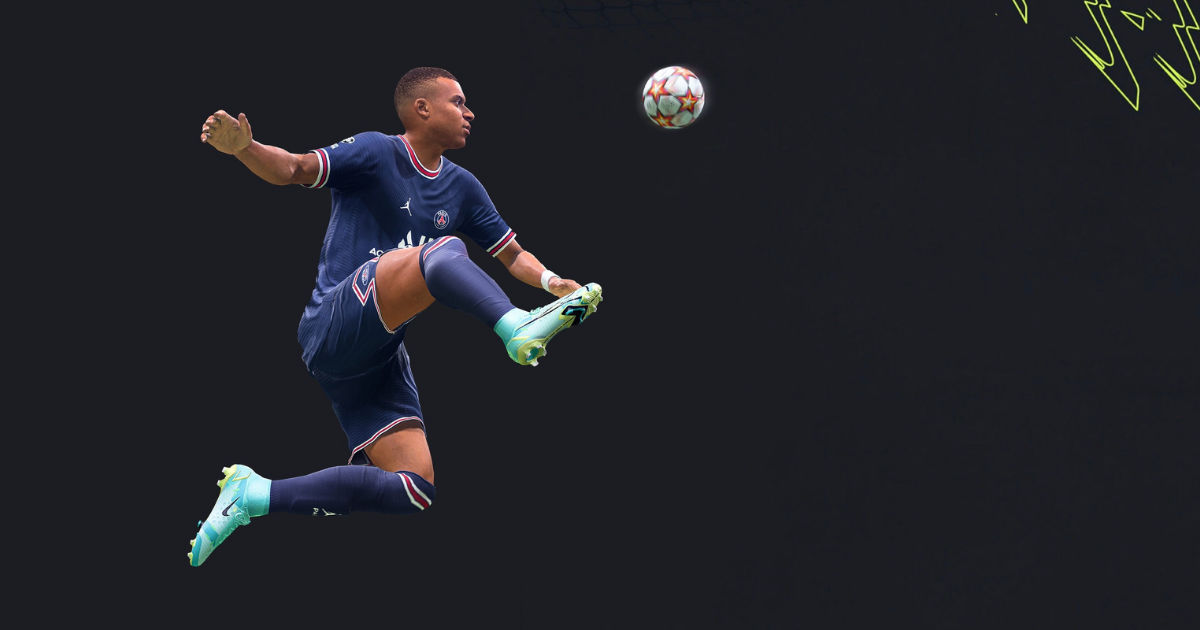 FIFA 23 will finally launch worldwide tomorrow and it is a pretty momentous occasion for fans of the football franchise as this next game in the series has a tone of finality to it. The franchise is not ending, but it has been confirmed that this will be the last game under the EA Sports banner to have the "FIFA" license.
Starting next year, the games will release as "EA Sports FC", details about which are still pretty sparse. Those who pre-ordered the game, including those who could bag it for Rs 5 on the Epic Games Store, have had access to the game 3 days prior to its September 30 launch – and the reviews have been largely positive.
The game comes out globally tomorrow, September 30, on PS4, PS5, Xbox One, Xbox Series X/S, and PC.
Also Read: EA Officially Confirms Ted Lasso and AFC Richmond for FIFA 23, Both to be Selectable in Career Mode
FIFA 23 Comes Out Tomorrow, Midnight Launch Event in Mumbai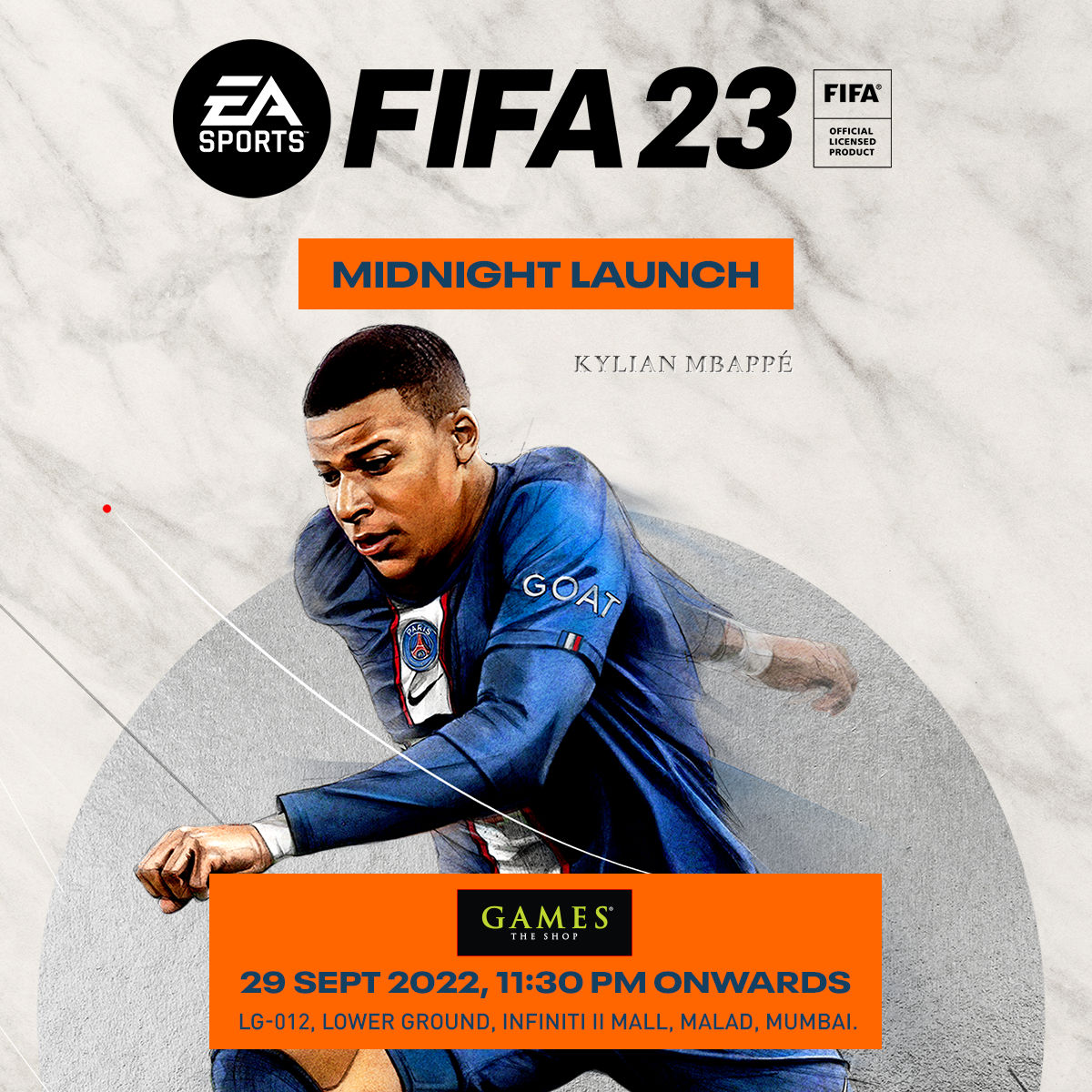 Games The Shop has announced a Midnight Launch Event at their store for FIFA 23 in Infiniti II Mall Malad (Mumbai) today, September 29, from 11:30 PM onwards. EA Sports FIFA is a massively popular franchise in India and the event is bound to attract a large crowd awaiting the next big release in the series.
The new game boasts a few new innovations, including the much-touted HyperMotion2 Tech, which overhauls player animations on next-gen consoles and PCs. In terms of core changes to the gameplay, there is also now a new shot selection mechanic that triggers a power shot by holding down the L1 and R1 (LB and RB on Xbox) buttons.
There are some new mechanics available in Ultimate Team and it will be interesting to see how the community reacts to them. Early reviews of the game indicate that the game makes incremental but changes to the core gameplay, including the return of the traditional free-kick mechanic from previous games.