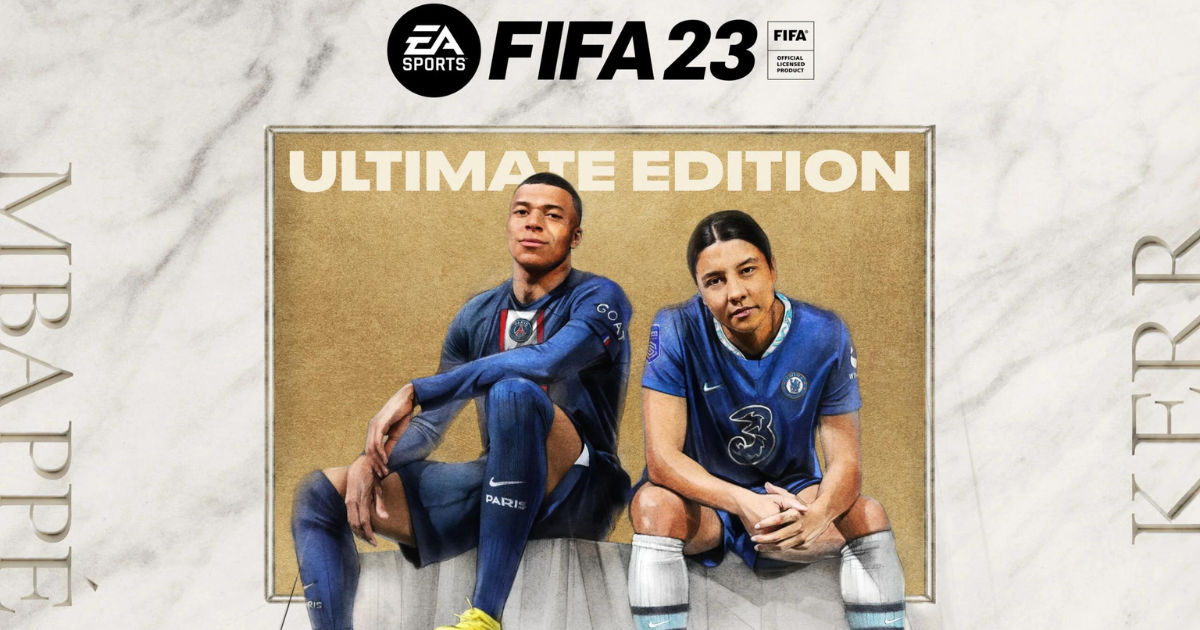 Earlier this month, EA Sports and Epic Games Store fumbled the bag, or so to speak, when they listed FIFA 23 pre-purchase orders for Rs 4.8. While several users had been able to place their pre-purchase order, many had suspected that EA Sports and Epic will eventually cancel the order.
Just yesterday, Epic Games and EA Sports FIFA sent out emails to users who had placed the pre-purchase order at Rs 5 that they will not be cancelling those orders. The listing was only up for roughly 15 minutes but several Indian fans were able to place an order and now they've bagged FIFA 23 for Rs 5.
The game is scheduled to come out on 30 September 2022. Those who have placed a pre-purchase order will be able to download or potentially pre-load the game come launch time.
Also Read: FIFA 23 First Details Revealed: Launch Date, New Features, and More
Indian FIFA Fans Score Big W as EA Sports Confirms Pre-Purchase Orders
Great to see @EpicGames coming through by honouring the Rs 5 accidental listing of #FIFA23 pic.twitter.com/lcUoXJSu85

— Bodhisatwa Ray (@BodhisatwaRay) August 15, 2022
FIFA 23 is the latest upcoming title in the storied football franchise and it will be the last one in the series to have the "FIFA" license. Starting next year, the franchise will begin anew as "EA Sports FC", but it will continue to have licenses from major football leagues across the globe.
While fans eagerly await to see what the next chapter in EA Sports' football franchise looks like, the studio has major plans for this year's title. EA confirmed today that FIFA 23 will be collaborating with Marvel to introduce iconic football heroes to the game.
Essentially, iconic football heroes will be reimagined, inspired by Marve Comics, and introduced in the game as part of FUT Heroes. The collaboration will include vanity items related to fan-favourite football icons immortalized as Marvel-inspired Heroes, including tifos, kits, balls, and more.
Players who pre-order the game before August 21 will also receive a limited-time FIFA World Cut Hero Item along with other in-game rewards.