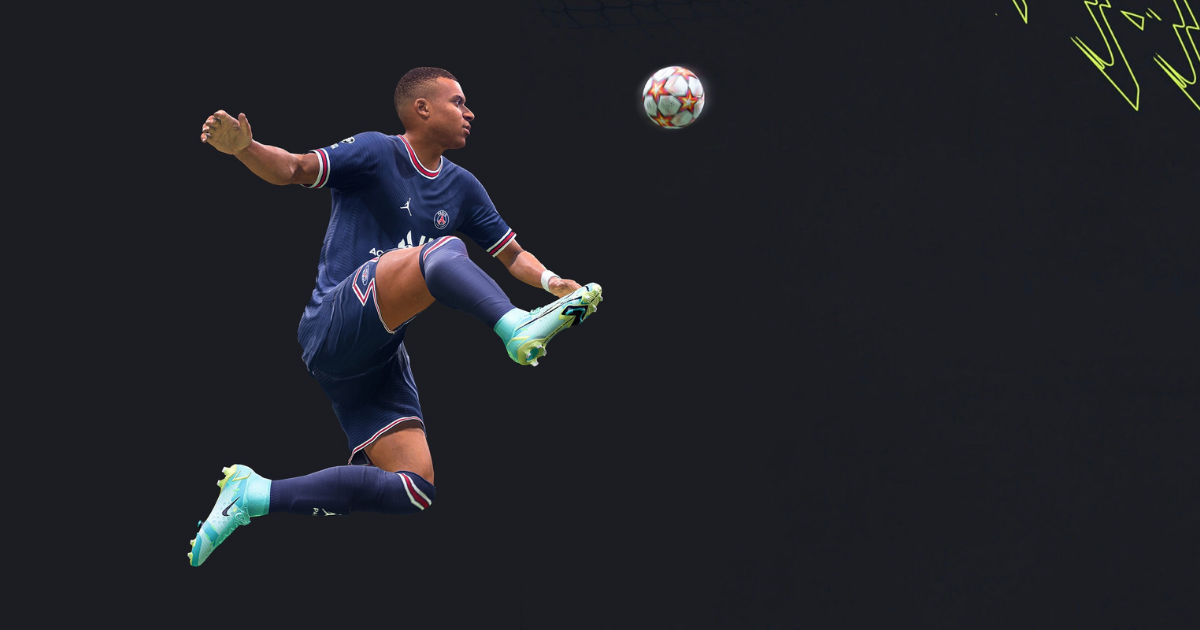 According to a new leak by Tom Henderson, it appears that the next EA Sports FIFA game might include cross-play and competition between PC, PlayStation, and Xbox. This has been a highly-requested feature year in and year out and EA might finally come through with this in the next iteration of the game.
Henderson also claims that the game will finally also add women's football leagues such as Barclays FA Women's Super League, the Flyeralarm Frauen-Bundesliga, the NWSL, and the D1 FFF. EA Sports themselves haven't yet confirmed the veracity of these reports but it doesn't seem that far a stretch.
As to whether the next game in the series will have the 'FIFA' brand name and license might be the bigger question this time around.
Also Read: FIFA Mobile Gets a Major Update from EA: Brings Enhanced Gameplay, Visuals, and Audio
Subsequent Games after FIFA 23 Might Not Actually Be Called 'FIFA'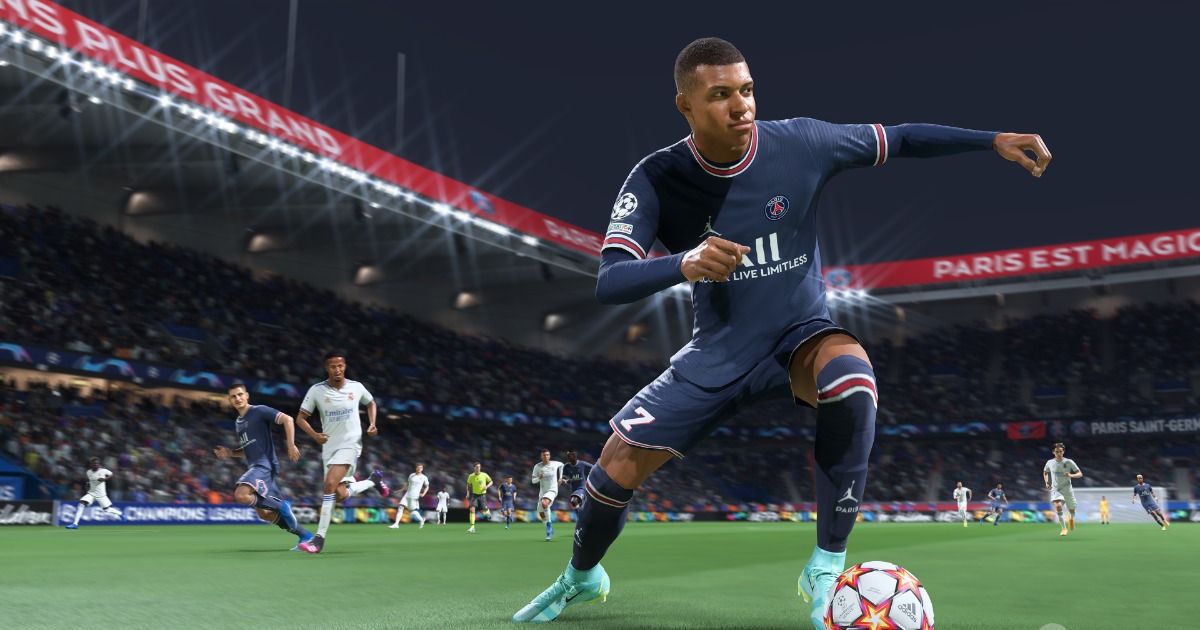 Reports suggest that perhaps EA is reevaluating their licensing deal with the football regulatory body and trying to figure out if its worth the kind of money they are currently paying. Reports suggested that FIFA were looking to sign a deal that would get them over $1.5 billion over the next decade from EA.
It will be interesting to see how this develops and whether EA decides to do away with the licensing deal altogether. Rumours have also suggested that EA CEO Andrew Wilson stating that the sports franchise might be held back because of FIFA, preventing them to explore 'broader digital ecosystems'.
There has been no official word regarding the future of the franchise and whether it will continue to have the 'FIFA' license. While it could be argued that the sports franchise may have outgrown the value of the license, there is still a lot of weight carried by the 'four letters on the box'.
It is, in many ways, the key differentiator between EA Sports' football series and other games such as eFootball and the upcoming UFL. As to whether EA feels the same way is entirely up for speculation.