EA just announced a massive update coming to FIFA Mobile today that will greatly enhance the overall experience of the game. The new update hops to set up the game to continuously receive live service for years to come.
The update contains a sweeping overhaul of the entire game experience, with enhancements to gameplay, visuals, and audio. The update to FIFA Mobile is now live for both Android and iOS users on the Google Play Store and App Store respectively.
In terms of the visuals, EA has stated that the overhauled gameplay engine will provide FIFA Mobile players with a vastly more improved visual experience. This includes the ability to experience the game at 60 FPS on mobile devices that can support it.
Also Read: FIFA 22 Could be the Last "FIFA" Game Under EA Sports
FIFA Mobile New Update Brings a Whole Host of Improvements to the Game
The new season of FIFA Mobile is now live! 🔥

Build your Ultimate Team™ and challenge your friends!

Download it now on iOS and Android: https://t.co/TkVzokGXUM pic.twitter.com/mqUdzaE9lj

— FIFA Mobile (@EAFIFAMOBILE) January 18, 2022
The new update will introduce new additional settings for players to adjust their visual experience and tailor it to be compatible with their own device. Meaning, that players will now be able to tailor their experience to best suit the device they are using to play the game.
FIFA Mobile will now have 4 alternate camera angles, with players being able to switch between them during a game. Plus, new camera options are available for goal kicks, free kicks, corners and penalties as well as in broadcast replays.
"This major update to FIFA Mobile has been years in the making," said Jace Yang, General Manager of EA China. "We've been listening to feedback from players around the world which have informed new features and enhancements to the gameplay experience.."
New Features
Build your Ultimate Team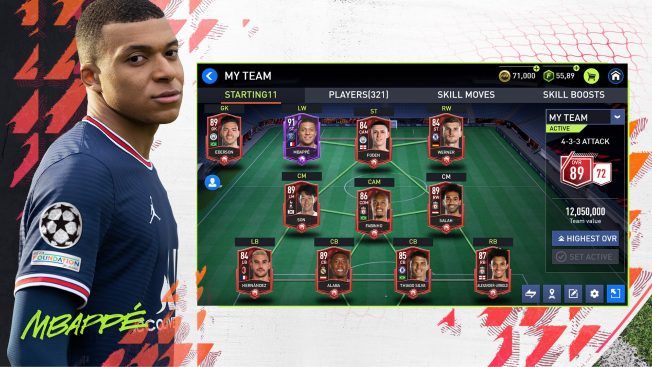 With this update, FIFA Mobile players can now start building their own Ultimate Team, which has been a mainstay on the PC and Console counterparts for the game. Players will be able to pick from the most elite football leagues of the world including the Premier League, Ligue 1 Uber Eats, Serie A TIM. Over 15,000 players will be available for selection in the game.
Enhanced Authenticity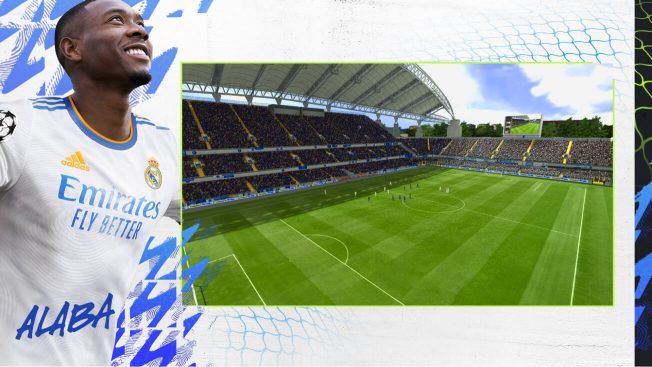 EA's claims of the game not having looked or felt better is bolstered by new enhancements to visuals, audio, and gameplay. The new enhancements will hopefully be able to provide players with the most immersive football sim experience on mobile.
Gameplay and Multiplayer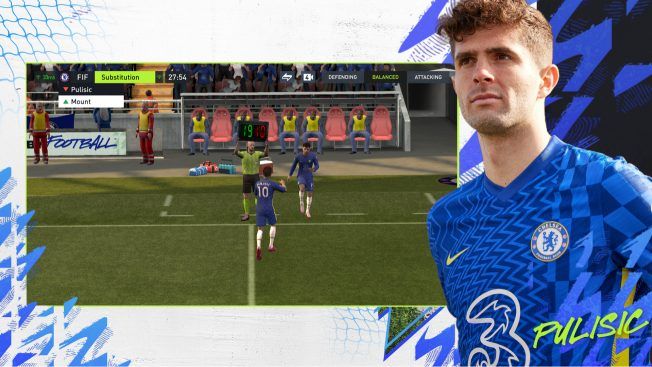 The game has introduced new managerial controls, allowing players control of their squad's substitutions, in-game positions, set-piece takers, and more.
Additionally, players will now be able to challenge their friends in real-time 11v11 gameplay. Another major addition to the game is the introduction of the UEFA Champions and the UEFA Europa League.
Players will now be able to take part in playable live events that correspond with real-world tournaments throughout the football season to earn special UEFA Champions League and UEFA Europa League players.