Perhaps there has not been a single franchise in the history of video games as iconic and instantly recognizable as Final Fantasy. For the longest time, the franchise was exclusive to the consoles – with PC players missing out on all the fantastic RPG action.
It looks like all of that has changed for the better now, with all 6 Final Fantasy games launched on PC (via Steam) on July 28. The great news is that PC is not the only new platform where Final Fantasy makes a home -as the game has been launched for Android and iOS as well.
Given the popularity of mobile gaming as a legitimate handheld gaming platform now, it is no surprise that Square Enix brought over their prized RPG franchise to mobile.
Also Read: Ghost of Tsushima Director's Cut For PS5 and PS4 Takes the Journey to Iki Island With New Story
Final Fantasy now available for PC as well as Android and iOS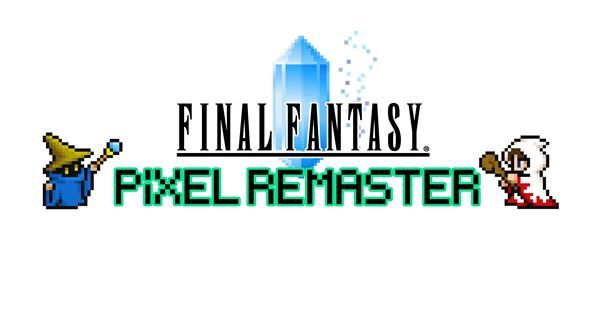 The first three games in the series, the classics – Final Fantasy I, II and III are coming to Android, iOS, and PC in a "Pixel Remaster". This remaster retains the essence of the originals combined with quality-of-life upgrades. These are some features fans can expect in the Android and iOS versions of the first 3 games in the series:
Redrawn 2D pixel character and background graphics, featuring iconic FINAL FANTASY character pixel designs created by Kazuko Shibuya, the original artist and current collaborator
Beautifully rearranged soundtracks, overseen by original composer Nobuo Uematsu
Improved gameplay, including controller and touch controls, modernized UI, auto-battle options, and more
Dive into the world of the game with supplemental extras like the bestiary, illustration gallery, music player, and the ability to save at any time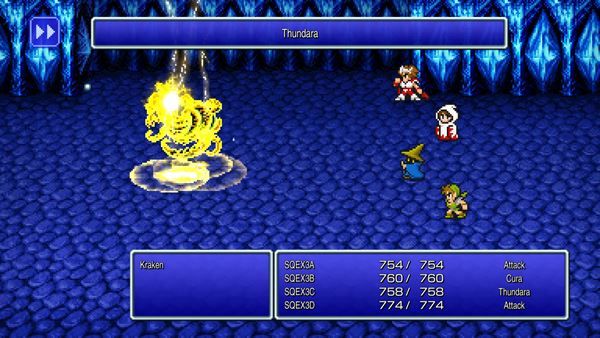 Over the past couple of years, it seems like the barrier between console and PC gaming is slowly dissipating. Given that major console exclusives like Horizon Zero Dawn and Death Stranding made their way over to PC after a long period of exclusivity on the PS4.
Perhaps Final Fantasy embracing both PC and mobile will give other major publishers a nudge towards doing the same. Ultimately, the mobile game market dwarfs both PC and Console by a huge margin – which means that there is always a market for remasters of older games in every publishers' catalogue.
Thanks for reading till the end of this article. For more such informative and exclusive tech content, like our Facebook page