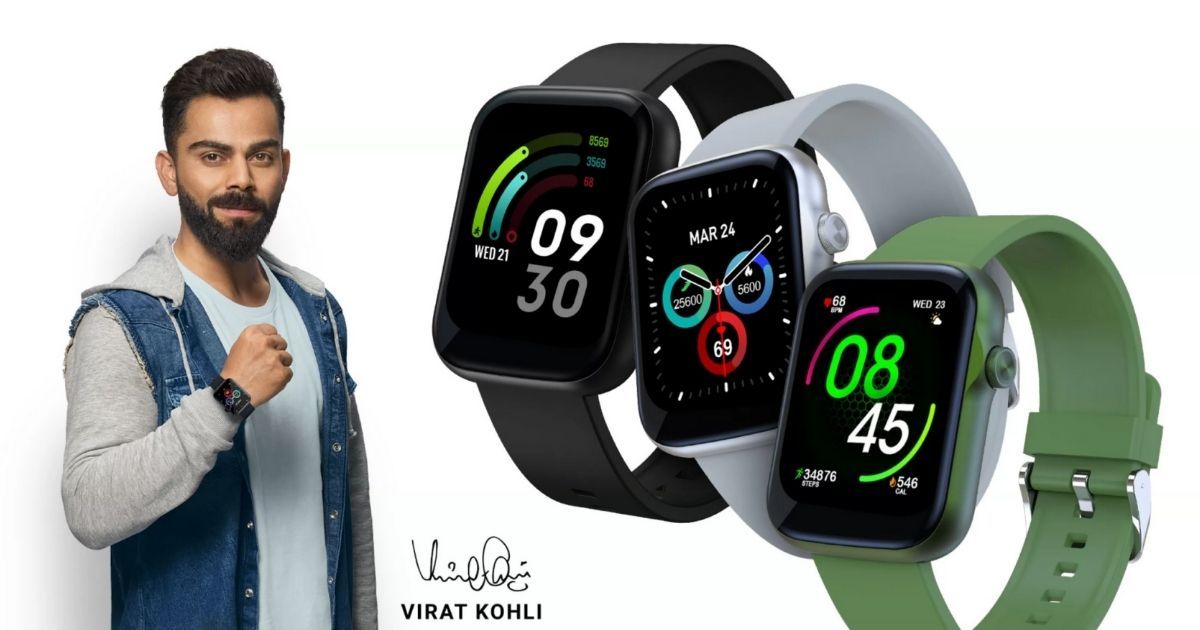 Fire-Boltt, the popular budget smartwatch maker will soon add a new smartwatch under its belt. The company is all set to launch the Ninja Pro Plus smart wearable under the Ninja series. As of today, the Ninja series consists of watches like the Ninja Call 2, Ninja Calling, Ninja Pro Max, and Ninja 2 Max. The upcoming Ninja Pro Plus smartwatch will join the portfolio with its offerings like support for 30 sports modes, a touch screen display, and 5 days of battery life.
Ahead of the launch in India, the watch has been listed on Flipkart, revealing most of the features and specifications of the device. The price of the watch and launch date remains unknown at the moment. Let's take a look at all the details of the upcoming Fire-Boltt Ninja Pro Plus.
Fire-Boltt Ninja Pro Plus: Features
The Fire-Boltt Ninja Pro Plus will come with a large 1.69-inch full touch screen display. The screen comes with a 240 x 280 resolution. The smart wearable comes with a crown button, which can be clicked and rotated to access the menu and perform other tasks.
The smartwatch comes with support for 30 sports modes. During the sport mode recording, the watch will record data like the heartbeat per minute, total calories burnt, steps taken, and total distance travelled. The watch also keeps a count of steps taken, the number of calories burnt, and the total distance travelled 一 that a user typically takes in a day.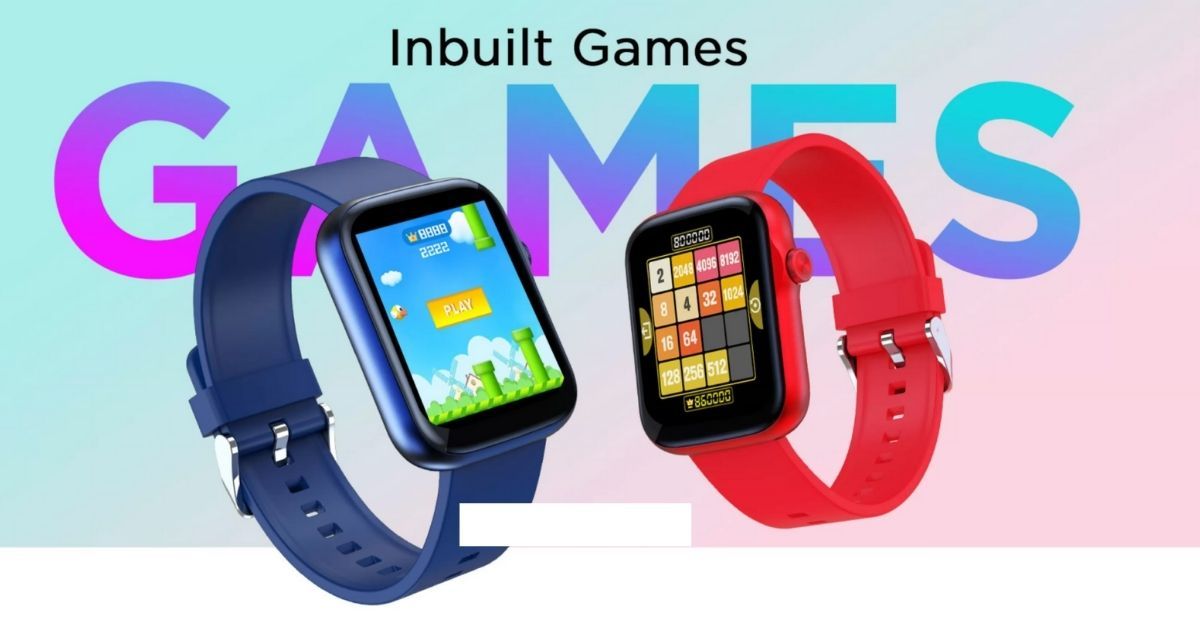 It also comes with a real-time heart rate sensor, which measures your max and min pulse rate, throughout the day given you have enabled 24/7 HR monitoring. In addition to that, the device can also measure blood-oxygen levels, thanks to the inclusion of the SpO2 sensor. Further, it will also be able to track female health cycle, meditative breathing, and sleep tracking.
Furthermore, the Fire-Boltt Ninja Pro Plus comes with a couple of built-in games like 2048 and a flappy bird clone. In terms of battery life, the watch is said to last up to 5 days on a single charge. Other features include 2 ATM water-resistant rating, 200+ cloud-based watch faces, camera control, music control, smart notifications, split-screen option, weather updates, and more.