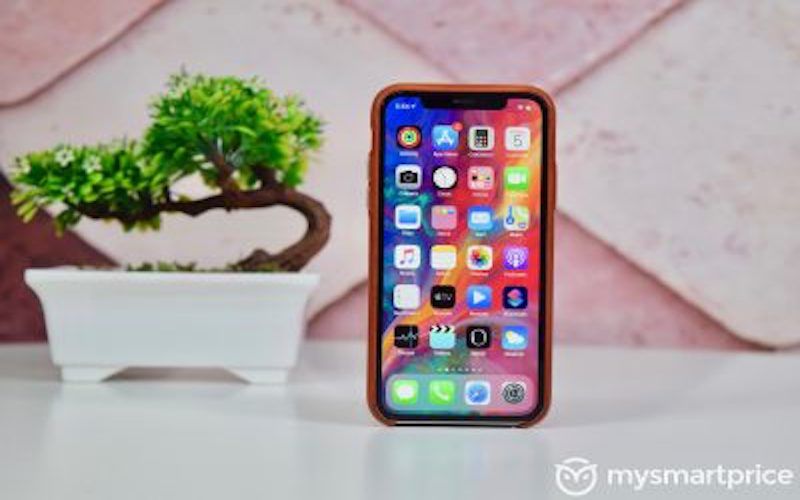 After switching from Qualcomm to Intel for its iPhone modems, it is now being reported that Apple is leaning towards Intel for its first iPhone with 5G connectivity. We are likely to see this new iPhone in 2020, going by the way things are turning out at Intel. The chipset maker will apparently take until late 2019 to hand over its new XMM 8160 5G modem to mobile phone manufacturers for testing, which means that Apple would have to wait till 2020 to release its first 5G iPhone.
However, if Apple wants to jump on the bandwagon of mobile phone brands that are set to launch 5G phones in 2019 itself, it will have to go back to Qualcomm, which it is suing over unfairly high royalties. The news is, Apple is willing to wait and launch its first 5G phone in 2020 with Intel's modem, but not partner with Qualcomm for a 2019 release. This could turn out to be unfavorable for both Apple and Qualcomm, as Qualcomm can lose a lot of revenue from Apple, and the Cupertino giant, in turn, will lose the first mover advantage in the 5G mobile phone market.
Intel Expects Late 2019 Timeline For New 5G Modem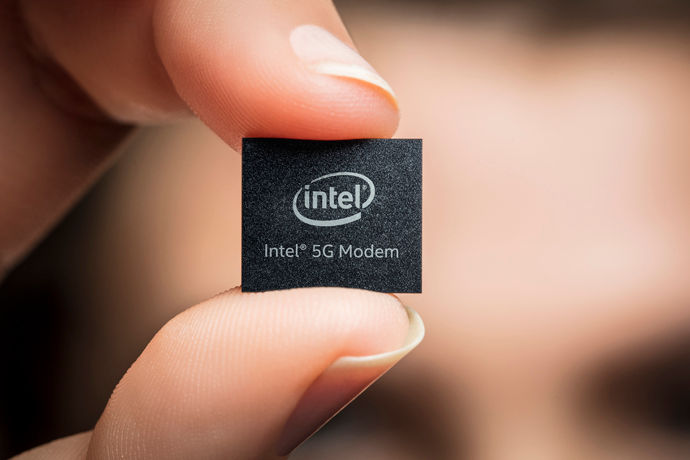 The American tech firm Intel has given an expected timeline of the second half of 2019 for the North American release of the XMM 8160 5G modems, which will replace its XMM 8060 modems. The latter will not be commercialized, while the XMM 8160 modems will be released in North America first and later in other countries from Europe, Africa, Asia Pacific, etc. The new modem will be multi-mode and hence, will support 2G, 3G, and 4G networks as well as 5G. It will come with EN-DC too, which will allow this modem to support 4G and 5G networks simultaneously. The modems will have support for standalone as well as non-standalone specifications of 5G New Radio (NR) standard set by the global 3GPP standards body recently.
Intel says the XMM 8160 5G modem can provide peak speeds of up to 6Gbps via bandwidth of 800MHz, and up to 4.7 Gbps via bandwidth of 200MHz. Apart from this, Intel has said that the new modems will support all the bands from 600MHz to 6GHz. Apart from this, the XMM 8160 5G modems will support millimeter wave (mmWave) spectrum too. Intel has competition from Qualcomm, another American tech firm, and from Samsung and Huawei in this space. These three companies have been in the news for working on their own 5G modems, but we still do not know what these modems would be capable of.
According to Intel, devices using its XMM 8160 5G modems are likely to hit the market in the first half of 2020, but it did not mention which devices exactly. With Intel's focus on PC markets and Apple's known timeline of September launches, we can only guess that the first 5G iPhone will launch in September 2020, but it is too early to confirm yet. Apple used to depend on Qualcomm for its modems but has made the switch to Intel with its 2018 iPhone XS and iPhone XR models. Qualcomm could get into trouble if Apple can prove its case, as the chipset maker earns big royalties from Apple. The point of contention is that Qualcomm charges brands based on the price of their device, rather than selling modems at a uniform price to all brands. Naturally, this means a great disadvantage to Apple.
On the other hand, a host of mobile phone brands such as Nokia, Sony, Xiaomi, Oppo, Vivo, and LG have aligned with Qualcomm and are likely to launch their first 5G smartphones in late 2019 itself, powered by Qualcomm's X50 5G modems.
What Is 5G and How Useful Is It to You?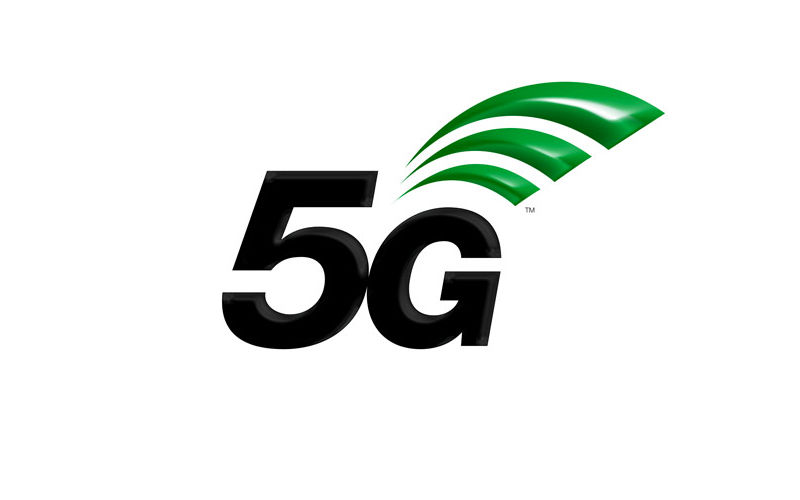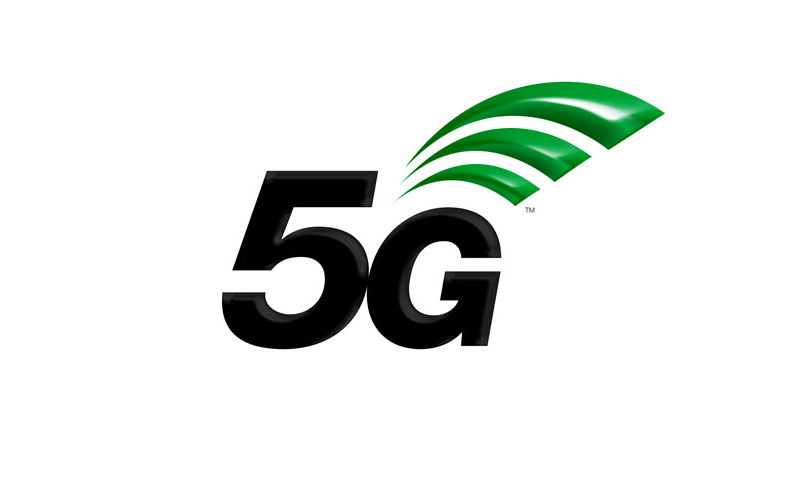 5G connectivity standard is set to succeed 4G LTE as the next (and fifth) generation of mobile network. It will bring incredibly high data rates and simultaneous energy saving to devices, effectively reducing the need for cable data and Wi-Fi routers. Speeds can go up to 20Gbps, and even the lowest of 5G speeds will be 15 to 50 percent faster than the fastest 4G speeds.
Most communication firms, as well as the governments of developed and developing nations, are gearing up for this massive transformation. We reported earlier how Jio is pushing for an early auction of the 5G spectrum, while Airtel and Vodafone Idea are not ready for it yet.