Highlights
An original first-generation iPhone has been sold for a whopping $55,000 (~Rs 45,37,500).
The first-generation iPhone in question was in mint condition, still in factory packaging.
To put things into perspective, a Kawasaki Ninja H2R can be picked for $50,000.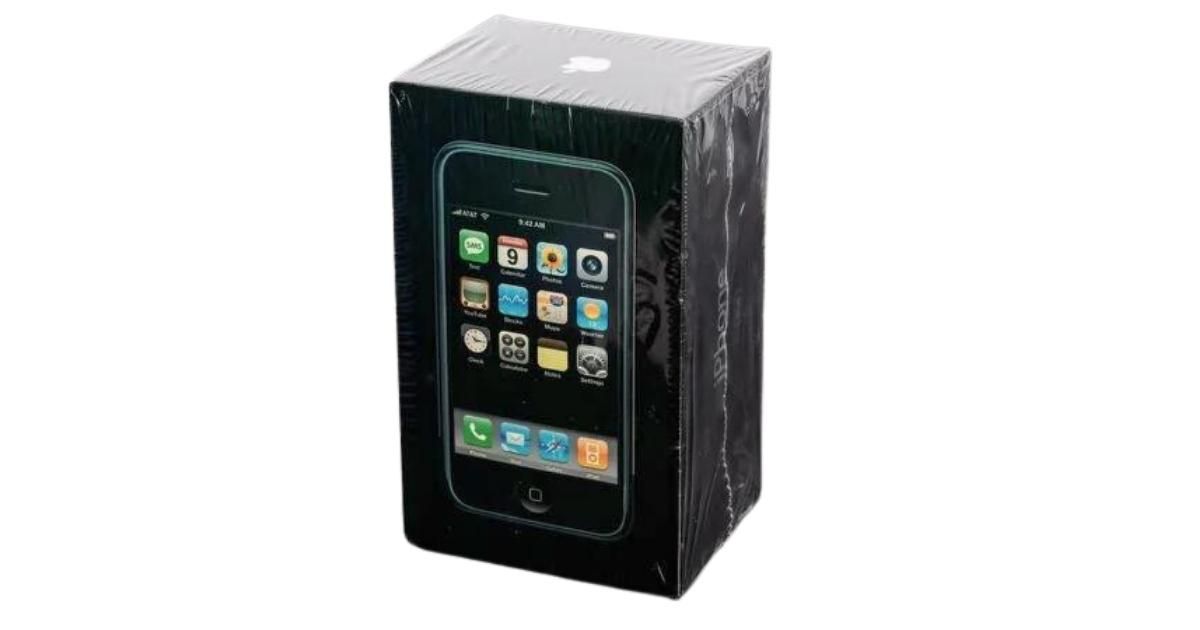 A first-generation iPhone was recently sold for $55,000 in an auction. Notably, the top-end 1TB iPhone 14 Pro Max retails for $1,499 (~Rs 1,24,000). This is just 2.5% of the price first generation iPhone sold recently. The iPhone was sold on an auction website. Notably, another first-generation iPhone was sold recently in February 2023 for $63,000. Prior to that two more factory-sealed iPhones were sold for $35,000 and $39,000. Here are all details of the iPhone sold recently.
Apple iPhone Auctioned for a Whopping $55,000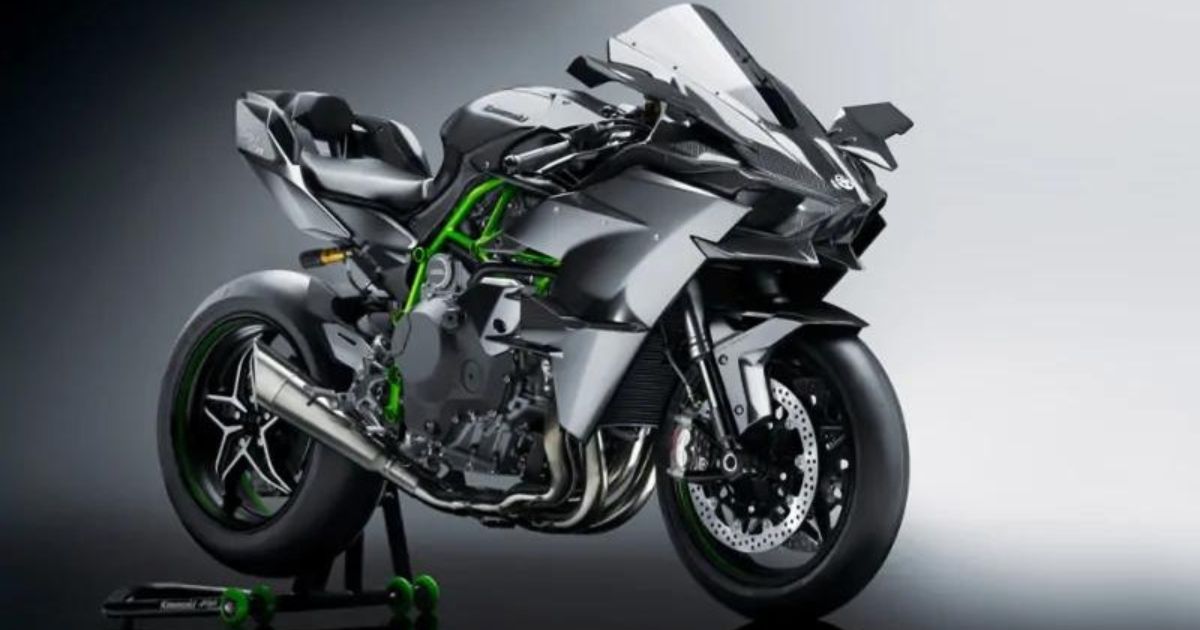 The first generation iPhone was listed on an auction website from where it was sold to the highest bidder for $55,000 (~Rs 45,37,500). Notably, the 16 years old iPhone was launched back in 2007 for a starting price of $499 (~Rs 41,170). This is an eye-watering markup of 10,922%. You can currently pick up the limited-market launch – supercharged, carbon fiber 300-hp beast called Kawasaki Ninja H2R (depicted above) for $50,000 (Rs 41,25,000). This special edition superbike was created by all of the Kawasaki coming together in their aerospace division. If you are not a rider but prefer cars instead, you can also pick up the latest 2023-edition, fully-kitted Alfa Romeo SUV for the price.
However, considering how loyal Apple's fanbase is and how there is a cult following for older Apple devices, it should come as no surprise that the sealed-pack, factory-condition first-generation iPhone is trading for such an exorbitant sum. Vintage collectors have also been bidding on products like an Apple-1 computer mainframe signed by Apple co-founder Steve Wozniak ($71,425), an Apple-1 console ($500,000), and so on.
The website called RR Auction house also has a collection under "Steve Jobs and the Apple Computer Revolution." This collection includes the likes of Tim Cook's signed iPhone 11 for #3976, Macintosh 128K prototype computer for $16,500, various Steve Jobs handwritten documents along with his business care ($6,188) on sale. It's no surprise that these items are fetching these price tags and getting sold as well.
First Generation iPhone: Specifications
The Apple iPhone was launched in June 2007 as the phone that revolutionised the smartphone industry. It featured a 3.5-inch display with a resolution of 320×480 pixels. Powering the performance of the handset was a 412 MHz one-core processor accompanied by 128MB RAM and 4GB storage. The smartphone was launched with iOS 3 and supported single SIM. In the camera department, the smartphone offered a 2-megapixel camera on the rear panel and no selfie cameras. This is the spec sheet that the first-generation iPhone was launched with.
Would you pay close to Rs 45 lakh for this phone in 2023? Which is the oldest iPhone in your collection? Let us know in the comment box below.