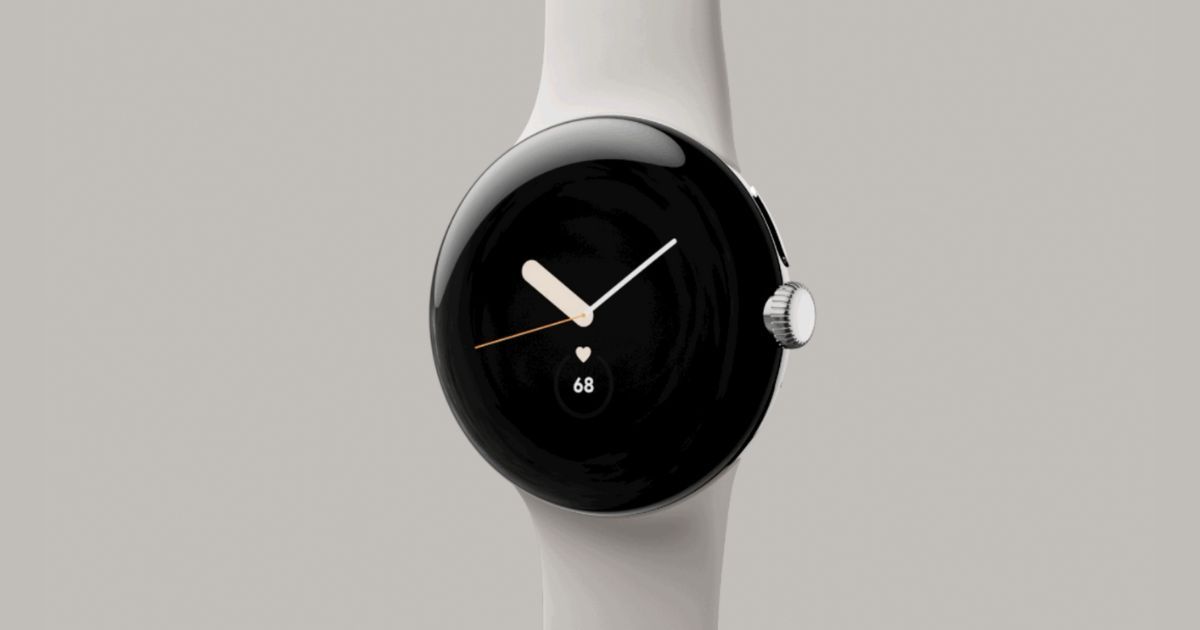 Google Pixel Watch is confirmed to launch later this year. The search engine giant showcased the upcoming Pixel Watch along with the Google Pixel 7 series smartphones and the Pixel Tablet at the Google IO 2022, back in May 2022. The Google Pixel Watch will be the first smartwatch from Google under the Pixel branding and it is the first major product after Google acquired Fitbit.
Ahead of the launch, which is expected to happen in the first half of October. The Fitbit app is prepping to support the Pixel smartwatch, which will run on the Wear OS platform. A new report from 9to5google also seemingly confirms its battery life.
Google Pixel Watch Battery Life Tipped
The upcoming Google Pixel Watch will have Fitbit integration, which is not a surprise given that Google acquired the wearable brand for $2.1B back in 2021. During the Google IO keynote, Google showed off some of the Fitbit-themed watch faces and confirmed that the upcoming smartwatch will have a full set of Fitbit features including HR monitor, sleep tracking and active zone minutes. Previously, the Pixel Watch was rated to last up to one day.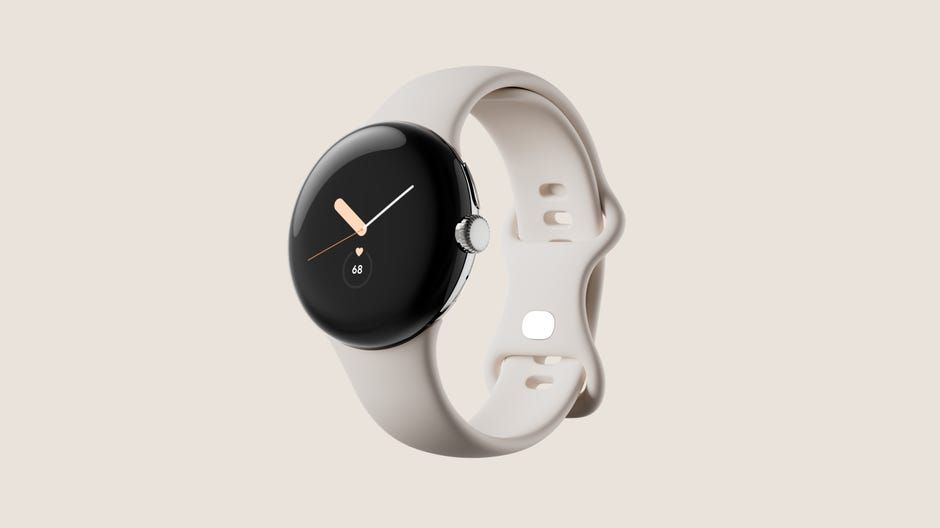 Now, the latest update to the Fitbit app (v3.65), as per the apk teardown includes new in-app text related to evening charge reminders for Pixel Watch. Once this is enabled after the watch is launched, Fitbit will push out a notification shortly before your "bedtime goal" asking you to charge the watch. This notification seemingly confirms Pixel Watch's 24-hour estimated battery life. Fitbit app usually recommends users' watch be charged at least 30% before going to sleep.
The smartwatch is said to come with a 300mAh battery capacity. The upcoming smartwatch from Google will run on Wear OS with fluid navigation and smart notifications. The watch will come with support Google Assistant and also supports Google Wallet, Google Maps apps, and the Google Home app for Wear OS to control smart home devices. The watch comes with a circular dome design with a crown button on the side. The wearable is made up of recycled stainless steel material and it offers support for customizable bands as well.