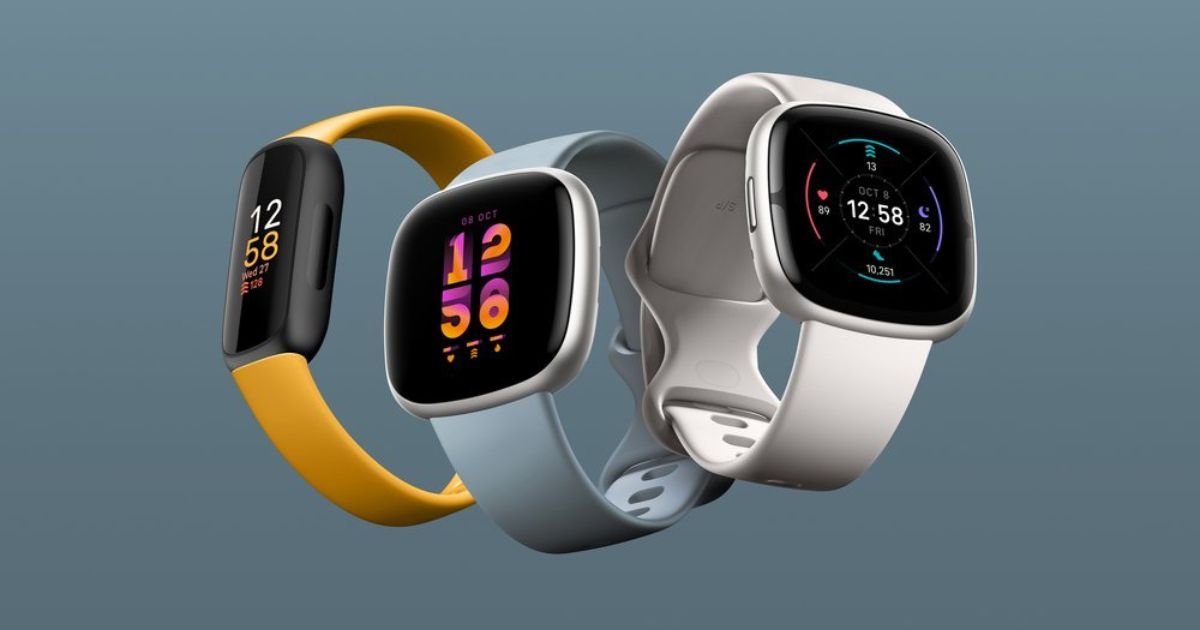 Google-owned, Fitbit has announced three new smart wearable devices. The company has announced Fitbit Sense 2, Fitbit Versa 4, and Fitbit Inspire 3 wearables with Fitbit's health and wellness tools and smartness from Google. These new trios are thinner and more comfortable than the last gen devices, which means it is easy for users to wear them all day and night.
The Fitbit Inspire 3 is a fitness band, while the Sense 2 and Versa 4 are smartwatches with a square design. These smart wearables come with multi-day battery life, which means you don't have to charge them every day. All three wearables come with a SpO2 monitor, blood glucose tracking (in the app), skin temperature variation, wellness report, and more. Let's take look at the new offerings from Fitbit in detail.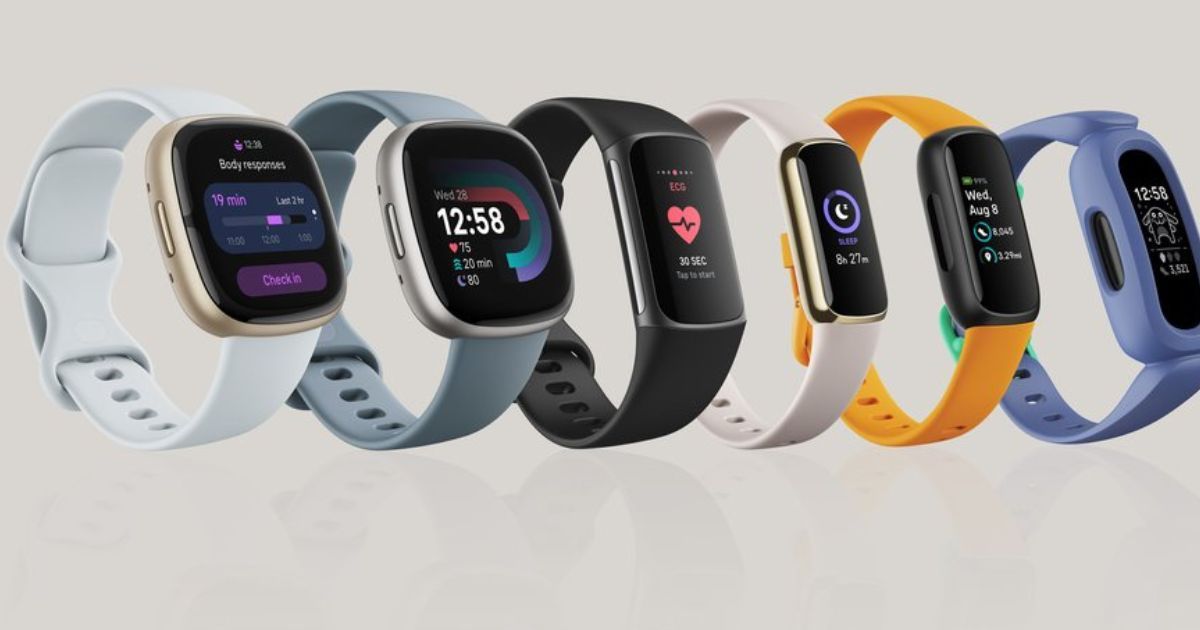 Fitbit Sense 2 and Fitbit Versa 4: Features and Specifications
The Fitbit Sense 2 now comes with all-day stress monitoring, thanks to the new continuous EDA sensor. Both the Sense 2 and Versa 4 offers 40 exercise modes, built-in GPS, and over 1,000 workouts, which have to be unlocked by Fitbit's subscription. The watch also provides detailed sleep tracking and daily readiness score 一 which can again be hidden behind the Fitbit Premium paywall.
While these smartwatches do not run on Google's WearOS platform, Google has promised Maps and Wallet apps will be available in the future on these duo. The watches come with a 24/7 heart rate sensor and as for the battery life, Fitbit has rated these watches to last for over six days on a single charge.
Other common features between these devices include Alexa built-in, Fitbit Pay, Find My Phone, Always on Display, Fast charging, touch screen display and 6 months of Fitbit premium membership.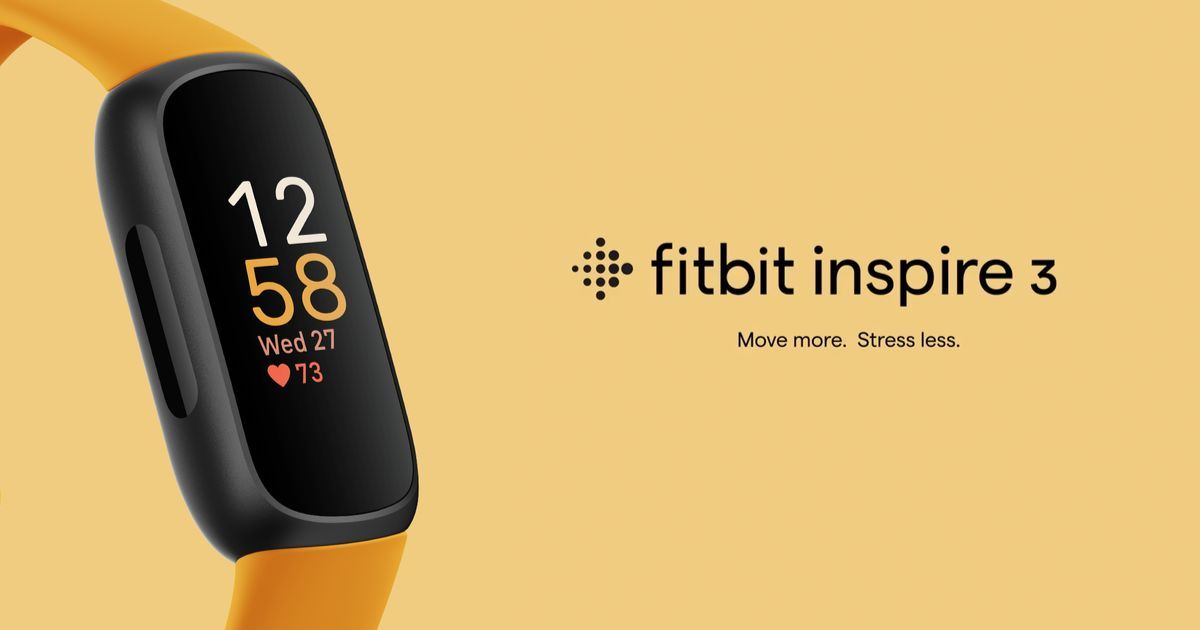 Fitbit Inspire 3: Features and Specifications
The most affordable of the trio, the Inspire 3 is a fitness tracker with 10 days of battery life. The smart band is available in rich and bright colours. It comes with all the basic features like a heart rate, calories counter, distance, sleep tracker and stress monitor. It also comes with a redesigned overall package. There is also support for Always on Display. There is no GPS here on the Inspire 3.
Fitbit Sense 2, Fitbit Versa 4, and Fitbit Inspire 3: Price and Availability
The Fitbit Sense 2 is priced at $299.95, the Versa 4 is priced at $229.95, and the Inspire 3 is priced at $99.95. All three are now available for pre-order in the US and will be available later this year.