Highlights
Apple has confirmed that a fix is coming soon for issues battery drain issues on Apple Watch.
The problem has been reported on several Apple Watch models, including Watch Series 9.
The fix will be rolled out in the next watchOS update.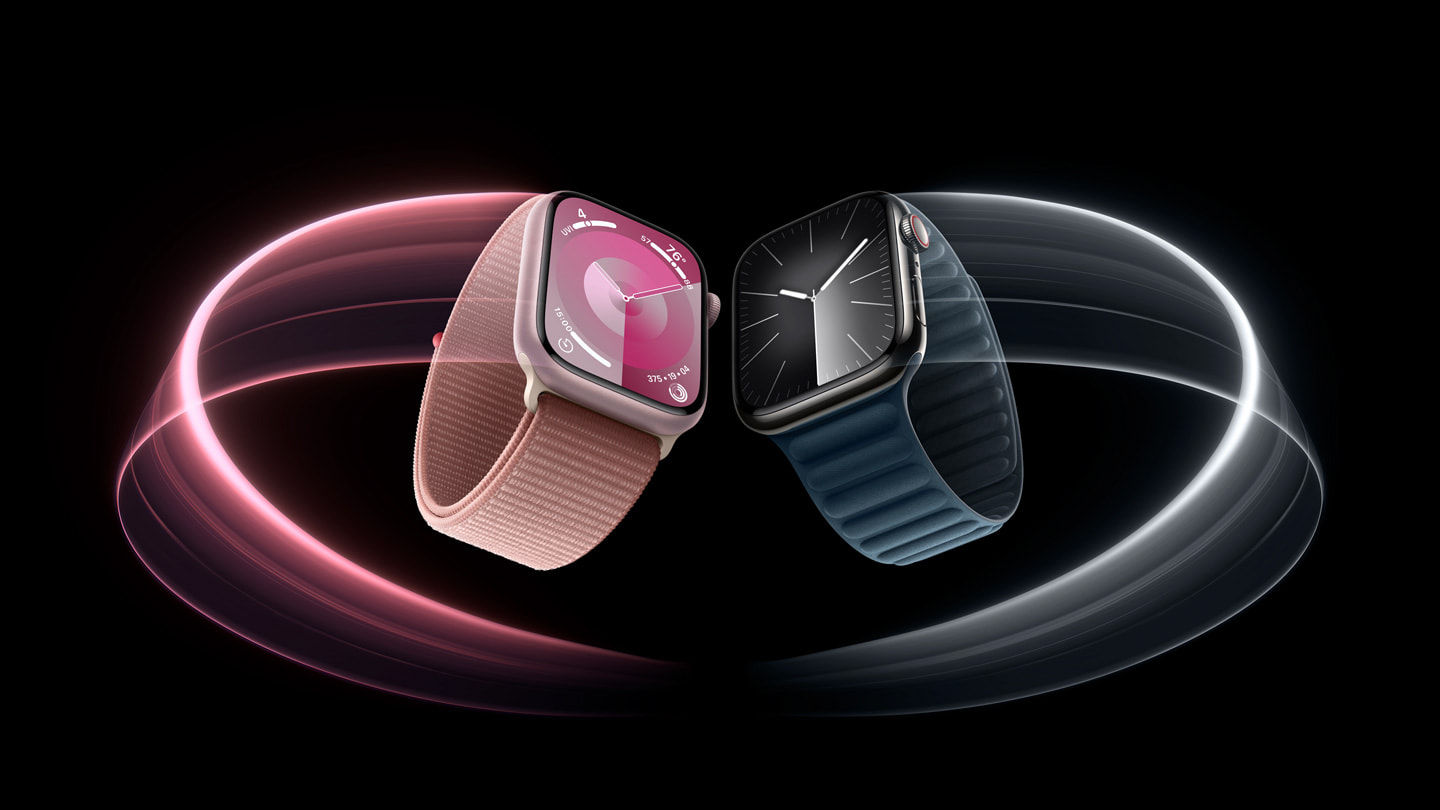 Apple is working on a fix for the excessive battery drain issue on Apple Watch models after updating to watchOS 10.1. In an internal memo shared by the company with its authorised service providers, Apple said that the issue will be fixed in a watchOS update that is "coming soon". The memo was accessed by MacRumors.
As of now, a specific timeline for the update is unclear. The issue causing battery drain also remains unknown at this point. According to the report, Apple has not shared any additional details on how many users are affected and which models of Apple Watch the issue impact.
Many users have taken to X as well as Apple Support Forums to complain about the problem. The battery drain issue on Apple Watch models was first reported by 9to5Mac, which said that seems to be affecting both older as well as new Watch models. "This includes older devices like the Apple Watch Series 4 as well as Apple's newest Apple Watch Series 9 and Apple Watch Ultra 2," as per the report.
Apple Watch Battery Drain Issue: Apple Says Fix Is Coming Soon
According to a user's post on X, the battery on their Apple Watch 7 drained 25 percent in 30 minutes. They noted the issues were seen after updating to watchOS 10.1. Another user on the platform said that their Apple Watch Series 9 was fully drained from 100 percent charge in just three hours.
@AppleSupport watchOS 10.1 has a battery bug. My brand new S9 went from 100% to dead in 3 hours. Multiple people with the same problem. pic.twitter.com/MadJJYFl44

— TFF (@TSHARE18) October 26, 2023
People are also complaining of abnormal charging patterns, with the charging put on hold due to their Watch's temperature or charging going backwards.
On the Apple Support Forum, a user with Apple Watch Ultra complained of battery drain even when their Watch was charging. The same issue was reported by others as well on Forum pages. "Series 7 Apple Watch. After 10.1 update my battery only lasts a few hours. I can literally watch the percentage go down," said a user on Apple Support Forum.
Nothing seems to be working, including rebooting the Watch. However, some users replied that their problem was solved when they uninstalled third-party apps from their Watch.
Users who are facing the issue on their Apple Watch are advised to wait for the next watchOS update given the company has already said that it is aware of the issue and is working on a fix. Unfortunately, Apple has not given out a timeline for the fix yet, but we expect it to roll out soon.
This isn't the first time that Apple Watch users are facing issues with their devices. Last month, reports of screen flickering issues in Always-on mode on Apple Watch Ultra 2 and Series 9 surfaced online with users taking to forums like Reddit, and Apple Support Community threads. This was reported by MacRumors.
A glitch where watch complications like Activity Rings and others turn pink temporarily, was also reported by Apple Watch Series 9 and Watch Ultra 2 users.
Apple Watch Series 9 is the company's latest Watch, which was unveiled on September 12 alongside the flagship iPhone 15 series iPhone models. It features a new S9 processor, which is based on the A15 chip, brighter display, and more.