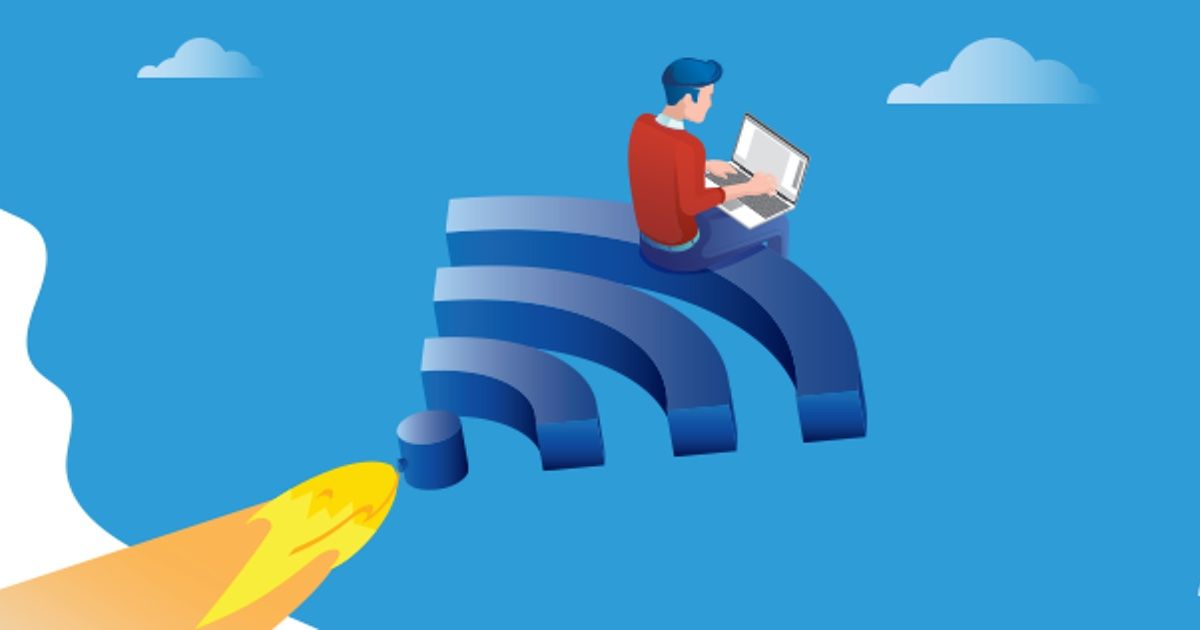 Fixed broadband download speeds in India reached a high of 60.06 Mbps in July this year, according to the Speedtest Global Index by Ookla. This is the highest growth recorded by a country in fixed broadband speeds this year. The company said that the download speeds grew phenomenally and topped the 40.45 Mbps speeds that had been reported in July last year. Interestingly, upload speeds also reported a spike, growing from 35.04 Mbps in July 2020 to 56.47 Mbps in July 2021. According to Ookla, India ranks 68th in terms of fixed broadband speeds worldwide, growing 7 ranks in the company's ratings since last year.
The data is interesting, since networks in India have been under pressure since last year, owing to the sudden move to working from home and more. Residential areas started registering more traffic than ever more, thereby putting a strain on fixed broadband connections that we have in our homes. This had initially brought speeds down, though they started recovering during the second half of last year, according to the same reports from Ookla during that time.
In its July data, the company also noted that mobile download speeds had increased consistently since April 2021. However, there was a "slight dip" between December 2020 to April 2021. Download speeds on mobile broadband also decreased slightly between June 20201 and Jule 2021, dropping from 17.84 Mbps to 17.77 Mbps. While that is indeed too small a drop to be concerned about, India still ranks 122nd in terms of mobile broadband speeds worldwide — a space where it perhaps needs to put in more work.
The report also noted that rollout of 5G networks across the country will enhance broadband speeds in the area. It said that 5G launches across the Asia Pacific region have shown that a potential 10x increase in median download speeds is possible with such network.
Further, as per the July data from Ookla, the United Arab Emirates (UAE) and Monaco remained in the top two spots worldwide, in terms of both mobile and fixed broadband speeds. The two countries had mean download speeds of 190.03 Mbps and 256.70 Mbps, respectively.