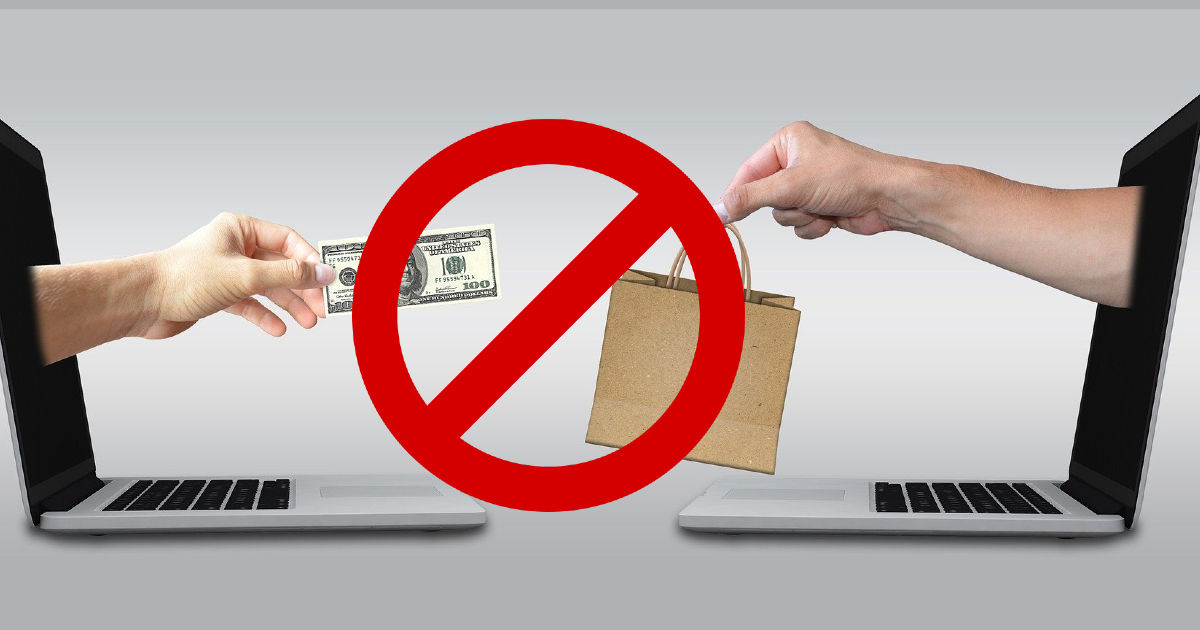 The Indian government has proposed changes to its e-commerce rules, which will categorise flash sales as unfair trade practices. The new rules propose a ban on certain kinds of flash sales and could even lead to punitive action against parties conducting such sales. This includes action against platforms if sellers do not deliver on their promises.  "Views/comments/suggestions are sought on the amendments to Consumer Protection (E-commerce) Rules, 2020, within 15 days (by July 6, 2021)," the government said in an announcement today. The rules were notified last year and seek to prevent unfair trade practices by e-commerce firms in the country.
"However, since the notification, the Government has received several representations from aggrieved consumers, traders, and associations, complaining against widespread cheating and unfair trade practices being observed in the e-commerce ecosystem," the government said in its statement.
Flash sales are popular, especially amongst Chinese smartphone makers like OnePlus, Xiaomi and more, which have used them since their inception in the country. Many have argued that this creates a false sense of demand, and often leaves consumers in the lurch, because they are unable to buy devices within the short time frames. There have also been allegations that firms artificially lower the number of devices they put up on flash sales, which is also in contravention to the promises a consumer might expect.
Banning flash sales could also help offline retailers, who have argued that firms overlook that marketplace in order to focus on the euphoria created by these sales. The e-commerce industry has grown massively during the pandemic this year, driven by the fact that offline retailers have had to keep their stores shut. They have also argued that electronics companies provide special prices to e-commerce stores, which drive consumers towards platforms like Amazon and take business away from the offline players.'
Lastly, banning flash sales could also affect how companies market their devices in the country in future. Firms like Xiaomi etc. are known to spend very little on marketing, depending instead on a fan following around their devices. This fan following is often the argument for flash sales ending in seconds, whereas the real reason might be that companies put very few devices up for sale in the first place.
That said, one could also argue that the policy comes a little too late. Firms like Xiaomi have routinely put up their devices on "open sale" in India for over a year now, but they still seem to be out of stock often. It could be easy for firms to sidestep the policy by simply not using the term flash sale and instead pulling devices from the store(s) whenever required.
Thanks for reading till the end of this article. For more such informative and exclusive tech content, like our Facebook page