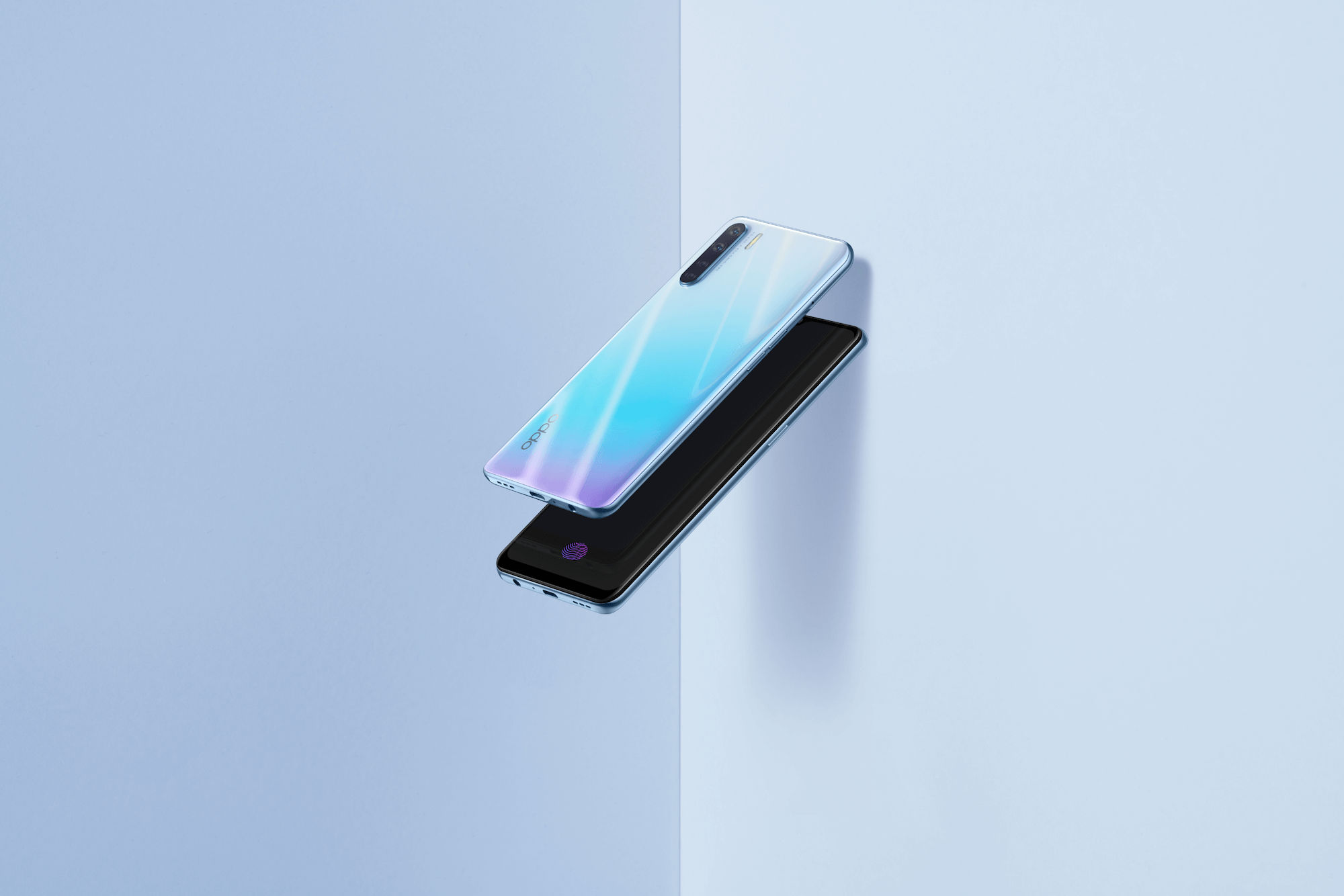 The camera is one of the most-used and most critical features on any smartphone these days. Be it capturing special occasions, images of your loved ones, or critical information in everyday life, a better camera always offers a delightful smartphone experience along with a sigh of relief. OPPO has always been at the forefront of mobile imaging, be it the use of larger sensors, more cameras, or new image stabilisation techniques. With the launch of the OPPO F15, the company is trying to blend its best camera technologies with style and offer it in an affordable package.
View the world from different perspectives and flaunt the perfect shot with #OPPOF15 and its 48MP Ultra Wide-Angle Macro Quad Camera.
Close up or afar, you can now #FlauntItYourWay!
Know more: https://t.co/znRuDi80cv pic.twitter.com/9X2gnaV19L

— OPPO India (@oppomobileindia) January 7, 2020
OPPO F15 is equipped with a quad-camera setup, designed to capture stunning images in any lighting condition and capture stable videos even on the move that to the Electronic Image Stabilisation and its gyroscopic sensors providing more stability to the videos. Let us have a look at how OPPO created a phone that looks amazing and offers a delightful camera experience.
48MP Ultra Wide-Angle Macro Quadcam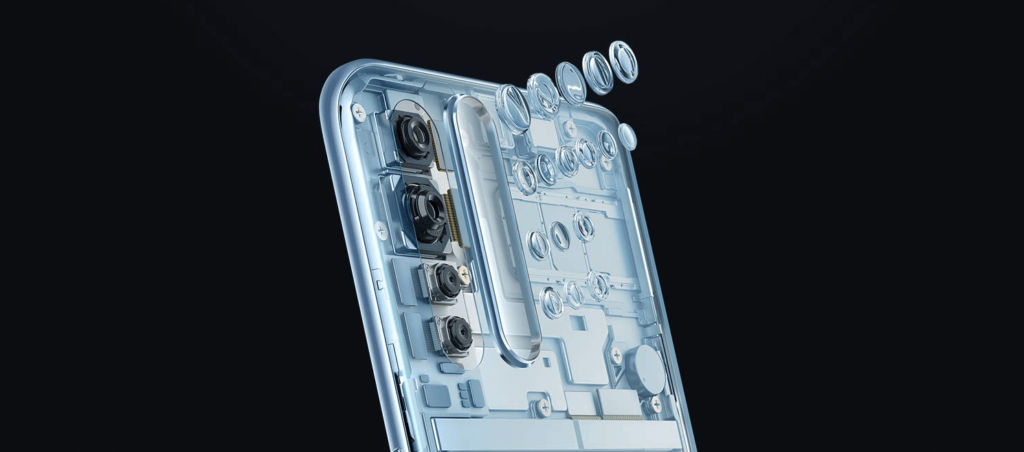 OPPO F15 is equipped with the rear quad camera comprising of a 48MP sensor, an 8MP ultra-wide-angle camera, a 2MP depth sensor, and a 2MP macro camera. Usually, larger sensors result in better images, and the 48MP primary sensor used in the OPPO F15 has a physical size of 1/2 inches which is considerably larger than cameras used in other phones.
With F15, OPPO has also introduced the Night Portrait Mode technology which enables users to capture brilliant and multiple frames of the same scene in the Night Mode and superimposes all of them, which results in brighter and noise-free images in low-light conditions. The 2MP dedicated macro camera can shoot extremely detailed close-up shots of subjects.
So, no matter the conditions, you can rest assured that the #OPPOF15 will be up to the task when it comes to capturing stunning and detailed images.
Ultra-Wide Camera That Offers a Unique Perspective to Things
Haven't you faced the problem when there were too many people and too little space to capture them? Well, that won't be a problem with the OPPO F15 as it features a dedicated ultra-wide-angle camera at the rear.
The 8MP sensor can capture 119 degrees of field of view, allowing you to fit more people or wider scenes without stepping back, and these images go through a distortion correction process for more symmetrical images. This means that you won't cut off your friends from the frame in those critical party moments. It can also be used to capture the whole landscape scene with the same perspective as your eyes see them.
OPPO has one more trick up its sleeve with its ultra-wide-angle camera, which can capture images with subjects as close as 3cm from the lens. It can capture professional-level portrait photos with grand, ultra-wide backgrounds.
Shake-Free Videos & AI-Powered Video Beautification
Capturing still images are only half the story. Capturing quality videos is even harder, not only for smartphones but also for dedicated DSLR and mirrorless cameras. The OPPO F15 promises to capture sharp, smooth, and shake-free videos.
The company uses a combination of both EIS (Electronic Image Stabilisation) software and gyroscope hardware-based anti-shake technology, shooting videos on OPPO F15 under shaky conditions appear clearer, sharper and more stable. Be it your kids playing or you shooting your fast-paced adventure, videos will be smoother when captured using the OPPO F15.
OPPO AI-powered video beautification can be used to make you look the best version of you. What sets apart this feature from usual beautification modes is that it makes you look natural rather than applying excessive filters and brightening of skin complexion.
Capture Brilliant Portrait Images Through Bokeh effect
OPPO F15 can capture brilliant portrait images in any condition, be it bright sunlight in the background or a dimly-lit restaurant. Both front and rear-facing cameras on the OPPO F15 have the HDR feature turned on in portrait modes, so it can deal with strong backlight, be it the glaring sun or a streetlight.
Even in low-light conditions, the Night Portrait Mode allows capturing images with background blur under specific scenarios such as dark streets, restaurants, parks, and more. What's more, the OPPO F15 offers you an option to apply the portrait Bokeh effect even after clicking a picture in the normal mode. So, even if you forget to use the Portrait Mode, you can apply the impressive Bokeh effect to any normal picture. Apart from this, the phone also comes with a large, brilliant AMOLED screen with thin bezels, an in-display fingerprint reader, a 4000mAh battery with 20W VOOC 3.0 charging, and a USB Type-C port.
Be it nature, a group of people, wide landscapes, macros, portraits, or videos, the #OPPOF15 is geared up to the brim with excellent hardware such as the quad-camera setup and the company's thoroughly developed AI software to give you the best in terms of imaging. The OPPO F15 offers you a delightful camera experience so that you can #FlauntItYourWay
Brand Story