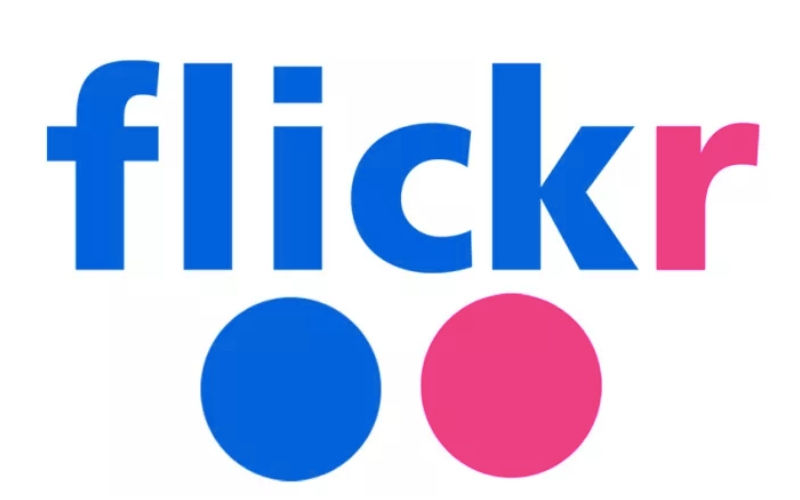 Online photo sharing website Flickr is making some new changes to its functioning. The site changed its ownership earlier this year, when Smugmug acquired it. This is the first major change that Flickr has announced under the new management. Starting January next year, users will only be to store 1,000 photos on the site for free. To add more photos, users will need to pay an annual fee.
Flickr Imposes New Rules for Users
So far, Flickr has been allowing users to store up to 1TB of photos on the site. The rule came in to effect when the company was under Yahoo and it had some not very nice consequences. The 1TB free storage for everyone invited a lot of spam and unwanted content on the site. Users were seen to misuse this and there was less community interaction. Flickr was supposed to be the best place for photographers to share their images and connect with other users.
"In 2013, Yahoo lost sight of what makes Flickr truly special and responded to a changing landscape in online photo sharing by giving every Flickr user a staggering terabyte of free storage. This, and numerous related changes to the Flickr product during that time, had strongly negative consequences."
This made Flickr look like it was more focused on advertisers than a users content. It also portrayed an image that Flickr didn't really care about paying for storage since it was giving so much of it for free.
Yahoo recently partnered with Oath and Flickr is now a subsidiary of Smugmug. Changes were inevitable. Starting January 8, 2019, the users with free Flickr accounts will only be allowed to store 1,000. Flickr will also delete all the extra files, if your account has more than 1,000 photos. The oldest photos will be deleted first, so your latest images should be safe. It is better to download all the images, or upgrade to a Flickr Pro account. The company is charging $50 per year for the Pro service.
According to Flickr, more than 97 percent of users on Flickr haven't really crossed over the 1,000 photos mark. Therefore, it thought that drawing a line at this number was more than generous. If you are part of the 3 percent of users who have more than 1,000 photos, then you should backup your photos. Flickr is also giving new users up to 30% off when signing up for a new Pro account. This is a limited time offer, so make sure you get it before its gone.
Flickr Under Smugmug
A lot has changed, and will continue to change with Flickr under Smugmug. New users will not require to use an Yahoo account, to sign up for Flickr. You can use any email to create an account on the site, which is nice. This is also starting from January next year. Those who have already signed up, and have a Pro account, will continue to have unlimited storage.
Smugmug is already a photographer focused service, allowing creators to upload photos and videos. Due to the free 1TB storage for all policy, there is a lot of spam on Flickr. There are plenty of spam accounts and comments that are being taken care off. Finally, Smugmug is moving all of Flickr's data to a better and faster server. Flickr was being hosted on Yahoo's servers, but it will soon be hosted by a private server that's built with Amazon Web Services. The photo sharing site is in right hands, ensures Smugmug, and things are going to get brighter.