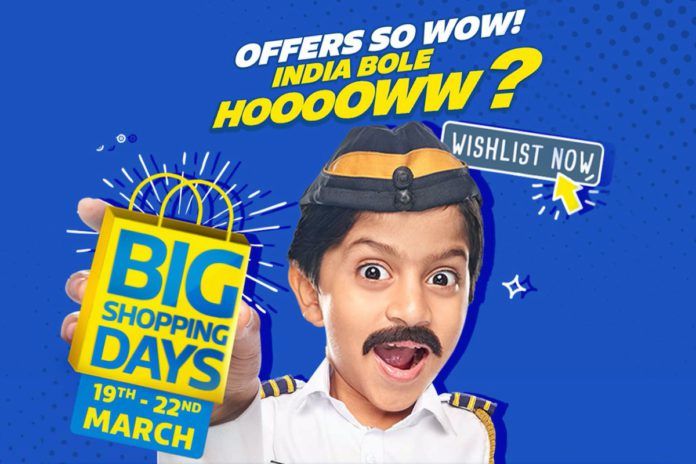 Even with the Coronavirus threat looming large, Flipkart has decided to go ahead with its latest Big Shopping Days Sale starting March 19. As part of the sale which will continue until March 22, consumers will get discounted prices on several products. While the sale and discounted prices apply for a wide variety of products, we will, in this article, only take a look at some of the more important smartphones and gadgets that will be on sale for reduced prices.
Let us take a look.
Flipkart Big Shopping Days Sale: Top Deals
In case you were on the lookout to buy a new device, this sale might be a good time to splurge. Which of these aforementioned deals did you like the best?