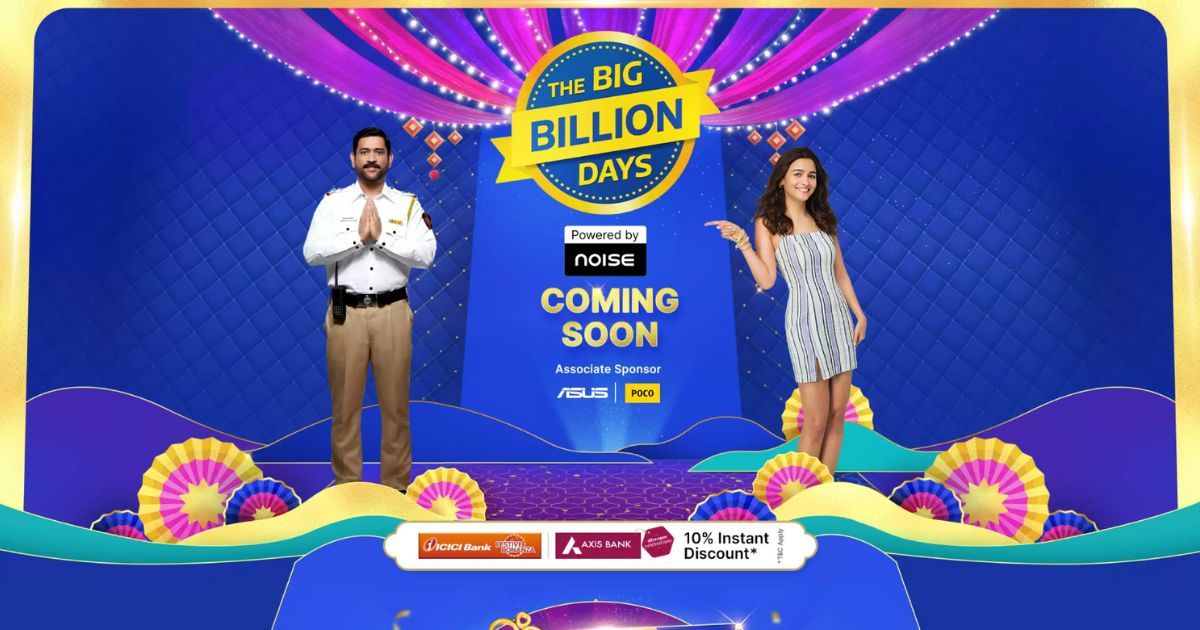 Flipkart is reportedly charging some users for returning products that were purchased from its platform. The company typically offers a short window for users to return products if it is faulty or damaged. The return is usually free of cost and customers get the refund amount within a few days. However, it looks like a section of customers are being charged for returning products.
Several Flipkart customers took to Twitter to reveal details about being charged for returning products. Users stated that they were charged Rs 50 as their return rate was high. Screenshots uploaded by one of the users revealed that Flipkart is charging customers as it suffers huge losses on frequent returns. The e-commerce company stated that it has to sell multiple units of the same product to recover the loss from one return.
Customers Unhappy After Flipkart Charges Return Fee
This is likely a first for Flipkart customers where they are charged for returning a product. The company offered free returns for a short duration following product delivery to all users, regardless of whether they were Flipkart Plus members or not.
Customers also stated that they are being charged even if they want to exchange a particular product. The move attracted backlash from consumers. However, the return charges seem to apply to Flipkart customers who have a history of unusual number of returns while consumers who barely use the return feature aren't being charged. The interesting move to charge return fee comes into effect just days before Flipkart's annual Big Billion Days sale. There's no official announcement around implementing return fee charges from consumers from the e-commerce retailers at the moment.
Flipkart has started another dirty trick now to earn from order returns. #disappointing

I am plus member for > 3 years and have yearly transactions worth > Rs 1.5 lac but why still for this order Rs 50 will have to pay?? @Flipkart @flipkartsupport @BandBajaateRaho @consaff pic.twitter.com/3QoRIs5i5V

— Prince Rambade (@PrinceRambade) September 12, 2022
So @Flipkart is charging 50 INR from me for each return I make from now onwards. Reason stated was 'we suffer huge loss due to frequent returns'. Is it my fault if
1. The product was not upto mark
2.i wanted to get it exchanged but there was no option as such@Flipkart good bye!

— TANIA NIRMAL (@TaniaNirmal) September 9, 2022
Why blame the customer of high return rate if there no customer support executive to talk to resolve return or exchange issues @flipkartsupport, @Flipkart ?? There is no option to exchange size resulting in high returns and the customer is being penalized for it.

— SanjayKhandelwal (@TheSanjayK) September 12, 2022
Flipkart has started charging customers ahead of the upcoming Big Billion Days sale. The company has not announced the exact day yet but has started teasing some of the offers available on various smartphones and electronics. Charging a return fee could make a few customers move to rival platforms, such as Amazon, which is also hosting the Great Indian Festival sale from September 23.
What are your thoughts on e-commerce companies charging a return fee? Do you feel a return fee is a fair ask? Let us know in the comments below.