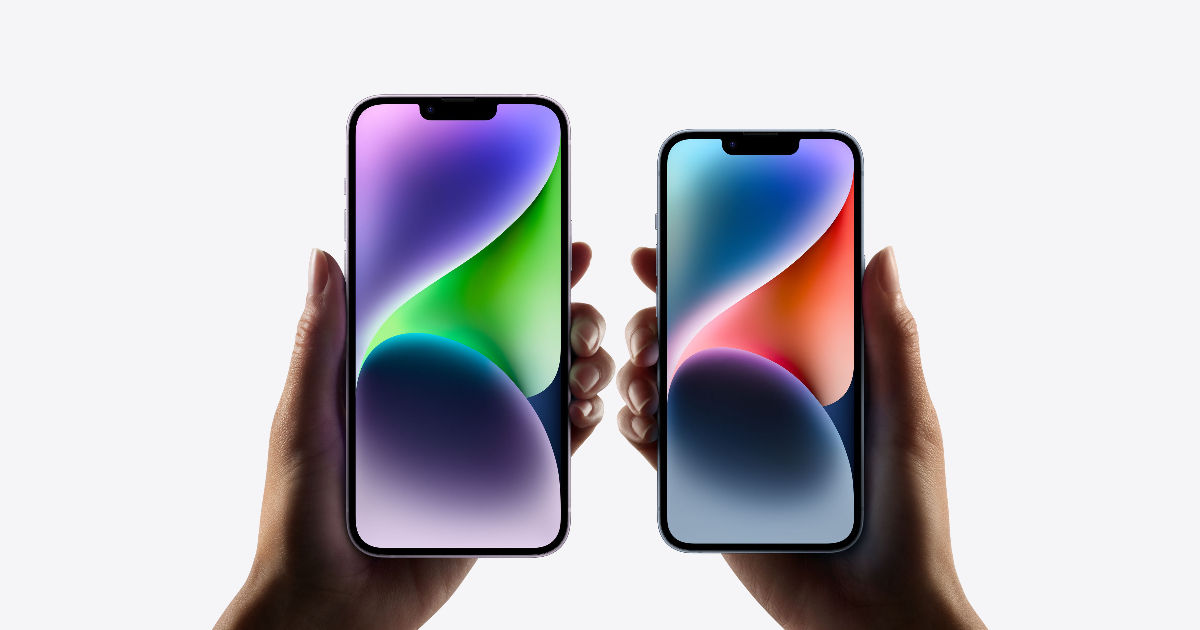 Flipkart is currently hosting the Big Dussehra Sale for customers in India. Recently, the company also hosted the Flipkart Big Billion Days sale, where it offered the iPhone 13 for around Rs 50,000. Customers managed to get their hands on the 2021 iPhone for a discounted price. The iPhone 13, during the Dussehra sale, is available for as low as Rs 57,240. As more consumers buy the iPhone at a discounted price, a customer allegedly ordered an iPhone 13 on Flipkart but was greeted by the new iPhone 14.
A Twitter user claimed that the customer, who is their social media follower, got the iPhone 14 for the price of the iPhone 13 during the sale. The user also uploaded screenshots of the alleged order and the retail box, which confirms the iPhone 14 labelling.
Flipkart Sends iPhone 14 to Customer Who Ordered iPhone 13
The Apple iPhone 13 was available for under Rs 50,000 during the Flipkart Big Billion Days sale. It is officially listed on Apple's website for Rs 69,900. The customer who placed an order for the iPhone 13 allegedly got an iPhone 14 delivered. The images reveal that the user paid Rs 49,019 for the iPhone launched in 2021. However, Flipkart delivered the latest iPhone 14, as claimed by the Twitter user.
Flipkart is yet to comment on the alleged incident. The iPhone 14 comes with a starting price of Rs 79,900. If the goof-up is indeed true, the consumer has perhaps hit the jackpot when it comes to getting the best value for money.
While there aren't many upgrades, the iPhone 14 certainly offers an improved experience in certain areas. It gets a five-core GPU with the A15 Bionic, which is found in the iPhone 13 Pro models. The standard 13 gets a four-core GPU chipset. Apple has also packed a bigger battery in the 2022 iPhone models. The camera sensor is now bigger than the vanilla 13 while offering the same 12MP resolution.
Apple has also packed 6GB of RAM in the 2022 iPhone lineup, whereas the last year's models get 4GB of RAM. There is a new Action Mode video recording feature in the camera app and new features coming with iOS 16.