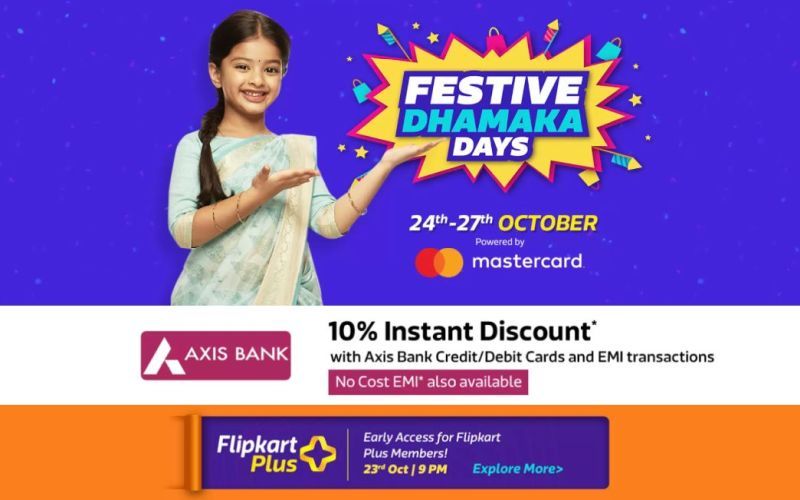 The Flipkart Dhamaka Shopping Days Sale revealed numerous discounts on smartphones hailing from different brands. High-end devices became more affordable for the masses, while value-oriented handsets turned into attractive purchases. The Flipkart Dhamaka Shopping Days Sale has not ended yet, and there are more offers for you to browse extensively. Today, however, we will be providing details about flagship smartphone deals, with devices such as the Pixel 2 XL, ASUS Zenfone 5Z (review), Honor 10 (review) and several others on sale. Read on more to find out.
Pixel 2 XL Offers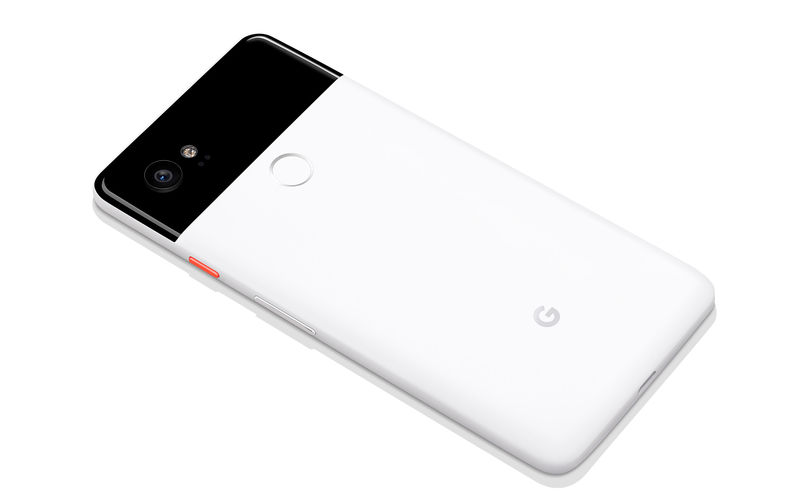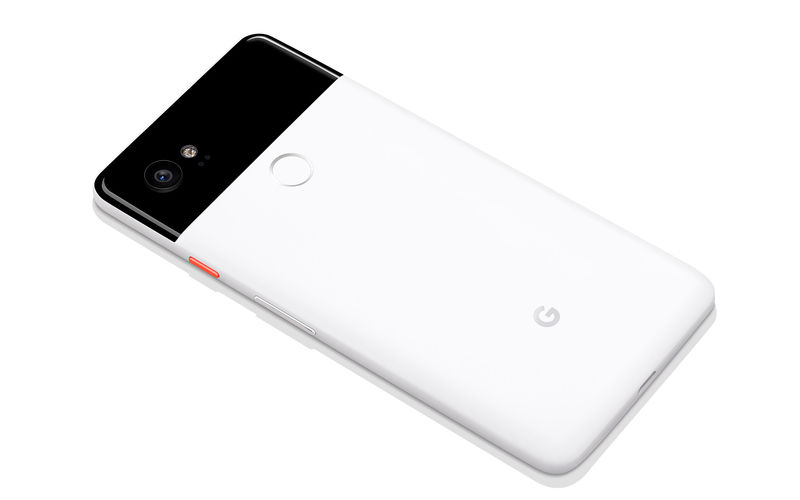 The Google Pixel 2 XL is available at the online store for INR 40,999 and features 64GB of internal storage. The discount that's apparently been listed on Flipkart is INR 4,500. Customers can also choose to pay in monthly installments, with cost EMIs starting from INR 6,834 per month. The Axis Buzz debit and credit card offer an attractive 10 percent discount, which means you'd get INR 4,099 off on the Pixel 2 XL.
However, the terms state that the maximum discount allowed is Rs. 4,000, which is still a good deal. The PhonePe offer gives you 10 percent cashback, but it isn't as good as the discount since you only get INR 100 back. Even the second Axis Buzz credit card offer isn't as attractive, because it might state a 5 percent discount, but it is limited to just INR 200. Luckily, you'll be getting 2 years of warranty.
ASUS Zenfone 5Z Offers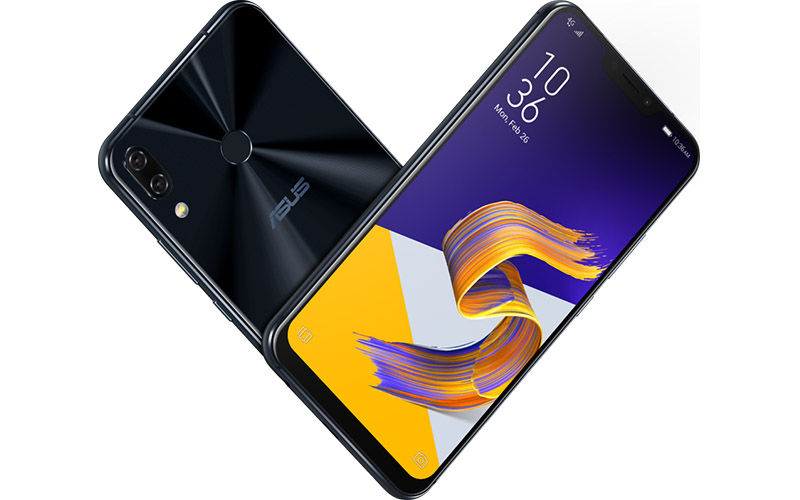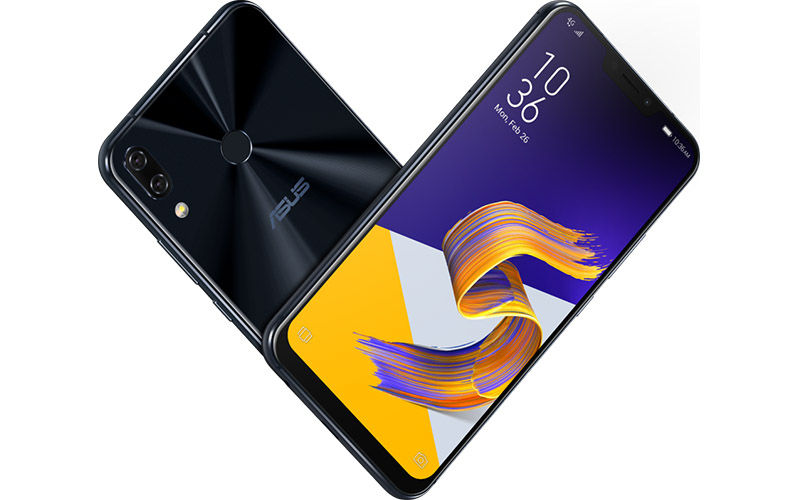 The ASUS Zenfone 5Z is available in several memory configurations, with the base model costing INR 24,999. It features 6GB of RAM and 64GB of expandable storage. For customers on a tight budget, monthly installments start as low as INR 2,084 per month.
Just like the Pixel 2 XL, you get a 10 percent discount with the Axis Buzz credit or debit card, reducing INR 2,499 from the Zenfone 5Z base version's cost. The remaining two PhonePe and Axis Buzz offers are the same as discussed earlier, and they are not as attractive as the discount deal. You also get a 1-year warranty for the smartphone, while accessories carry a 6-month warranty.
Honor 10 Offers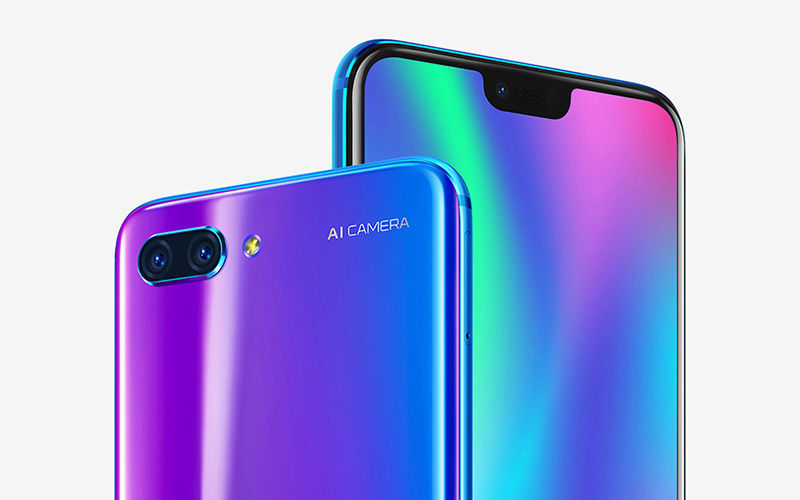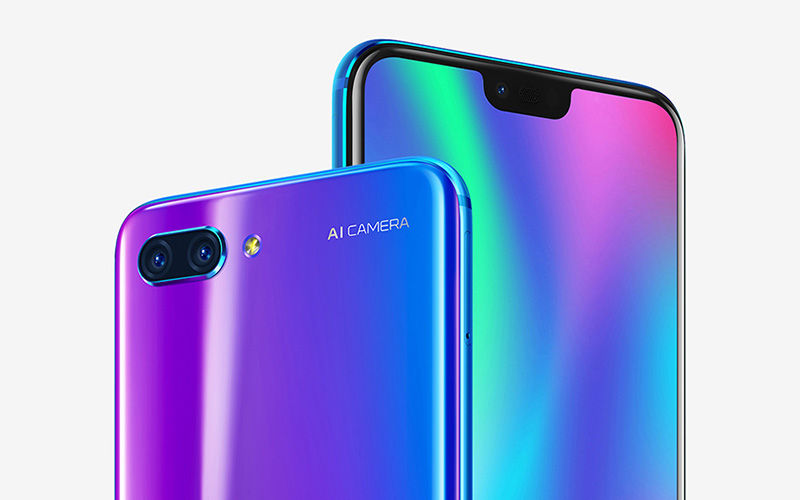 The Honor 10 comes at INR 24,999, with the listing showing a INR 11,000 discount applied on the total. With the 10 percent Axis Bank credit or debit card offer, a discount of INR 2,499 can be availed. Like the remaining two devices, the Honor 10 gets the same two PhonePe and bank offer. However, you should stick to the 10 percent offer if you want to maximize your discount. With this purchase, you also get a 1-year warranty on the handset, while the accessories get 6 months of warranty.
Other Smartphone Discount Offers on Flipkart
Apart from flagship smartphone offers, there are numerous other devices that cost less, thus giving customers more value out of their purchase. One of them is the popular Redmi Note 5 Pro, which costs INR 12,999 after a INR 2,000 discount and it is for the base model. Its closest competitor is the Zenfone Max Pro M1 (review), which costs INR 12,999 after a INR 2,000 price cut for the 6GB RAM + 64GB storage configuration.
The 8GB RAM variants of the Realme 2 Pro seem to be out of stock at the moment. However, both the 4GB and 6GB RAM models are available, with each version getting a INR 1,000 discount. This brings the total to INR 13,990 for the base variant and INR 15,990 for the 6GB RAM model. Another device belonging to OPPO is the Vivo V11. It costs INR 20,990 after a price cut of INR 4,000 was seemingly introduced.
If you still want a flagship, the cheapest one available at Flipkart is the POCO F1 (review), and it costs INR 20,990 for the base model.
After you're finished reading about these smartphone offers, you can check out our POCO F1 video given below.