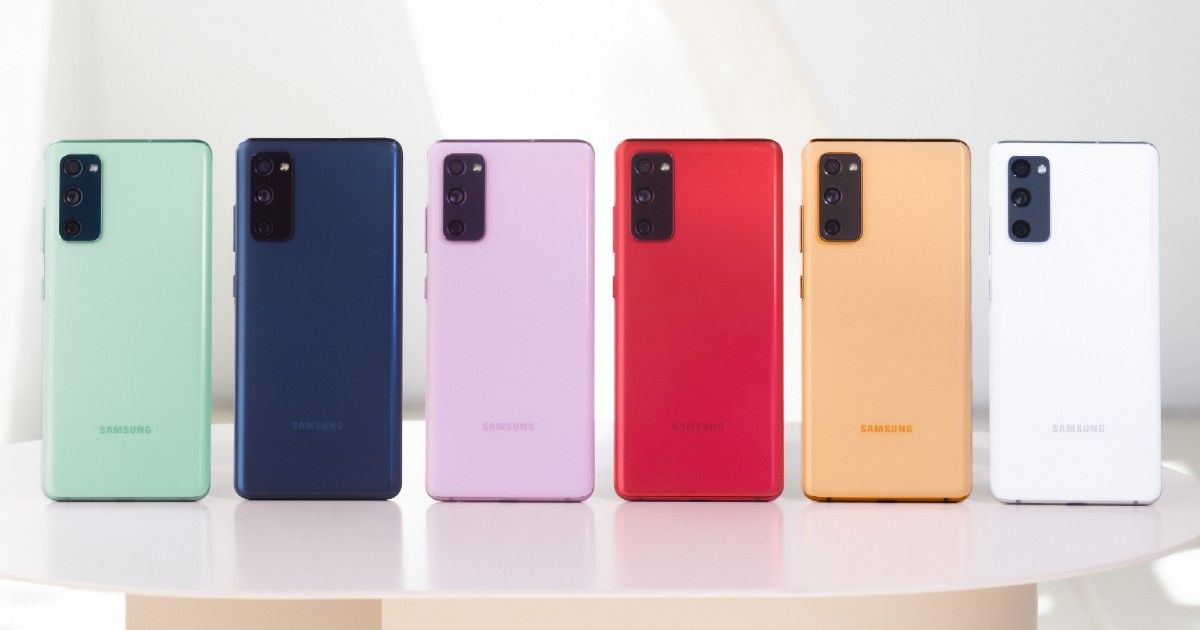 Flipkart is starting its next sale on electronics products from tomorrow. The Flipkart Electronics Sale begins from March 16 onwards and will continue till March 20th. The deal includes no cost EMI offers, exchange offers and 10% instant discount for ICICI card holders. There are also direct discounts on some smartphones. While Flipkart calls this the "Electronics" sale, it seems the deals the company is offering are mostly on smartphones only. We can't be sure whether laptops will be on offer too tomorrow, but here are some of the best deals on Flipkart's Electronics Sale tomorrow for now.
Apple iPhone 11
Offer Price: Rs. 46,999
List Price: Rs. 54,999
Apple has been offering discounts on its older iPhones ever since the iPhone 12 series came out. The iPhone SE is already quite affordable, but the iPhone 11 has seen some good deals too. The phone doesn't have the same camera as you find on the iPhone 12 series, but it does have a large display and one of Apple's most powerful processors. It's a good phone to buy if you don't care about being on the bleeding edge of technology, but still want something that will last a few years.
Samsung Galaxy S20 FE
Offer Price: Rs. 44,999
List Price: Rs. 64,999
One may argue that the Samsung Galaxy S20 FE is too old now, since the Galaxy S21 series is already out on the market. But the argument here is the same as it was for the iPhone 11 series. The Galaxy S20 FE has a great camera, fast processor, and enough storage and RAM to last you a few years. It's not a flagship, but that's only because Samsung has newer phones out there. If you want a smartphone that fits the flagship moniker, but don't want to surpass the Rs. 50,000 price point, this is a good phone for you to consider.
POCO X3
Offer Price: Rs. 14,499
List Price: Rs. 19,999
Speaking of flagships, the POCO X3 is one of the best mid-ranged flagship devices we have seen in a long time. The phone has a 120Hz display, runs on the Snapdragon 732G chipset and four cameras on the back. The design is pretty nice too, and though it's a tad old now, it still makes sense to consider this at the reduced price point Flipkart is offering. For those who care more about shooting selfies, there's a 20MP front camera too on this one.
POCO M2 Pro
Offer Price: Rs. 11,999
List Price: Rs. 16,999
If the POCO X3 is still too expensive for you, the POCO M2 Pro may be the right device for you to buy. Flipkart's deal brings the phone down to really affordable levels and you'll be hard pressed to find a phone in this price range that supports HDR10 playback. It runs on the Snapdragon 720G chipset, which is another one of Qualcomm's gaming chipsets. It also has four cameras on the back.
Redmi 9 Prime
Offer Price: Rs. 9,499
List Price: Rs. 11,999
The Redmi 9 Prime is another one for those looking for a good budget smartphone. In fact, if you need the perfect phone to buy for your parents or other first time users, this may be the perfect opportunity. It runs on MediaTek's Helio G80 chipset and has 64GB storage. It also has four cameras on the back, and an 8MP front camera to boot. There's a large 5020 mAh battery too, so it will last a full work day on each charge easily as well.