Highlights
Flipkart's new exchange program covers smartphones, feature phones, laptops, and even home appliances.
Flipkart will arrange the pickup of defunct products for a hassle-free experience.
Flipkart has partnered with authorised vendors for the safe handling of e-waste.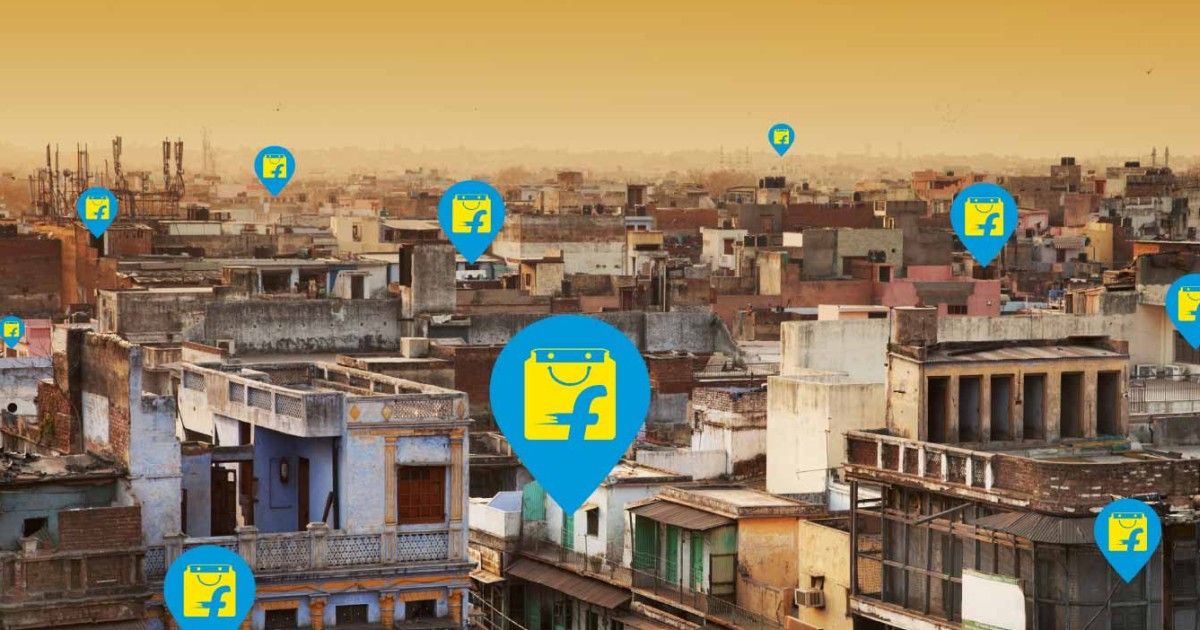 Product exchange schemes from online shopping platforms help users get rid of their old devices and save money on new purchases at the same time. However, these schemes come with a major condition that those old devices should be functioning. Flipkart is changing this with its new exchange program that allows users to exchange their non-functional smartphones and appliances. Here is everything you need to know about the program.
Flipkart Exchange Program for Non-functional Smartphones and Appliances
India's leading eCommerce platform Flipkart has launched a new exchange program that will allow users to exchange non-functional smartphones and appliances. The program covers different product categories including smartphones, feature phones, and laptops. Customers can even exchange defunct home appliances like televisions, refrigerators, and washing machines.
The aim of the program is to not only help customers get rid of their dead devices but also reduce e-waste at the same time. This is the reason Flipkart has teamed up with authorised vendors for the safe handling of e-waste. From the customer's perspective, they can now give their non-working devices to the company instead of throwing them away along with other garbage or looking for a relevant buyer themselves.
Also Read: Flipkart Upcoming Sale 2023: Next Sale Date, Best Deals & Offers on Mobiles, TVs, Laptops, and More
Another good thing is Flipkart is even offering exchange value for defunct devices offered by the user. It is currently unknown what value will be provided and what would be the criteria for finalizing the exchange value. The company will also take care of device pickup which is specifically beneficial in the case of heavy appliances.
Flipkart says defunct devices will get refurbished, recycled, or disposed of based on their condition. The first priority of the team will be to check if it can be refurbished. If not, the device will be checked for recycling process and at last for proper and responsible disposal.
Ashutosh Singh Chandel, Senior Director and Business Head, Re-Commerce at Flipkart said, "With the new exchange program for non-functional appliances, we want to provide our customers with an innovative, sustainable, and convenient solution to discard unused electronic and large appliances and upgrade to a product they aspire to have. Apart from benefitting our valued customers, this program will act as a catalyst to transition to a circular economy and reduce the impact on the environment."
What do you think about the new Flipkart exchange program? Do you think it would prove to be a hit among Indian buyers? Share your thoughts with us in the comments section below.